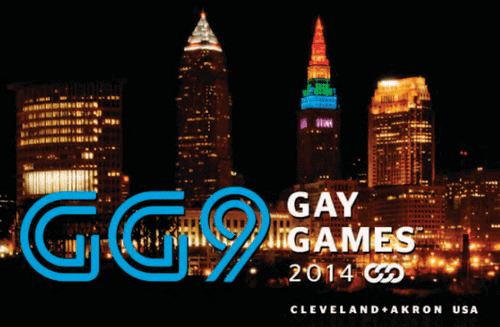 This year, the United Church of Christ is set to become the first religious denomination to serve as a major sponsor of the Gay Games, The New York Times reports: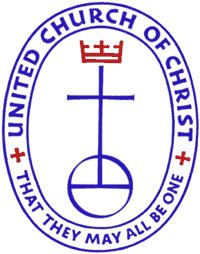 The denomination, the United Church of Christ, has its headquarters in Cleveland, which, along with Akron, is one of two cities that will play host to the more than 35 sporting and cultural events scheduled to be part of Gay Games 9. Geography, however, is only one reason the church agreed to become a major sponsor; ideology loomed larger.
Indeed, the UCC has a long history of promoting LGBT-inclusivity, becoming one of the first mainline Christian churches to support marriage equality back in 2005. More recently in April, the UCC filed a suit in North Carolina challenging the state's ban on same-sex marriage, saying that the law's penalties against clergy who conduct ceremonies for same-sex marriages violates their free exercise of religion.

Check out a UCC video of the sponsorship announcement, AFTER THE JUMP...
Gay Games 9 will take place Augus 9-16. More info here.