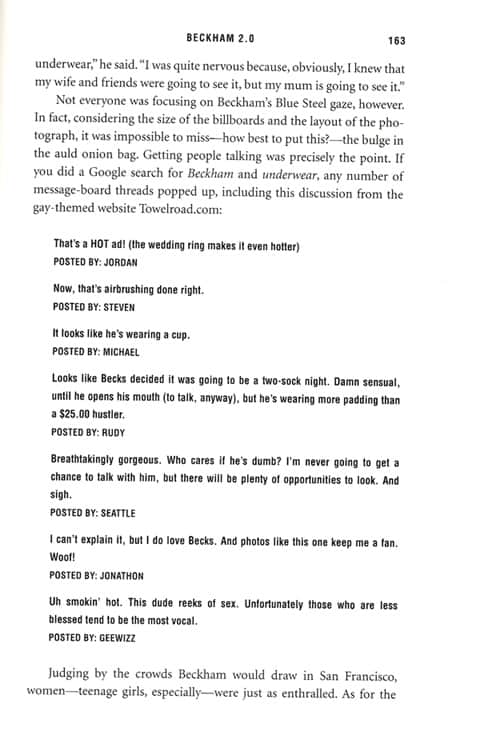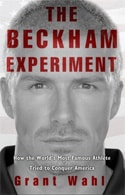 Our reader (and frequent commenter) Crispy sent in this scan from the new book on David Beckham, The Beckham Experiment: How the World's Most Famous Athlete Tried to Conquer America
, noting that the author didn't bother to spell-check the name of the site (we're aware others have spelling and pronunciation issues too, something I never considered five years ago when the site was in the 10's of readers — it's pronounced "toll" road, btw, a riff off my last name).
Anyway, thought some of you commenters might be pleased to see your words (and snark) in print. Thanks, Crispy.