Published by
Radar Online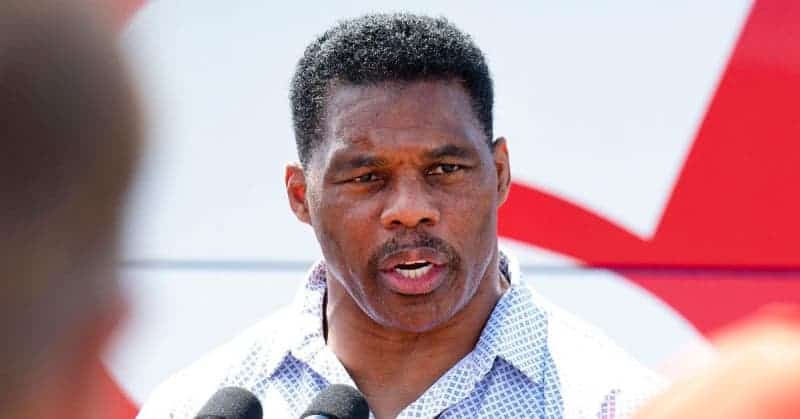 Mega
Republican Senate candidate Herschel Walker is accused of paying for an ex-girlfriend's abortion despite his pro-life stance regarding abortion policies, RadarOnline.com has learned.
The shocking allegation came Monday night when Walker's ex-girlfriend, who has not been identified by name, claimed the 60-year-old former NFL player reimbursed her $700 in September 2009 after she received an abortion.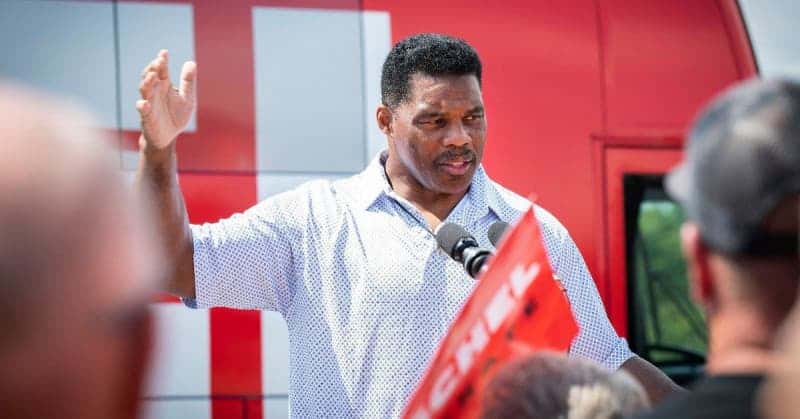 According to his ex, who spoke to Daily Beast on Monday, she still has the receipts proving Walker bankrolled the procedure.
Besides a $700 personal check from the football player-turned-politician, Walker's ex-girlfriend also retained a "get well" card from Walker as well as a $575 receipt from the abortion clinic.
"I just can't with the hypocrisy anymore," the woman told Daily Beast when asked why she chose to come forward now. "We all deserve better."
Robert Ingram, a lawyer representing both Walker and his campaign, claimed the allegation against Georgia's GOP Senate candidate is a "false story."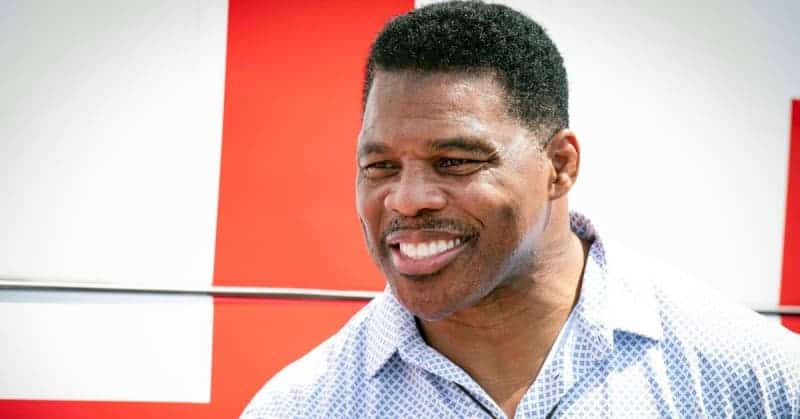 "All you want to do is run with stories to target Black conservatives," Ingram added. "You focus on Black conservatives."
Shortly after the story broke, Walker released his own statement in which he called the allegation a "flat-out lie" that he denied in the "strongest possible terms."
"I'm not taking this anymore," Walker said. "[I'm] planning to sue the Daily Beast for this defamatory lie. It will be filed tomorrow morning."
According to the receipt Walker's ex-girlfriend received from the abortion clinic, the procedure took place on September 12, 2009. The personal check with Walker's signature was signed September 17, 2009 and was deposited to the Bank of America on September 19, 2009.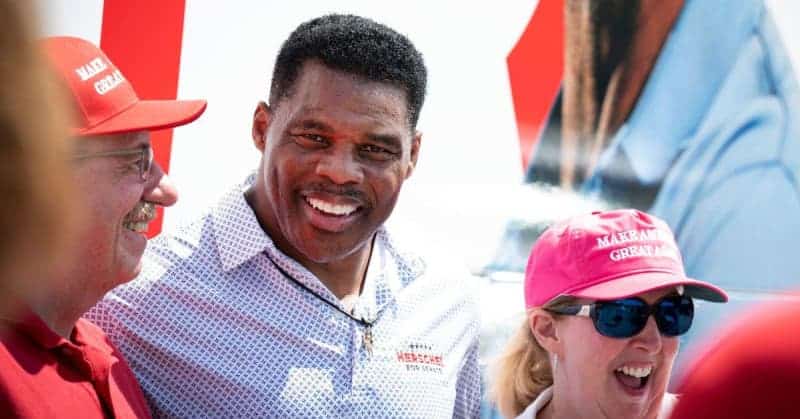 The "get well" card allegedly from Walker to his girlfriend at the time also contained the football star's distinctive signature.
The bombshell allegation against Walker also comes after the professional athlete-turned-politician publicly condemned abortion and called for a complete abortion ban on both the state and federal levels.
"There's no exception in my mind," Walker famously said in May when asked if he would consider exceptions for victims of rape, incest or if the life of the mother is on the line. "Like I say, I believe in life. I believe in life."