Published by
Radar Online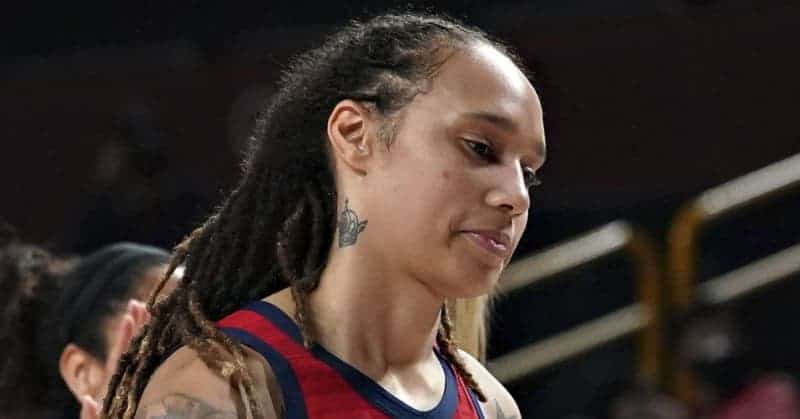 Mega
Shocking details have emerged regarding the "hellish" and "inhumane" conditions Brittney Griner is set to face in the Russian penal colony where she will serve her nine-year prison sentence, RadarOnline.com has learned.
The startling development comes as the United States continues to work with Russia in an effort to bring the 32-year-old imprisoned WNBA star home.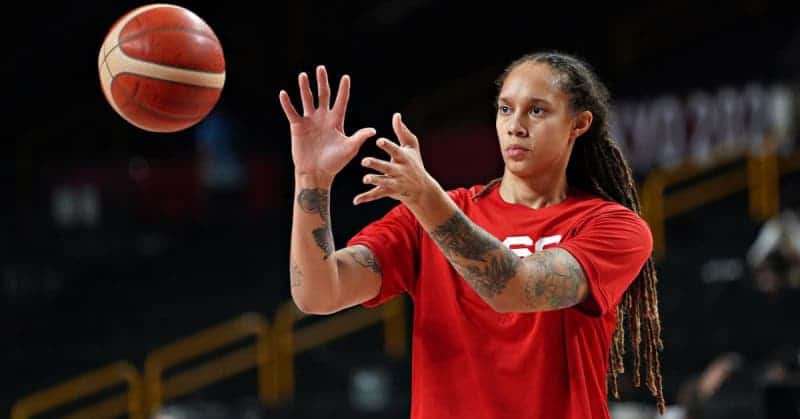 The new details also come just a few short weeks after Griner's sentencing appeal was denied, meaning the convicted basketball player is set to be transferred to IK-2 – an infamous Russian penal colony described by many as one of the worst prisons in the nation.
According to Daily Mail, IK-2 is located roughly 270 miles southeast of Moscow in Mordovia – a federal subject of Russia. IK-2 has been described as "inhumane" with inmates there allegedly forced to live and work under "slavery-like" conditions.
Even more concerning are reports Griner is expected to face both racist and homophobic discrimination at the penal colony by not only the prison's guards but also by Griner's fellow inmates.
Those who have served time at IK-2 in the past described the penal colony as almost completely lacking in medical care while prisoners are forced to work 16-hour and 17-hour days inside "rat-infested" sweatshops. Prisoners are also reportedly only allowed four hours of sleep each night.
One former prisoner, Veronika Krass, claimed a sign reading "Welcome to Hell" greets new inmates being transferred to IK-2 and that "beatings and torture are common" at the infamous Russian penal colony.
As RadarOnline.com previously reported, Nadya Tolokonnikova – a member of the Russian punk rock and protest band P—y Riot – was arrested in 2012 and forced to serve two years in IK-14, a similar penal colony located only seven minutes from IK-2.
According to Tolokonnikova, she was "terrified" after learning Griner was transferred to IK-2 because of its "terrible conditions" and the "human rights abuses" performed on prisoners on a daily basis.
"I'm terrified that Brittney Griner was moved to IK-2," the P—y Riot member said last week. "It's one of the harshest colonies — it is literally the harshest colony in the whole Russian prison system."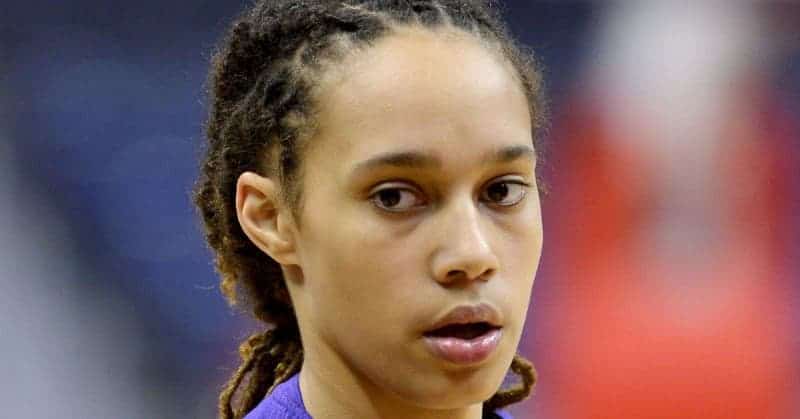 "I was protesting terrible conditions in my penal colony," she continued. "But I know every single chief official who works at IK-2, and I know exactly what human rights abuses they perform on a daily basis and the kind of torture they use against prisoners."
Despite reports of the "hellish" conditions awaiting Griner at IK-2, a representative for the WNBA star said Griner is trying her best to stay strong amid the latest developments.
"Despite the fact she is alone and now nearing her ninth month in detention separated from her loved ones, she is trying to stay strong," Griner's representative said.
As RadarOnline.com reported, Griner was first arrested in February in Moscow after she was allegedly found with vape cartridges containing less than one gram of marijuana oil in her luggage.
After pleading guilty to the charges against her in August, Griner was sentenced to 9.5 years in Russian prison.