Published by
Radar Online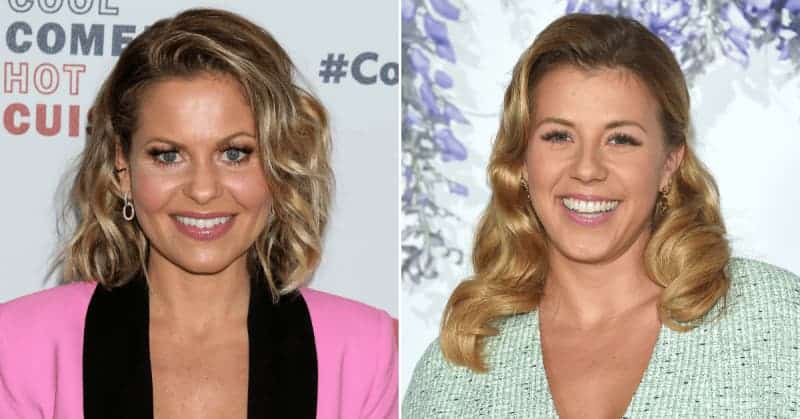 mega
There's always drama in a Full House. Candace Cameron Bure's television sister Jodie Sweetin appeared to throw shade at her former sitcom big sis over Bure's controversial remarks on "traditional" marriages and the choice to join a network that supports heterosexual relationships, RadarOnline.com has learned.
The moment came after pop star JoJo Siwa, who is a member of the LGBTQ+ community and a friend of Sweetin, denounced Bure's statements about the Great American Family network — whose CEO referred to same-sex relationships as a "trend."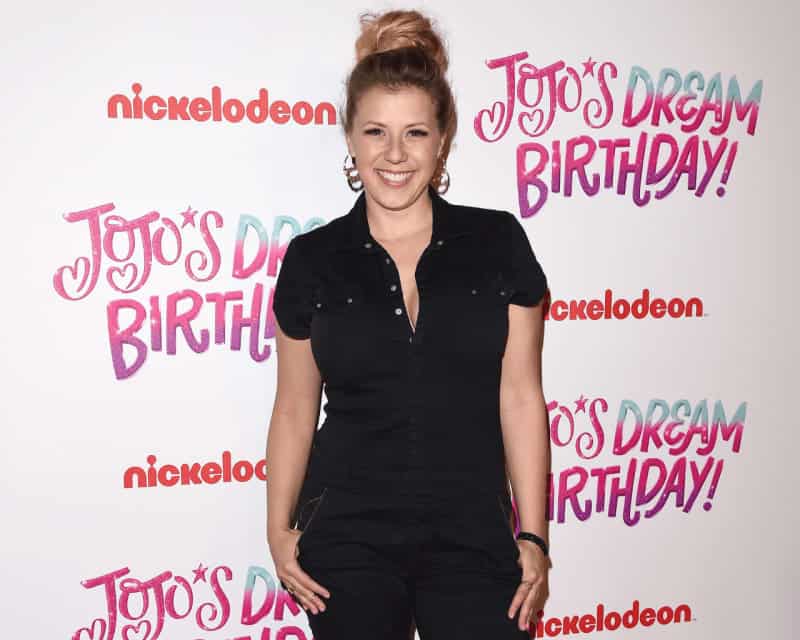 Bure has been outspoken about her controversial opinions, but her recent remarks struck a particular chord with the bedazzled singer.
Siwa posted a screenshot of an article titled "Candace Cameron Bure's Plan For New Cable Channel: No Gays," on her Instagram, along with a scathing caption directed at the Fuller House star.
"Honestly, I can't believe after everything that went down just a few months ago, that she would not only create a movie with intention of excluding LGBTQIA+, but then also talk about it in the press," the pop singer captioned the post.
Sweetin commented in support of Siwa on the post, writing, "You know I love you."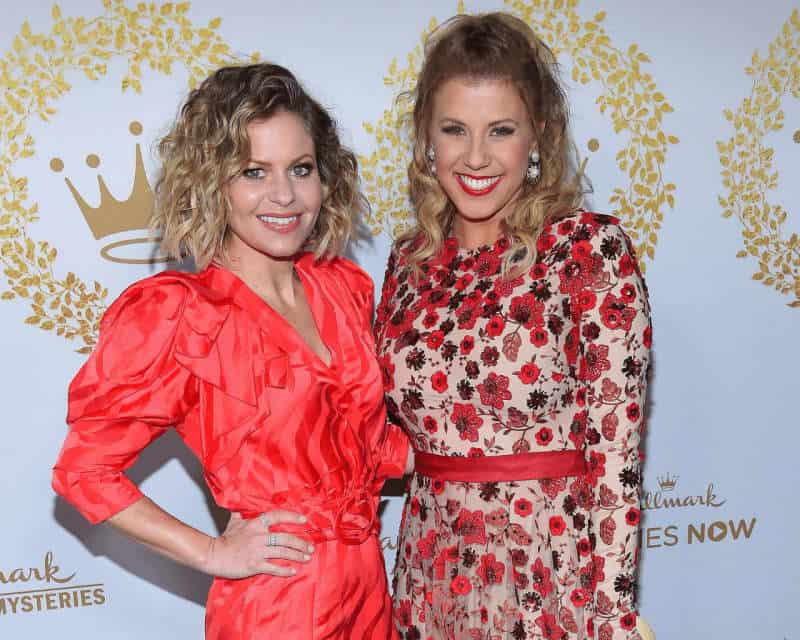 Fans quickly noticed Sweetin's diss and the comment racked up over 2,550 likes — as well as additional comments on Sweetin and Bure's sitcom sisterhood.
"I always liked Stephanie more than DJ anyway," one comment read while tagging Sweetin directly in the reply.
Another simply called Sweetin "the better Tanner sister" with a red heart emoji in solidarity.
Some fans did not take her shade lightly and criticized the actress for adding to the drama of Bure's remarks.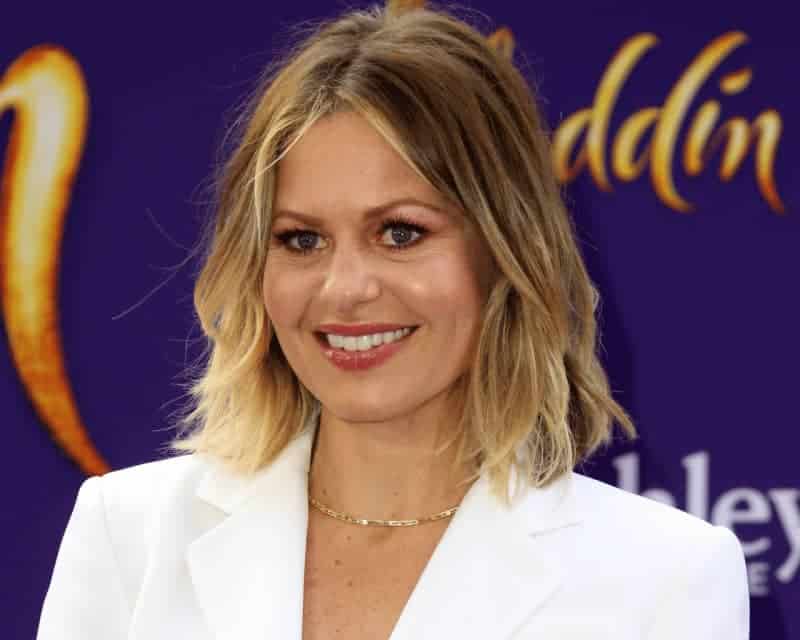 "Thought you a candace were friends. grew up together," read one dissatisfactory reply that tagged Sweetin. "But you still take the side of someone you barely know just because they have the same viewpoint as you."
Another critic replied to Sweetin's original comment, stating if there was a "dislike button" they would have "press it" on her comment.
Bure told the Wall Street Journal in an interview that her new network "will keep traditional marriage at the core," adding that was a reason she cut ties with the Hallmark Channel — where she has worked for over 10 years on more than 30 movies.
"My heart wants to tell stories that have more meaning and purpose and depth behind them," Bure continued on the decision to switch networks after Hallmark allegedly began making more inclusive movies. "I knew that the people behind Great American Family were Christians that love the Lord and wanted to promote faith programming and good family entertainment."
Bure's statement earned her the label of a "bigot" by Hilarie Burton on Twitter.