Published by
Radar Online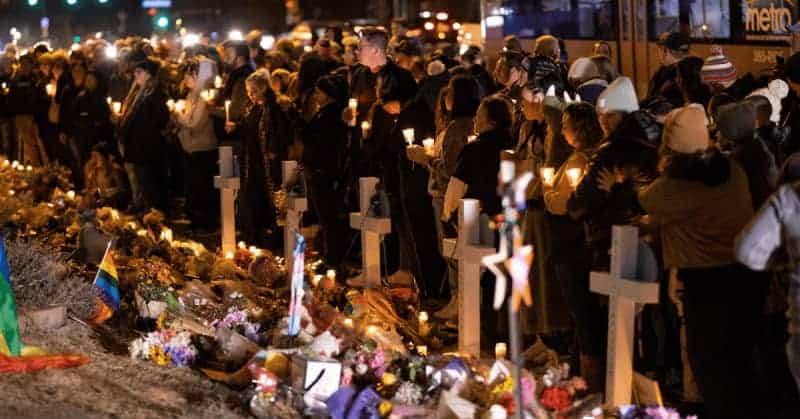 mega
The mother of the Colorado Springs' Club Q shooting suspect, Anderson Lee Aldrich, was arrested for disorderly conduct — on the same night that her son allegelly stole the lives of five innocent people and injured more than a dozen, RadarOnline.com has learned.
Laura Vopel, 45, was taken into custody on November 20 at her apartment, just hours after the deaths at the gay club.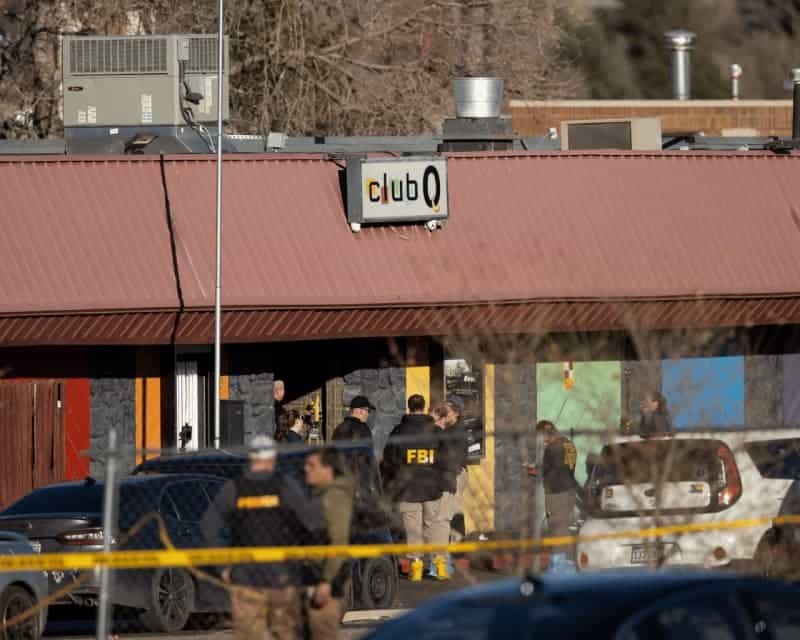 According to police, Vopel's arrest occurred around 3:30 AM at her Union Boulevard apartment in Colorado Springs.
Authorities claim the 45-year-old became combative and loud as she was warned "multiple times" about her behavior, which included screaming.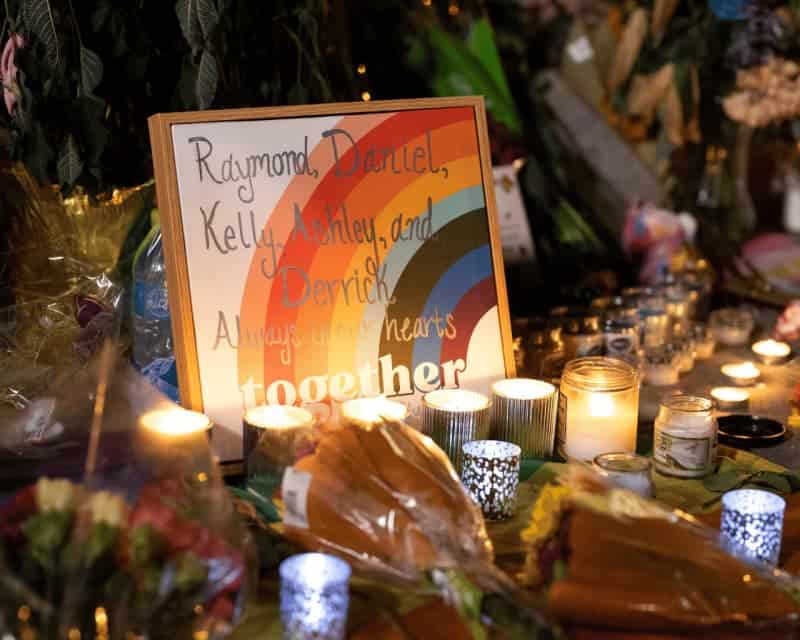 After failed to keep her voice down despite warnings, police attempted to arrest Vopel. Upon doing so, officers claim Vopel "became physically combative by physically resisting officers."
Once police were able to apprehend Vopel, she was charged with resisting arrest and disorderly conduct. The charges are a misdemeanor and an "unclassified petty offense."
A neighbor of Vopel, who wished to remain anonymous, told CBS News that they previously heard shouting coming from inside or in the vicinity of Vopel's apartment.
Vopel's arrest, on the same night that her non-binary son was taken into custody in connection to the mass shooting, would not be the first time Vopel was placed in handcuffs.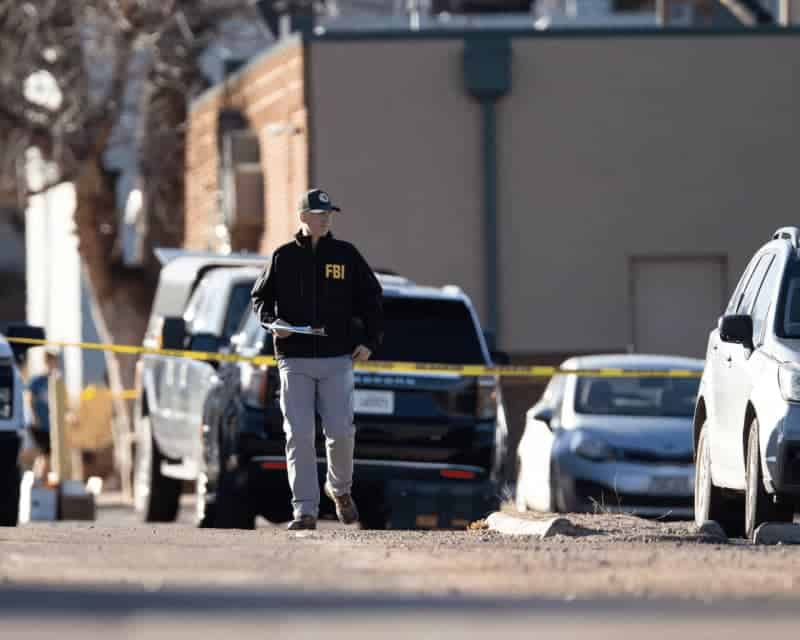 Just as Aldrich's biological dad has a troubled past, so does the suspected shooter's mother.
Vopel's records showed that the Colorado Springs woman had been arrested for an arson charge in Bexar County.
The arson charge was eventually dropped to a lesser level and Vopel only served five years of probation in August 2013.
The mother's record also included three outstanding warrants for her arrest in California.
Vopel was not booked into jail over the recent incident on November 20, however, she is expected to appear for a summons for the arrest incident on January 25.