Published by
DPA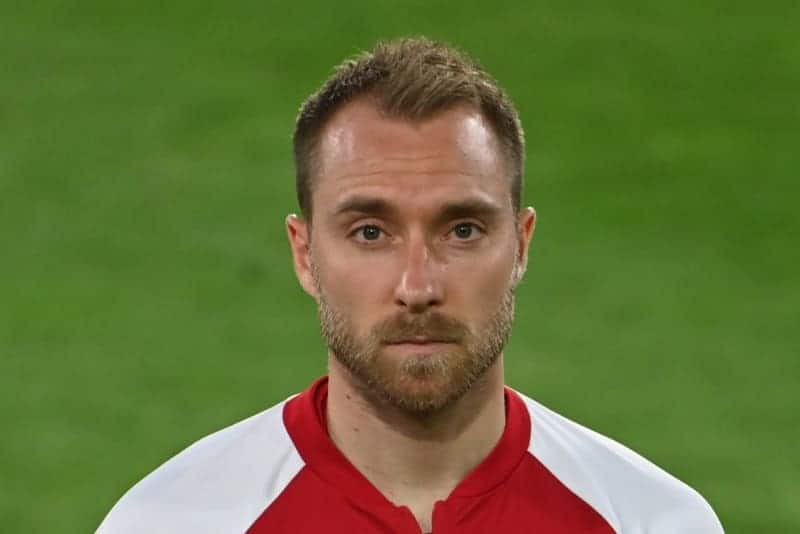 Denmark's Christian Eriksen pictured prior to the start of the International friendly soccer match between Germany and Denmark at Tivoli Stadium. Eriksen said his team could stage further protests during the World Cup in Qatar. Federico Gambarini/dpa
Denmark star Christian Eriksen said his team could stage further protests during the World Cup in Qatar.
He confirmed that captain Simon Kjaer will wear the multi-coloured One Love armband in the opening game against Tunisia on Tuesday to promote equality and diversity.
"And then we have to see if we will do more than that. We'll do what we can," Eriksen told a news conference on Saturday.
This will be the first major tournament with the national team for the midfielder since he suffered a cardiac arrest at the Euros last year.
Denmark asked football governing body FIFA to wear shirts carrying the slogan "Human rights for all" during training sessions, but the request was denied because it's a "political message," according to the federation.
Qatar has been widely criticized for the human rights conditions in the country, the death of migrant workers and its handling of the LGBTQ community.
Danish federation director Peter Möller said during the news conference that they are ready to take a fine for the armband in case FIFA decides to apply one.
"I have no idea of what the penalty could be," he said.
FIFA hasn't banned the One Love armband so far, but political statements are are prohibited by the statutes.
Asked about the One Love armband during a news conference on Saturday, FIFA president Gianni Infantino was vague and didn't say whether there will be fines.
"We have regulations about the armbands, they are provided by FIFA," the president said, adding that these regulations are based on universal campaigns and that "the field of play of the World Cup should really be about football and global causes."