Published by
Radar Online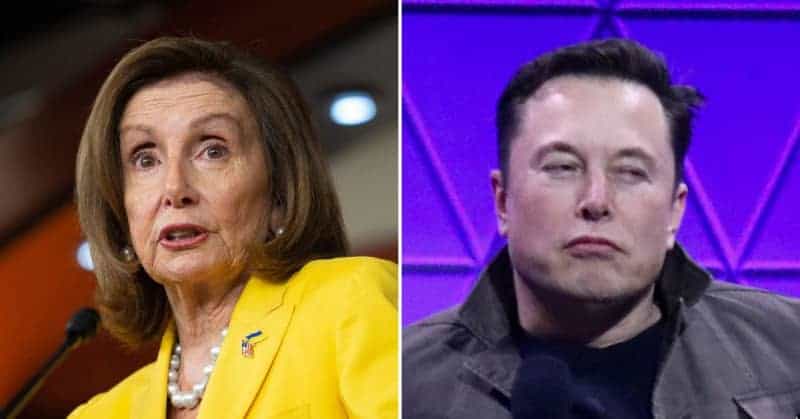 Mega
Nancy Pelosi ripped Elon Musk for using his newly acquired Twitter platform to spread "destructive" conspiracy theories connected to the attack on her husband, RadarOnline.com has learned.
The surprising development came this week after Musk took to his new social media platform to retweet a "fake and defamatory" story suggesting the House Speaker's husband, Paul Pelosi, was attacked on the morning of October 28 after meeting his future attacker, David DePape, at a San Francisco gay bar earlier in the night.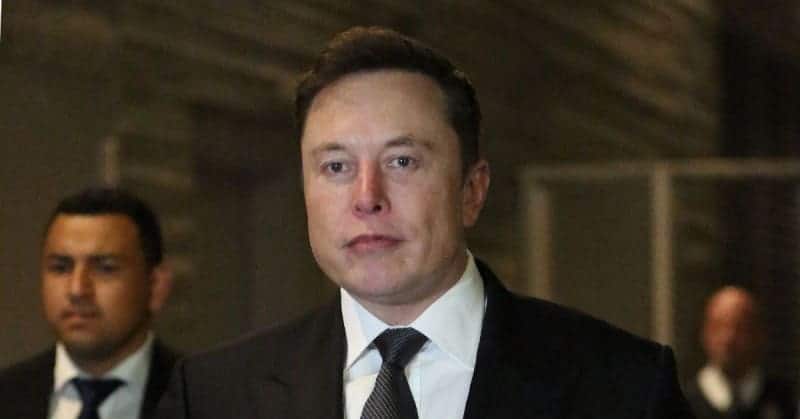 "There is a tiny possibility there might be more to this story than meets the eye," the billionaire Tesla founder wrote in a now-deleted post alongside a link to the also now-deleted story by the Santa Monica Observer.
During an interview with CNN's Anderson Cooper on Monday, House Speaker Pelosi said it is "really sad for the country" that individuals like Musk, with their powerful platforms like Twitter, can "separate themselves from the facts and the truth in such a blatant way."
The 82-year-old politician further called Musk's behavior "destructive" and acknowledged the fact there is "no common ground" between her and the eccentric billionaire Twitter CEO.
As RadarOnline.com previously reported, Musk was just the latest high-profile person forced to delete a post suggesting "there might be more" to the attack on Paul "than meets the eye."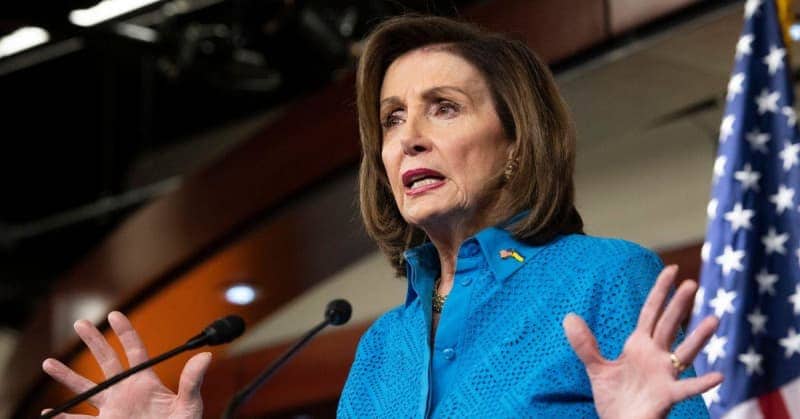 Last week, Newsmax host Greg Kelly was also forced to delete a tweet claiming the House Speaker staged the violent early morning assault on her husband.
"Just 'wondering' if Nancy Pelosi tried to STAGE her own mini January 6th. Complete with leaving the doors and windows OPEN for 'insurrectionists' and this [DePape] fellow," Kelly wrote in his tweet.
"THAT or she can't secure her home or office!" the Newsmax host added.
Despite the conspiracy theories surrounding the incident, and claims made by the likes of Musk and Kelly, authorities have confirmed Paul was attacked by suspected assailant David DePape, who broke into the couple's Pacific Heights, San Francisco, home looking for the House Speaker.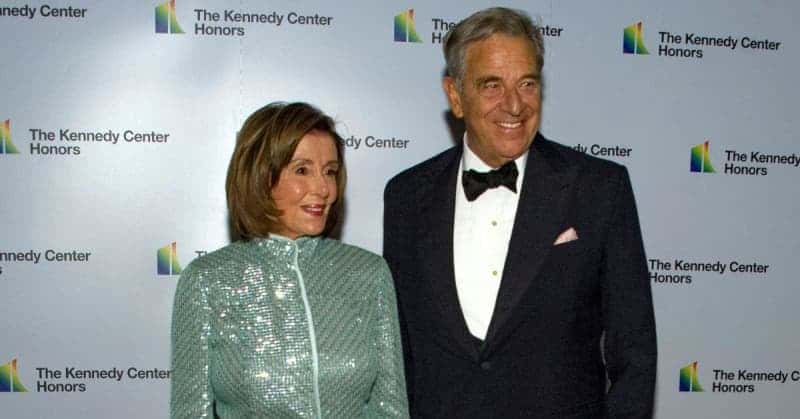 DePape was quickly arrested following the attack, in which he allegedly bludgeoned Paul in the head with a hammer. The 42-year-old suspect has been charged with one federal count of assault of an immediate family member of a United States official and one federal count of attempted kidnapping of a United States official.
House Speaker Pelosi's husband was released from the hospital on Thursday. While Nancy said he has a long road ahead of him, he is expected to make a full recovery.
"Paul remains under doctors' care as he continues to progress on a long recovery process and convalescence," she said in a statement late last week. "He is now home surrounded by his family who request privacy."