Published by
Radar Online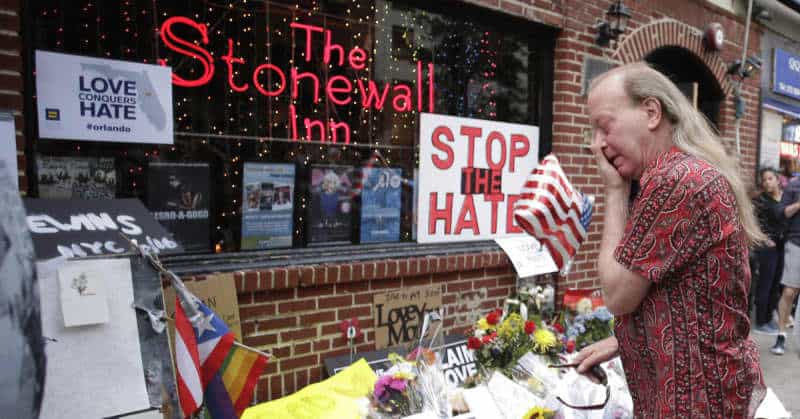 mega
A New York City gang has raised fears among the LGBTQ+ community following the deaths of two men, RadarOnline.com has learned.
A group of two to three men is at the center of attacks that are targeting the community. The gang is suspected of luring victims from nightclubs and bars in the Hell's Kitchen district, drugging them, and then robbing them — even using victims' own cellphones as means to drain their bank accounts.
However, no arrests or charges have been brought against the suspects.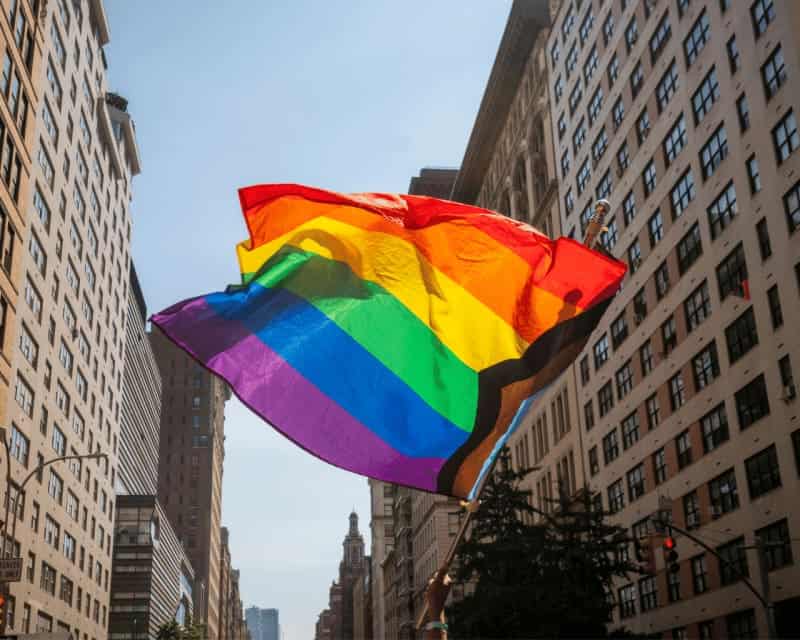 33-Year-old John Umberger, a political consultant from Washington D.C., and Julio Ramirez, 25, both went missing under eerily similar circumstances in May and April 2022, respectively.
Both men were last seen enjoying the city's gay scene. When their bodies were discovered both were without cellphones and each had thousands stolen from their bank accounts.
While the circumstances of their deaths cause great concern among New York City's LGBTQ+ community, no warning has been issued from police or city authorities.
The lack of urgency has caused some, including a victim's mother, to allege Manhattan District Attorney Alvin Bragg of "impeding" the investigation efforts.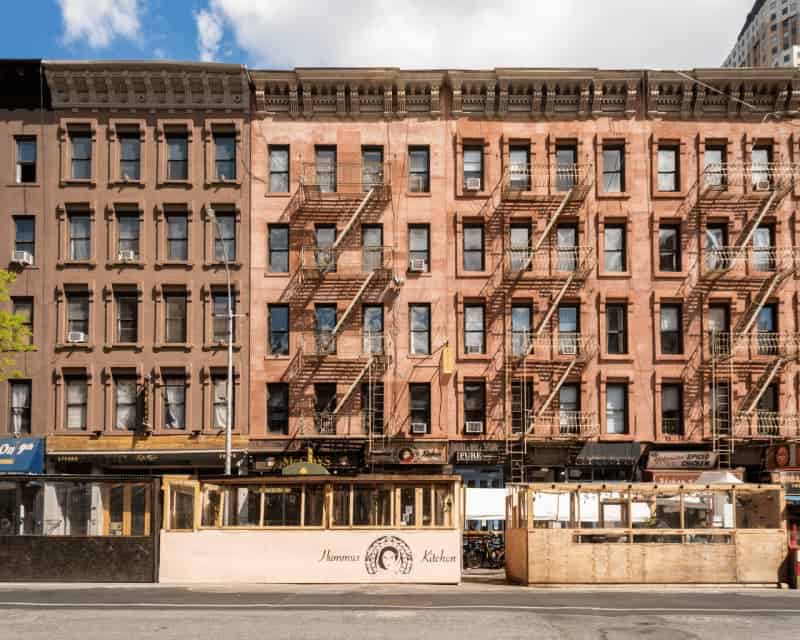 "I can't be quiet anymore," said Linda Clary, the mother of Umberger, told the New York Post.
"Word needs to get out, especially in the gay community, that they are targeting gay men. This same group of killers have drugged, robbed and murdered countless young gay men in New York," Clary added.
Clary went on to speak of the city's rising crime and the gay community remains under threat of the gang who killed her son.
"New York is unnecessarily unsafe, and it breaks my heart because John was so excited to be in Manhattan. He loved being there. He was a little ray of sunshine," the grieving mother continued, "We need to stop this."
Clary claims that DA Bragg is "refusing to prosecute my son's killers," after police diligently worked to identify two suspects from the gang, however, DA Bragg has not allowed charges or arrests to be made.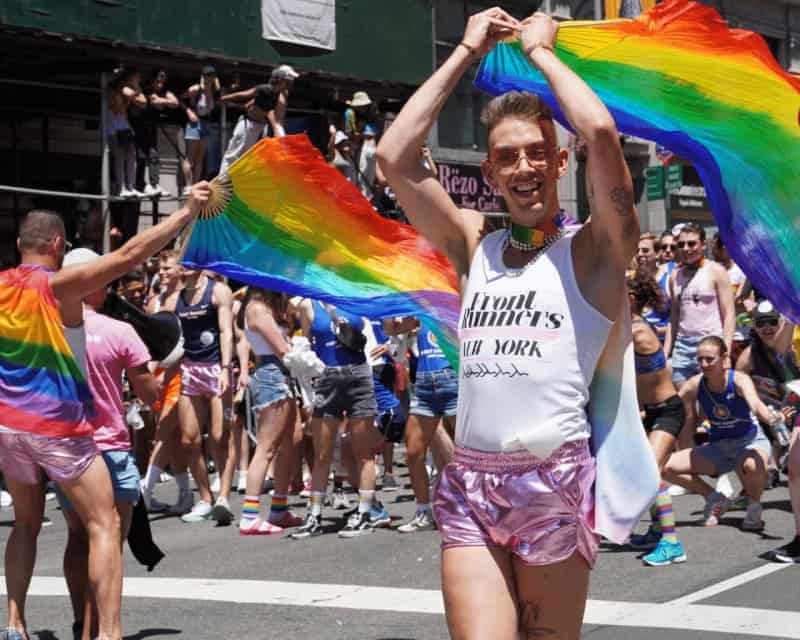 Video footage captured both victims' final hours and helped police trace their steps from restaurants to bars.
Toxicology reports revealed both men died of an overdose after their drinks were spiked with a date rape drug.