Published by
Radar Online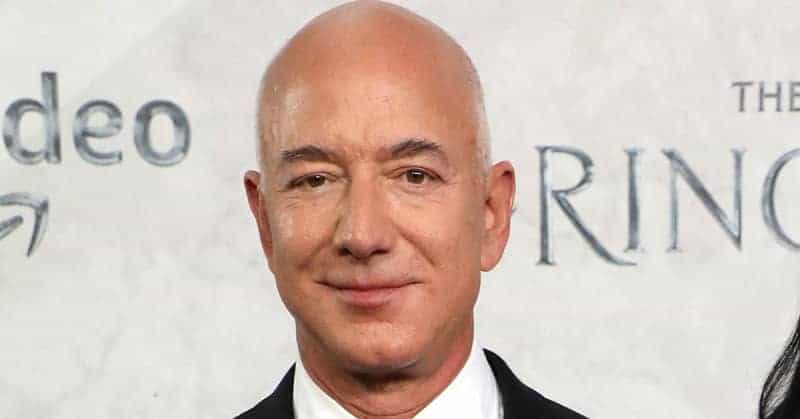 Mega
When Jeff Bezosvowed to give most of his $124 billion fortune to charity, he probably didn't expect it to blow up in his face. Haters are calling BS on the Amazon tycoon, 58, after he revealed his plans to devote the bulk of his wealth to fighting climate change and supporting humanity as a whole, RadarOnline.comhas learned.
Bezos made his promise during a sit-down interview with CNN, telling reporter Chloe Melas that he's "building the capacity to be able to give away this money."
When asked if he planned to give up the majority of his money during his lifetime, the billionaire responded, "Yeah, I do." But RadarOnline.com can reveal that not everyone believes him, with many claiming he can start with his own employees.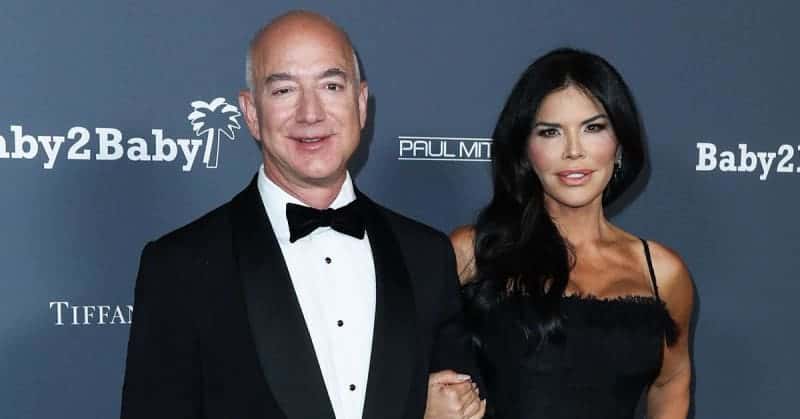 "These billionaires pays their workers peanuts then give millions to charities and donates their wealth when they are dead and no longer need it," one naysayer tweeted following the Saturday interview. "If you want to do good why not pay Amazon workers better, pay big bonuses so those people can have better lives and help others too."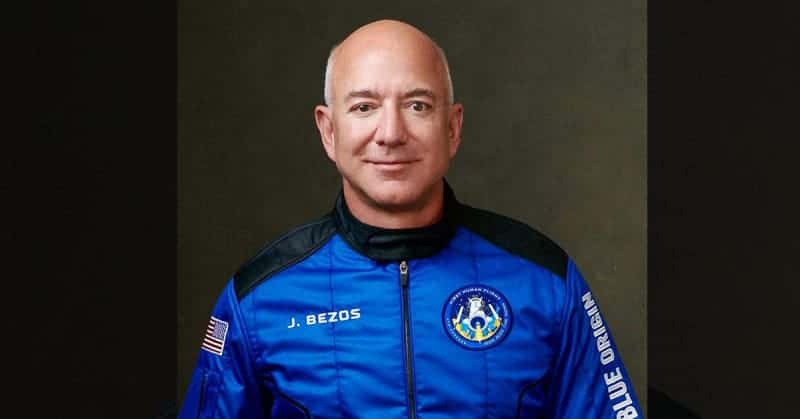 Another person called him a "shameful elite," writing it's "unfortunate that he doesn't treat his own employees with respect or dignity," adding, "this man has ZERO intention of giving away his wealth."
Someone else called him an "evil man," claiming, "he's raised the price on everything on AMAZON in the name of Inflation."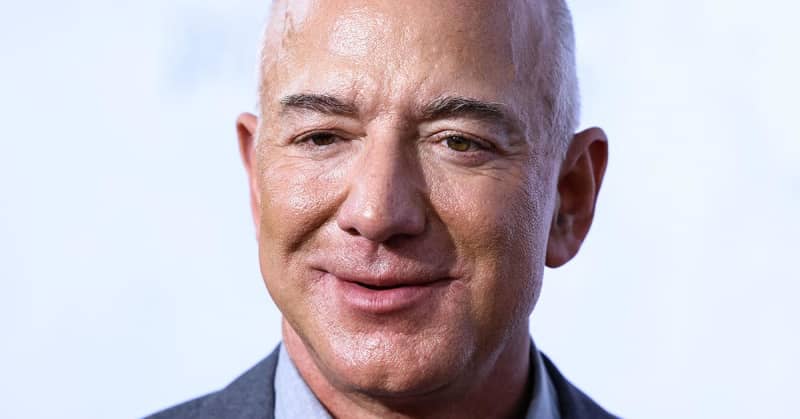 Others called him out directly, claiming he's the one capitalizing off the weak economy after giving his tips on how to protect yourself during the recession.
"Jeff Bezos: 'Fortunately, at Amazon we sell a large range of hatches that you can buy, and also the exact tools you will need to batten them down…and we can deliver them to you overnight,'" one user tweeted.
"So he tells small business to slow down, make sure you spend your money correctly… he will be spending S— loads of money and he will be making tons of profit off the shit that he has just told everyone not to purchase and they will….he only says this to be more rich….!!!" another wrote.
Despite his alleged good intentions, Bezos' interview grew more haters than fans, with many urging him to put his money where his mouth is.