Published by
Radar Online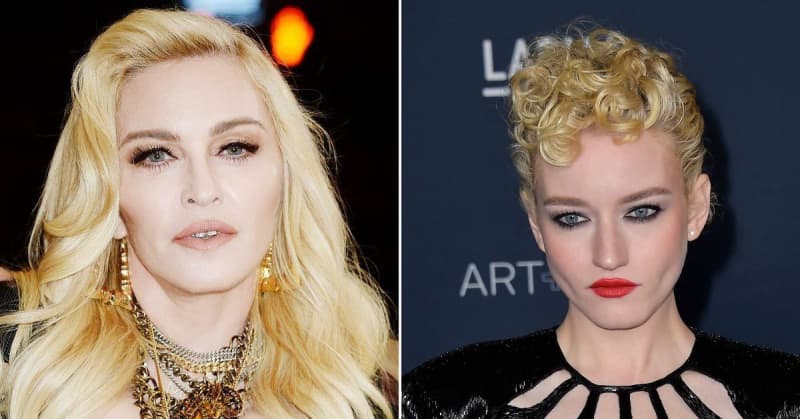 mega
Madonna has been putting intense pressure on actress Julia Garner as they prepare for the upcoming biopic about the pop star, RadarOnline.comhas learned.
Sources close to the movie revealed that Madonna has been "micromanaging" Julia during the process. The biopic doesn't even have a start date, but that hasn't stopped the legendary music icon from deluging on-screen alter ego Julia with texts and calls about the flick.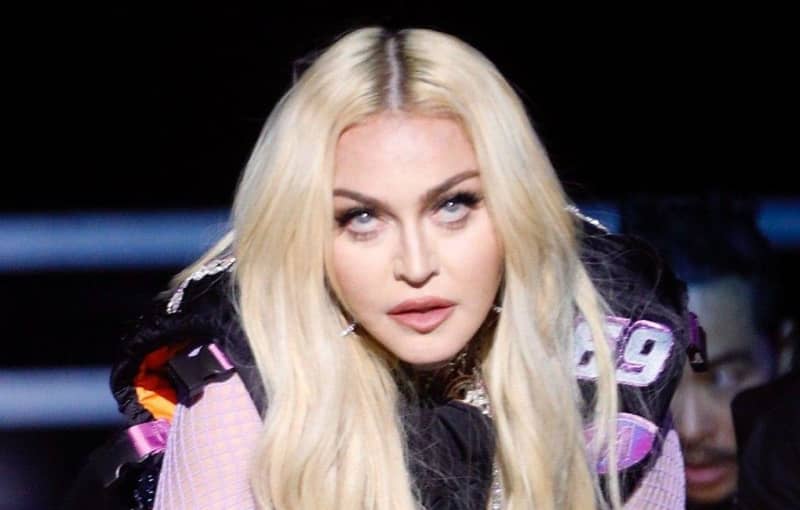 "This project means the world to Madonna," an insider said of the 64-year-old. "Her opinion is that if it's to be a success, then Julia needs to slip into her mindset and live and breathe everything she does. It's the ultimate Method acting challenge."
An insider said the problem is that the Ozark star, who edged out Florence Pugh for the hot role, is in the middle of shooting another film, The Royal Hotel, and the source said the 28-year-old is being driven to distraction.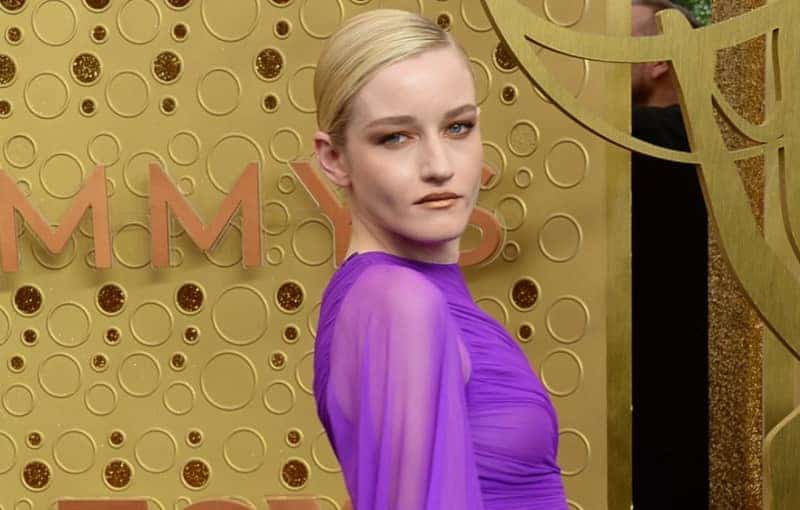 "Julia's got a lot on her plate," said the insider. "She doesn't want to be run ragged by Madonna, no matter how much she respects her."
As RadarOnline.com previously reported, Julia was personally selected my Madonna after a month's long search. Sources said there were at least a dozen potential candidates for the role, but the Netflix star beat them all.
Other actresses that were reading for the part Euphoria star Alexa Demie and Odessa Young along with singers Bebe Rexha and Sky Ferreira.
The Universal film is set to focus on the early years of Madonna. Julia will be required to both sing and dance in the project.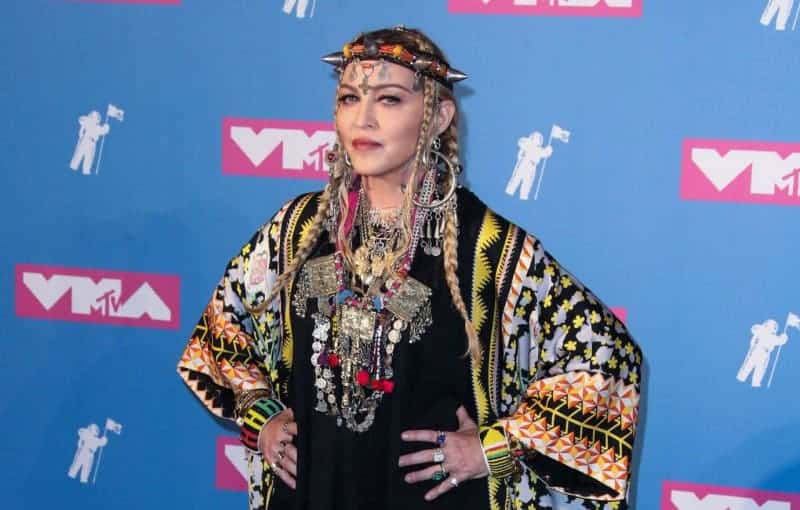 After the studio announced the project, Madonna said she wished to, "convey the incredible journey that life has taken me on as an artist, a musician, a dancer — a human being, trying to make her way in this world. The focus of this film will always be music. Music has kept me going and art has kept me alive."
"There are so many untold and inspiring stories and who better to tell it than me. It's essential to share the roller coaster ride of my life with my voice and vision," she added.