Published by
Radar Online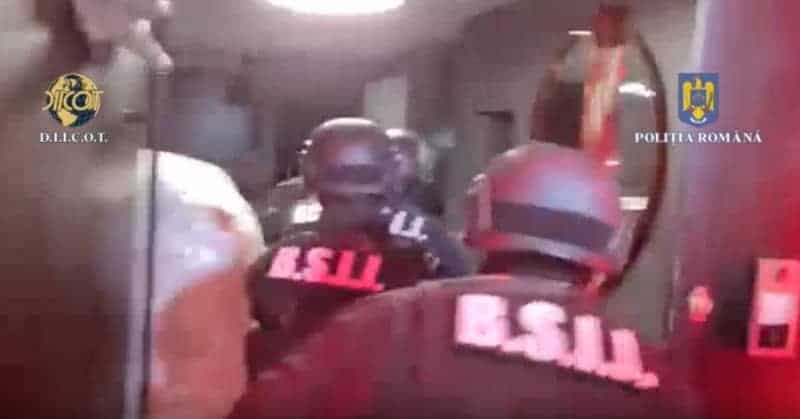 Romanian Police
Controversial media personality Andrew Tatewas detained on December 29 at his sprawling compound in Romania, where he resides with brother Tristan Tate after moving to the southeastern European country nearly five years ago.
Known for leading an opulent lifestyle with wads of cash, a bevy of women, and a fleet of supercars, the former Big Brother star and famed kickboxing world champion spent his time in a luxurious mansion protected by a hi-tech CCTV control room and gun-toting guards.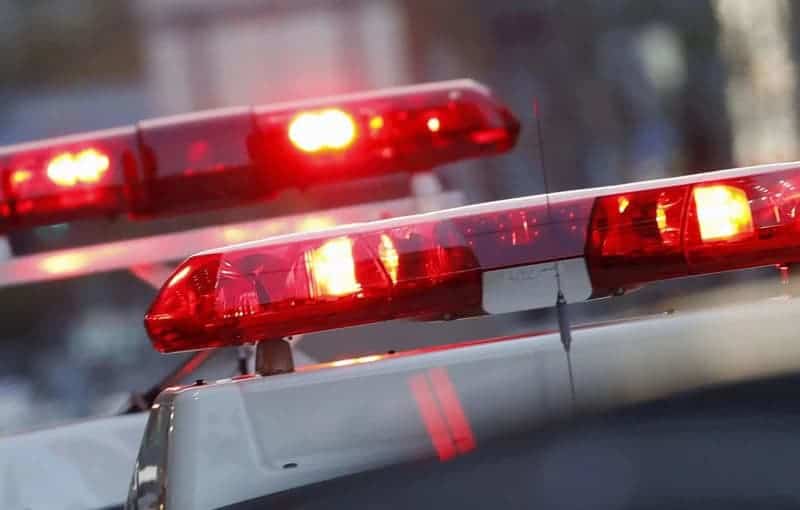 Aerial shots of the property, reported to cost $722k and published by Daily Mail, show where his top-of-the-line vehicles are parked, as well as where Andrew records his podcast.
"I like the idea of just being able to do what I want. I like being free," he said of Bucharest in a YouTube video, also revealing that he felt "safe there" during another interview.
In one image released by authorities, next to what appeared to be an elaborate home security system, was a statue of a gorilla made of American dollars.
Another showed a wood-paneled room where Andrew appears to have filmed a video taunting 19-year-old climate control activist Greta Thunberg following their social media feud.
As he puffed on a cigar, Andrew could be seen alongside a Romanian pizza box, potentially confirming his location to authorities.
"This is what happens when you don't recycle your pizza boxes," Thunberg quipped after his arrest.
Images released by authorities showed police seizing guns, electronics, and weapons from the compound.
RadarOnline.com can confirm the Tates were taken into custody on Thursday — having since been released — as part of a rape and human trafficking probe after cops raided the luxury home and other properties.
Prosecutors said the famous brothers are suspects in an alleged organized crime ring that sexually exploited at least six women.
It is alleged the women were recruited, housed and forced into performing pornographic videos for sale online.
"We cannot provide any details at the moment regarding alleged reports that they have been detained," a spokesperson for the brothers said in a statement on Thursday. "However, Andrew and Tristan Tate have the utmost respect for the Romanian authorities and will always assist and help in any way they can."
Since then, Andrew has returned to social media.
"The Matrix sent their agents," he wrote via Twitter on Friday.