Published by
Radar Online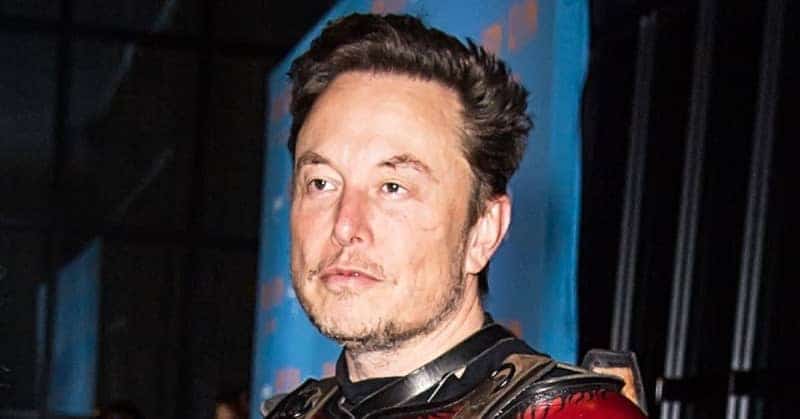 Mega
Twitter's former head of trust and safety, Yoel Roth, was forced to flee his California home this week after Elon Musk leaked the ex-employee's PhD thesis to the public, RadarOnline.com has learned.
The shocking development comes just weeks after Musk officially took over Twitter in October, and Roth marked Musk's latest target after the billionaire Tesla and SpaceX founder previously targeted Dr. Anthony Fauci.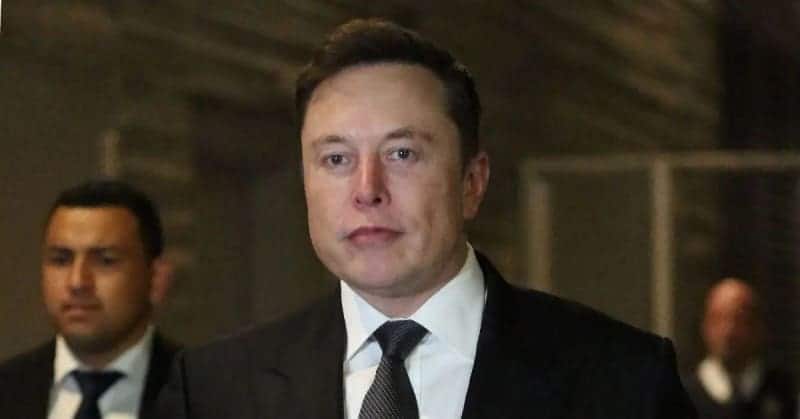 According to Daily Mail, Roth, 34, and his 44-year-old partner, Nicholas Madsen, were forced to leave their $1.1 million San Francisco Bay Area home over safety fears after Roth began receiving an influx of threats.
The threats reportedly came after Musk posted part of Roth's 2016 University of Pennsylvania PhD thesis to Twitter in which the former Twitter censor advocated for letting underage LGBTQ+ members use dating apps.
"Looks like Yoel is arguing in favor of children being able to access adult Internet services in his PhD thesis," Musk wrote on Saturday alongside a snippet of Roth's thesis.
Although Musk implied Roth advocated for child sexualization, the 34-year-old's 2016 thesis seemingly advocated for age-appropriate versions of apps like Grindr to help underage LGBTQ+ members find support in their communities.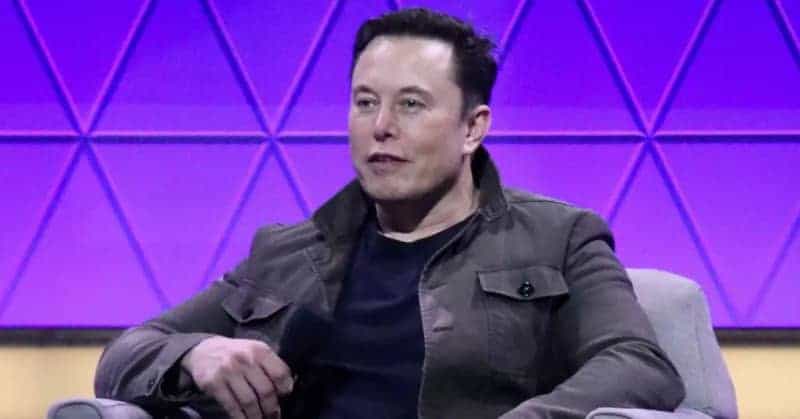 As RadarOnline.com previously reported, Roth was one of the few Twitter executives to temporarily remain at the company after Musk officially took over on October 27.
Although Roth ultimately departed his role at Twitter shortly after Musk's $44 billion acquisition, both Roth and Musk spoke highly of one another at the time.
"I want to be clear that I support Yoel," Musk tweeted in late October. "My sense is that he has high integrity, and we are all entitled to our political beliefs."
"I think one of things that is tricky about Elon, in particular, is that people really want him to be the villain of the story, and they want him to be unequivocally wrong and bad, and everything he says is duplicitous," Roth said in his own post after his departure in November. "I have to say that wasn't my experience with him."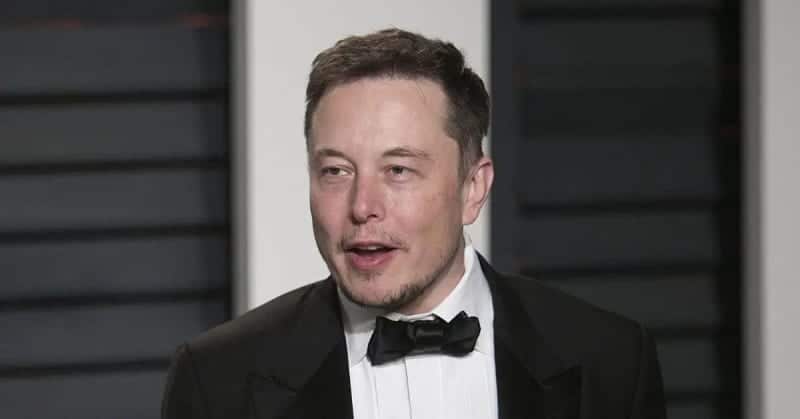 Musk's recent attack against Roth also came shortly before the 51-year-old Twitter CEO disbanded the platform's Trust and Safety Council – a council Roth once oversaw – on Monday night.
According to an email leaked by members of the recently dissolved council, Musk disbanded the board because Twitter is "reevaluating how best to bring external insights" and the council is "not the best structure to do this."
"Our work to make Twitter a safe, informative place will be moving faster and more aggressively than ever before and we will continue to welcome your ideas going forward about how to achieve this goal," the email added.