Published by
Radar Online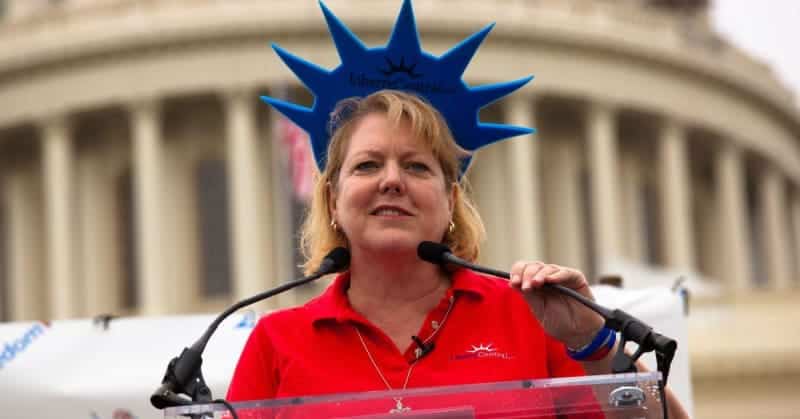 Mega
The wife of Supreme Court Justice Clarence Thomas told the January 6 House Select Committee she regretted the "tone and context" of numerous messages she sent following the 2020 presidential election, RadarOnline.com can confirm.
Ginni Thomas, Justice Thomas' wife of 35 years, spoke to the January 6 House panel earlier this year as part of their months-long investigation into the January 2021 attack on the United States Capitol and the Trump Administration's alleged attempt to overturn the 2020 election.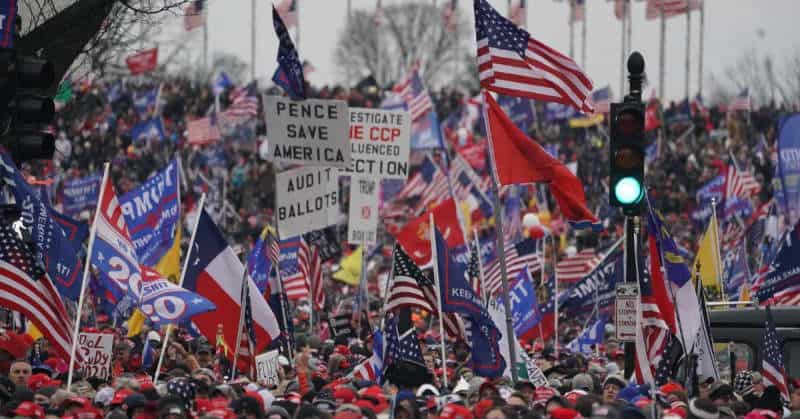 The House panel was particularly interested in text messages Thomas sent that indicated the presidential election between then-President Donald Trump and then-candidate Joe Biden was "fraudulent."
The House committee was also interested in a series of messages between Thomas and trump's then-White House Chief of Staff Mark Meadows.
"It was an emotional time. I was probably just emoting, as I clearly was with Mark Meadows somewhat," she said regarding her "fiery" exchange with Meadows after the election, according to the newly released House committee transcript.
In one message to Meadows, Thomas described Biden's victory in the 2020 presidential election against Trump as the "greatest Heist of our History."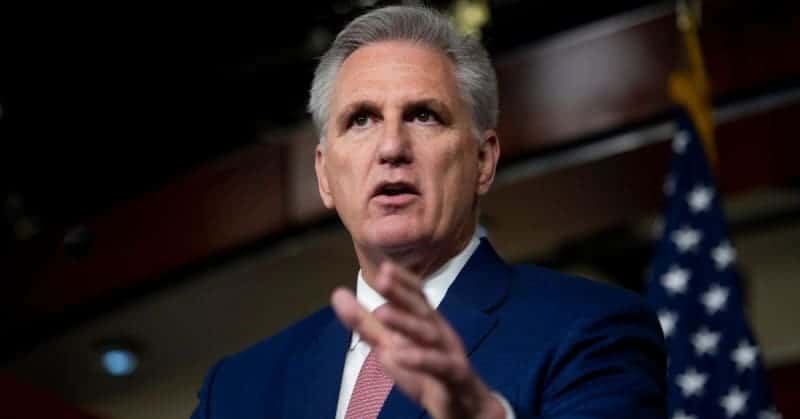 She also indicated she still believed the election was "stolen" and "fraudulent" and the "irregularities" during the 2020 election were not proven "in a timely manner."
"I worried that there was fraud and irregularities that distorted the election but it wasn't uncovered in a timely manner, so we have President Biden," she told the January 6 House Select Committee during her testimony.
Even more shocking was Thomas' claim that Trump lawyer John Eastman, who claimed then-Vice President Mike Pence could legally refuse to certify the 2020 election results, was part of the "Thomas clique."
"I was frustrated that I thought Vice President Pence might concede earlier than what President Trump was inclined to do, and I wanted to hear Vice President Pence talk more about the fraud and irregularities in certain states that I thought was still lingering," she said, expressing her "disgust" over Pence's refusal to not certify the election results in favor of Biden.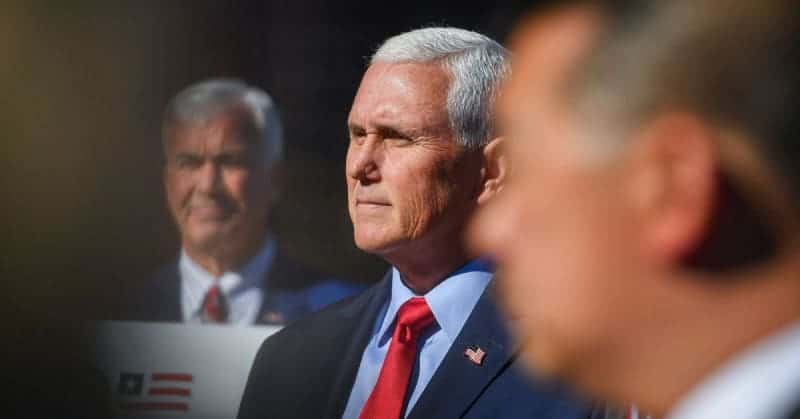 "I regret the tone and content of these texts," Thomas admitted, although she continued to believe the 2020 presidential election was fraudulent. "I really find my language imprudent."
As RadarOnline.com previously reported, Thomas' transcript from the January 6 House Select Committee's investigation is just the latest to be released since the panel disbanded earlier this week.