Published by
Radar Online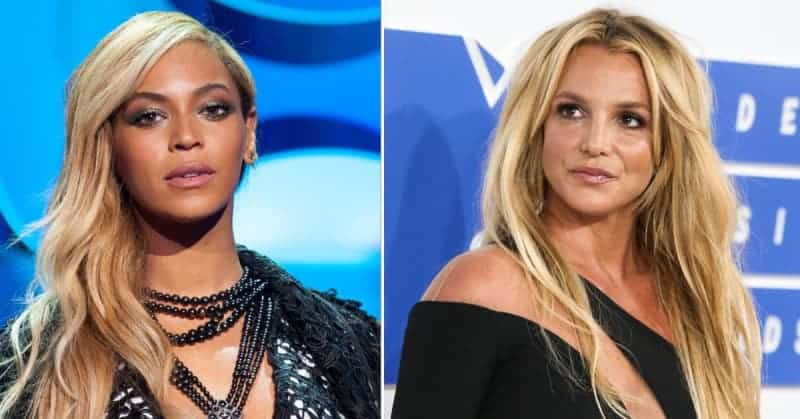 MEGA; Xavier Collin/Image Press Agency / MEGA
Beyoncé had tried to recruit Britney Spears for an appearance in her upcoming music video, but the collaboration ultimately fell through, RadarOnline.com has learned.
It's unknown why the rumored project won't be coming to fruition after the CUFF IT songstress reached out to the pop star with the opportunity.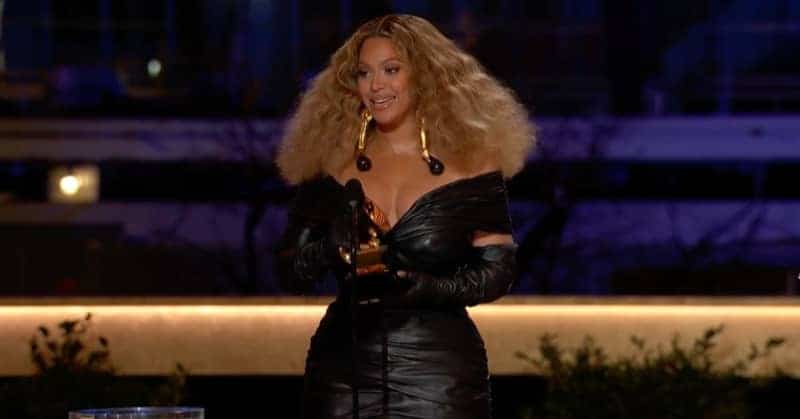 Insiders broke the news to Page Six about their potential plans which came nearly two decades after Beyoncé and Spears starred in a 2004 Pepsi commercial with fellow singer Pink.
Beyoncé is set to go on tour with hits from her Renaissance album this summer after topping the charts with her release and earning nine nominations ahead of the 2023 Grammy Awards.
She will be competing against other fan-favorite artists for Album of the Year, Song of the Year, Best Dance/Electronic Recording, and more during the star-studded event to be held on Sunday, February 5, at the Crypto.com Arena in Los Angeles.
As for Spears, she released a popular duet with Elton John which debuted at No. 6 on the Billboard Hot 100 following the end of her conservatorship in November 2021.
Spears has not posted about the rumored collaboration, however, she did name drop Beyoncé during a recent social media spat with her younger sister.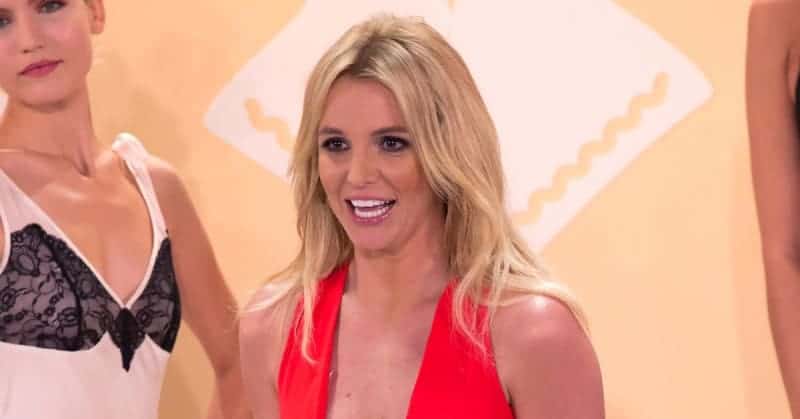 Spears vented on Instagram after Jamie Lynn gave an emotional confession during the premiere episode of the reality competition series Special Forces: World's Toughest Test, detailing how it was tough growing up in her sibling's shadow.
"This is not a victim story yet but it's definitely a heart-wrenching and humbling way to share tears and complain for hours and hours FOR CAMERAS supporting you which I never had," the Gimme More hitmaker wrote in response to the claims.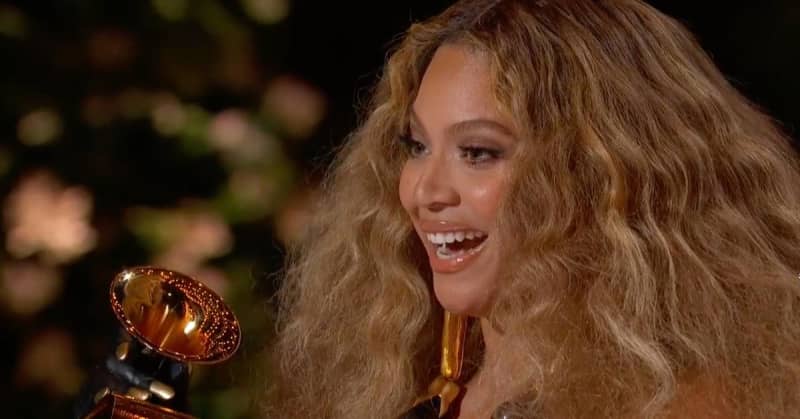 "There are things people don't know and I've never shared because it's sad as f— and embarrassing!!!" Spears added, before referencing Beyoncé. "It makes it worse when I share because people ask more questions like my mom !!! AS IF SHE DOESN'T KNOW !!! What the f— do you think Beyoncé's mom would do if they did that to her daughter?"