Published by
Radar Online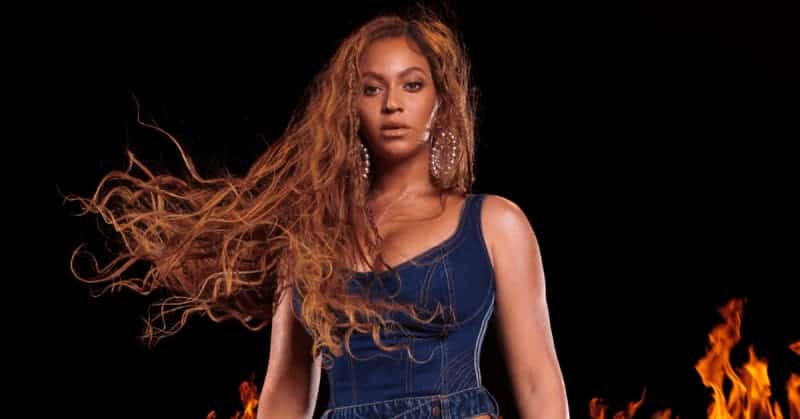 mega
Beyonce tried her best to hide from the paparazzi at the Van Nuys Airport on January 26, when she and her husband Jay-Z returned to the United States following her controversial performance in Dubai, RadarOnline.com has learned.
As this outlet reported, the Break My Soul singer was criticized over her decision to perform at the grand opening of the Atlantis The Royal Grand Hotel in Dubai due to the UAE's anti-LGBTQ policies.
Many felt Beyonce's acceptance of $24 million for the gig placed profits before her loyal fanbase.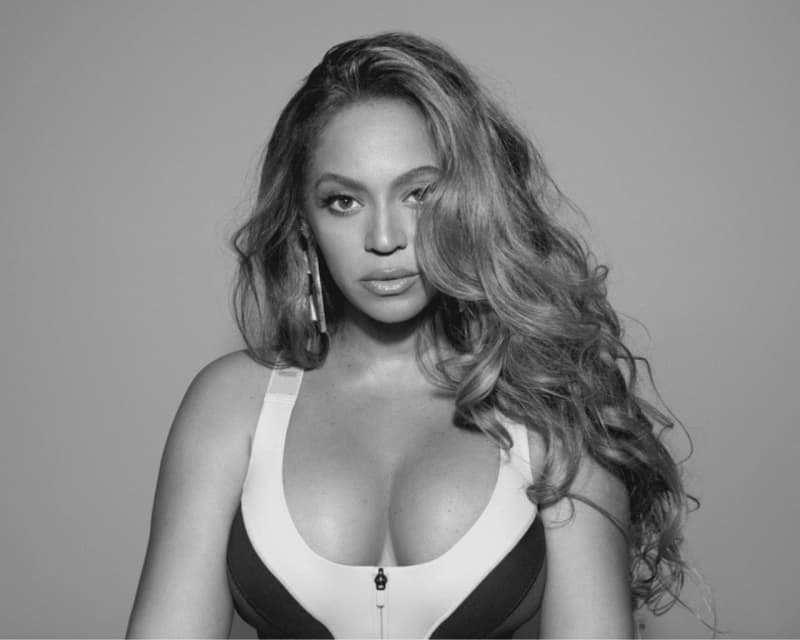 Wearing a casual travel chic outfit, Beyonce was seen exiting the private plane in a matching black sweatsuit. The former Destiny's Child singer wore a mask and had her sweatshirt hoodie pulled over her head as she attempted to discretely leave the aircraft.
The 41-year-old was accompanied by her husband, who also donned a black sweatsuit for their journey home. The billionaire couple also had their 5-year-old fraternal twins with them, daughter Rumi and son Sir, and Blue Ivy, 11.
While a Beyonce sighting typically includes swarms of doting fans, the singer's return to California was met with backlash.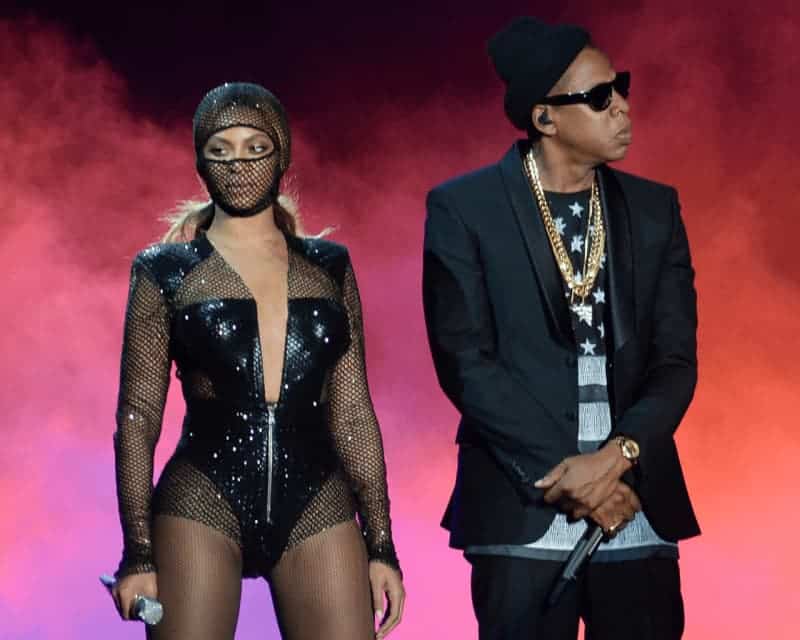 According to the Daily Mail, Bev Johnson, the co-founder of the British advocacy group LGB Alliance, shared why so many were outraged at Beyonce's overseas performance and what the concert represented to her supporters who are members of the LGBTQ+ community.
Johnson claimed that Beyonce's performance in Dubai "casts a shadow over her support for lesbians and gay people."
The activist shared more about why the Beyhive was deeply hurt by the singer's actions.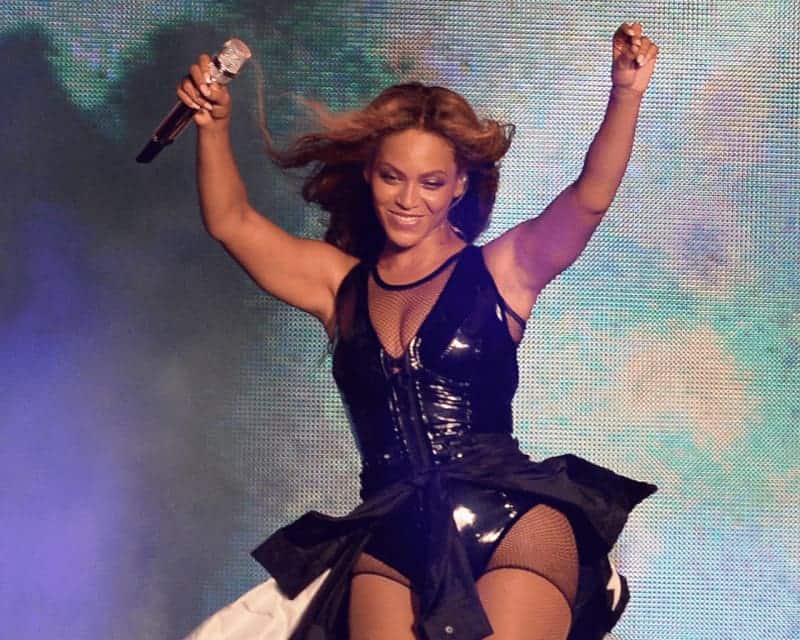 "Beyoncé is a huge icon for many gay people," Johnson told The Telegraph. "LGB Alliance is deeply therefore disappointed that Beyoncé has agreed to give a lucrative concert in Dubai, where same-sex sex acts are a criminal offense, potentially punishable by death."
The issue of human rights and Dubai has been debated before, even as recently as the 2022 World Cup when players and fans were allegedly not allowed to wear clothing items that featured gay pride slogans or rainbow artwork.
During the 2022 World Cup, Nicki Minaj faced criticism for teasing the release of her new song at the event.
The performance was supposed to be an exclusive event that prohibited guests from recording; however, as is often the case on social media, video clips were leaked.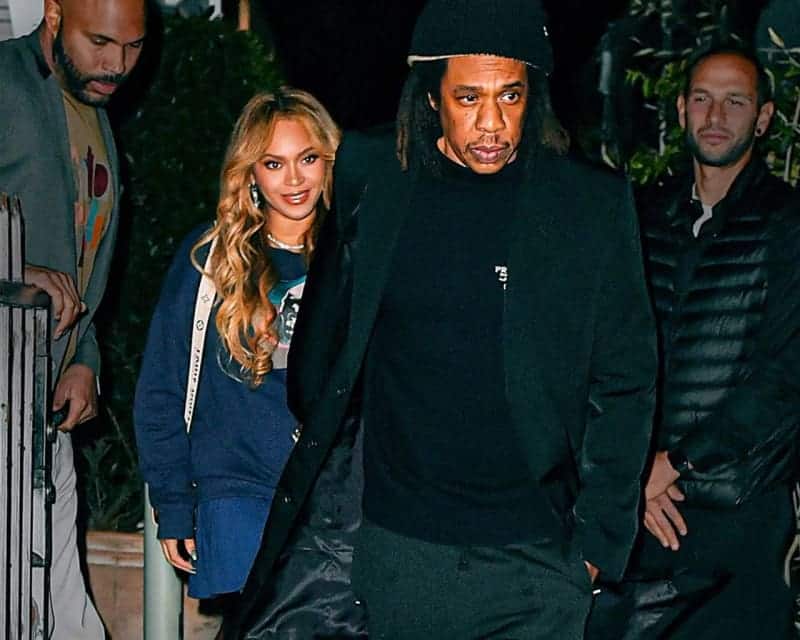 Beyonce looked every bit the part of someone who had cashed in on a $24 million payout.
The legendary singer was dressed to the nines for the incredible performance, which even featured a special on-stage moment with her oldest daughter.
The mother-daughter duo performed the song Brown Skinned Girl for the crowd.
The exclusive concert was Beyonce's first public performance in four years and was said to have lasted one hour.