Published by
Radar Online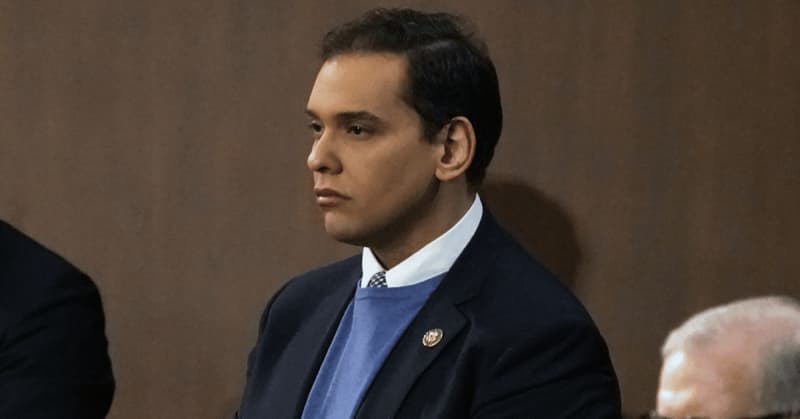 mega
Brazil has announced the country will reactivate its investigation into alleged fraud by Republican Congressman-elect George Santos. The announcement came as the newly elected lawmaker was set to begin his first day in U.S. Congress, RadarOnline.com has learned.
Brazilian authorities had previously suspended their investigation for 10 years after allegedly losing track of Santos.
After the Republican won his election and flipped New York's 3rd Congressional district, a crucial victory for the GOP, scandal quickly plagued the incoming lawmaker — who was sworn into the 118th Congress on January 3.
Recent allegations of fraud and misrepresenting his past brought his whereabouts into public view, which prompted Brazilian officials to reexamine their case against the new congressman.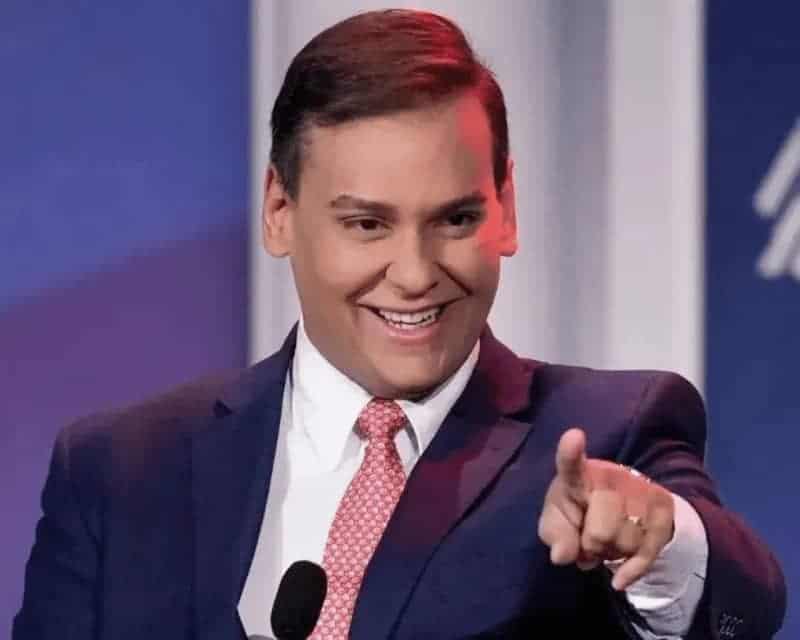 Santos was accused by Brazilian officials of using a stolen checkbook in 2008 to allegedly spend over $700 under a false identity. Brazilian authorities claim the congressman made the fraudulent purchases at a clothing store in Niterói.
Following the allegation, Santos spoke of the fraud claim on a Brazilian social media website and stated, "I know I screwed up, but I want to pay."
The statement by Santos would be contradicted in 2022 when the then congressman-elect spoke with the New York Times on his past — and claimed he's never committed any crimes.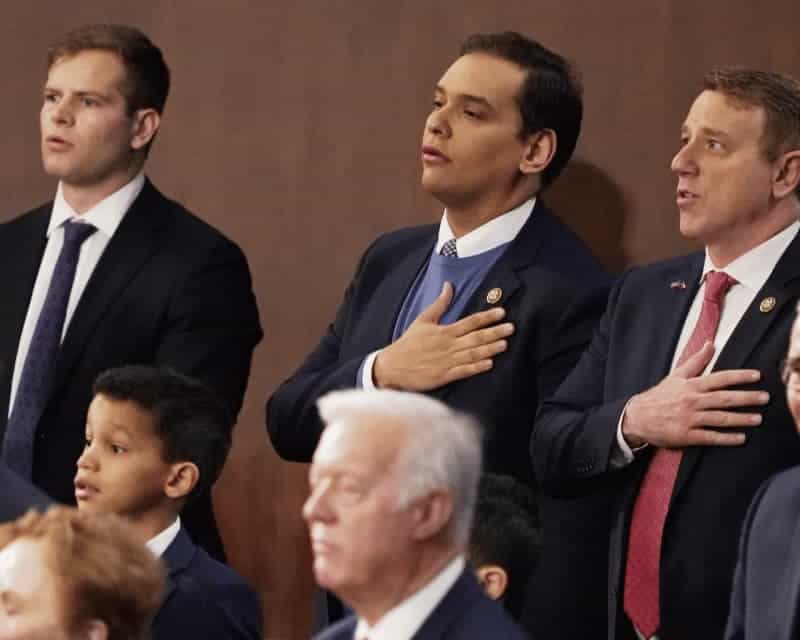 "'I am not a criminal here — not here or in Brazil or any jurisdiction in the world," Santos told NYT.
Shortly thereafter, Santos' history of illusion began to crumble and he eventually confessed to fabricating parts of his resume. Santos admitted that he falsely represented his work history for Citigroup and Goldman Sachs, as well as coming clean on not holding degrees from NYU and Baruch College.
On top of misrepresented resume credentials, Santos was accused of fabricating his family's history, particularly a statement he made about his grandparents being Holocaust survivors.
The newly elected representative, who ran as an openly gay Republican, also hid his marriage to a woman while on the campaign trail and only recently acknowledged the union.
A past lover recalled dating Santos — and his discovery of the politician being wanted in Brazil.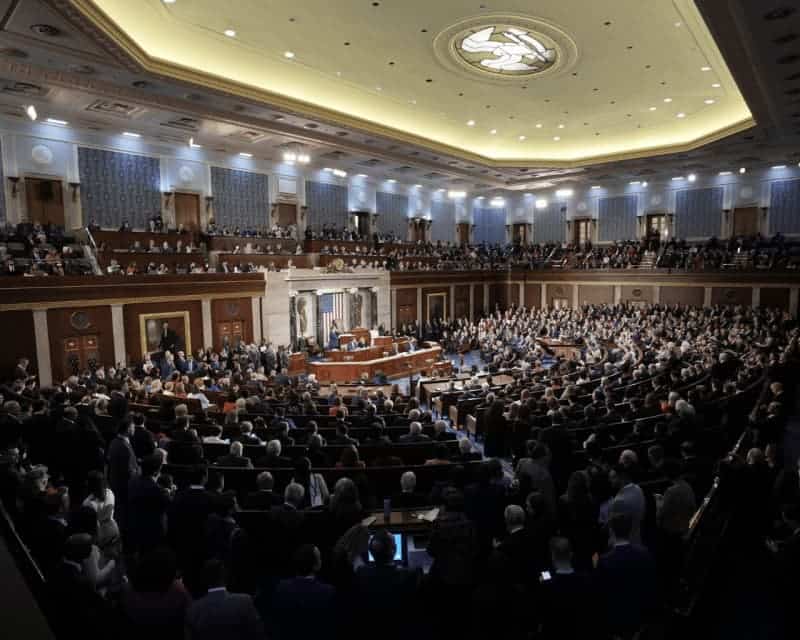 Pedro Vilarva claimed that he dated Santos when they were 18 and 26, respectively. The alleged former lover accused Santos of pawning his phone behind his back while they were together, in addition to allegedly lying about his income.
Vilarva claimed that after they dated for a few months, he and Santos made the leap to move in together in 2014.
After they were in their shared home, Vilarva revealed that he ended his relationship with Santos after he discovered that the lawmaker was wanted in Brazil for the 2008 alleged fraud incident.
Santos is now under federal, state, and international investigation to determine whether or not he committed criminal acts.