Published by
Radar Online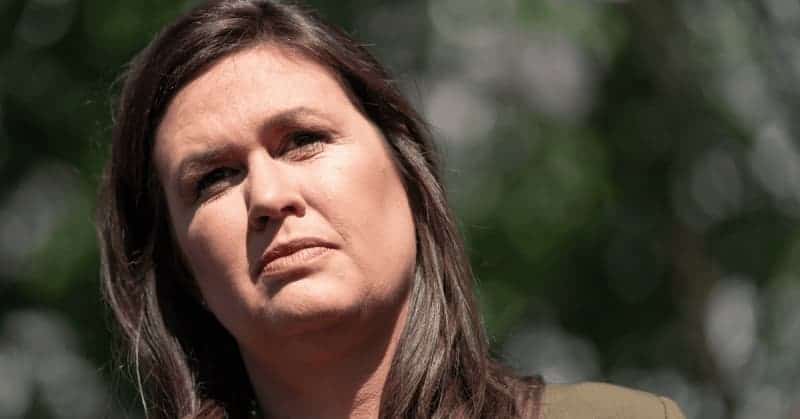 mega
Republican Sarah Huckabee Sanders used her first day in office as Arkansas' first female governor to prohibit the use of "Latinx" in state documents, RadarOnline.com has learned.
The former White House press secretary initiated an executive order to enforce the new vocabulary ban. Sanders, 40, cited pew research to support her decision to prohibit the "ethnically insensitive" term.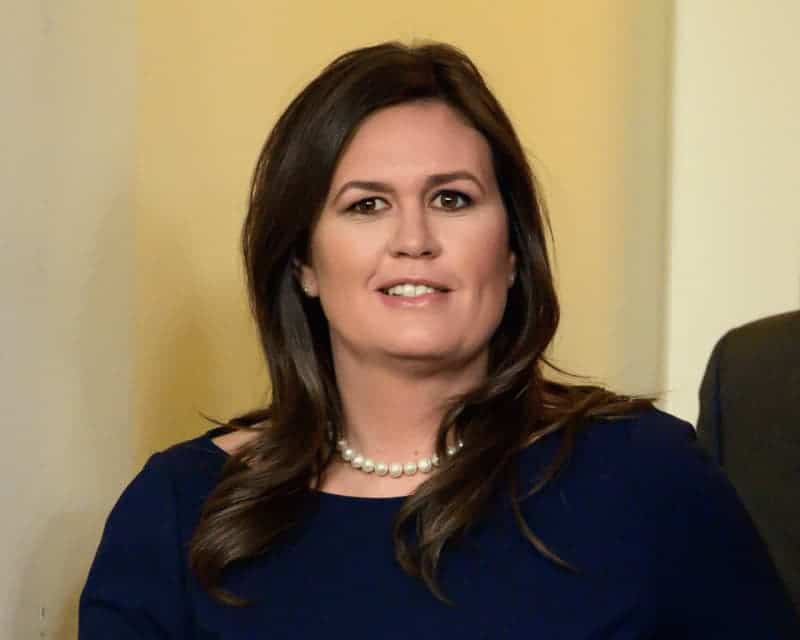 After making history when she was officially sworn into office on January 10, Sanders got to work.
Important topics like State infrastructure, public education, and healthcare were not targeted. Instead, the fresh governor took aim at the gender-neutral terminology that is used in place of Latino or Latina.
Sanders announced that she planned to ban the use of "Latinx" in state government documents through the use of an executive order, a power reserved for the governor.
According to Sanders, only 3% of American Latinos and Hispanics used the term to describe themselves.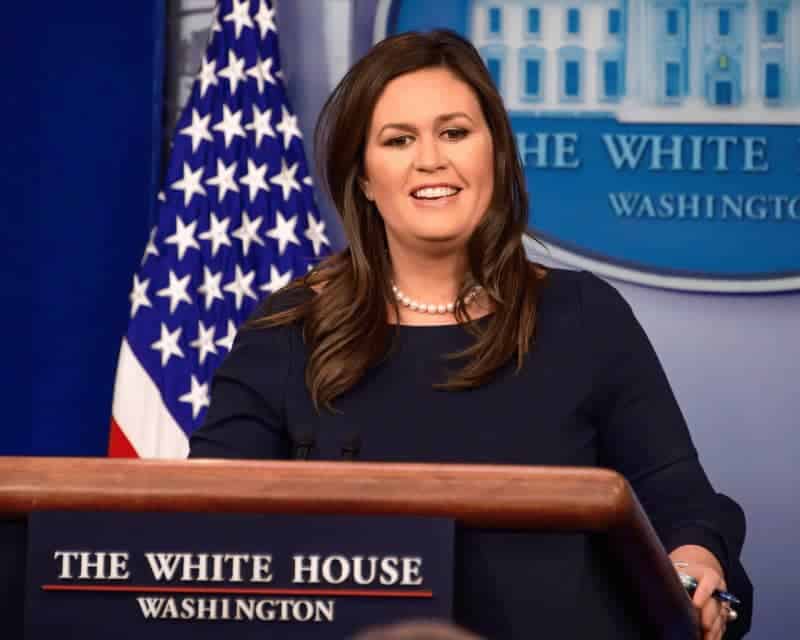 She described the term as "ethnically insensitive" as the reason for the ban.
"Ethnically insensitive and pejorative language has no place in official government documents or government employee titles," the executive order stated. "The government has a responsibility to respect its citizens and use ethnically appropriate language, particularly when referring to ethnic minorities."
The use of the term became popular in recent years through a progressive movement to use gender-neutral terminology, which aimed to promote inclusion and avoid bias of a particular sex or gender — something that Sanders suggested was impossible with Latin-based "romance languages."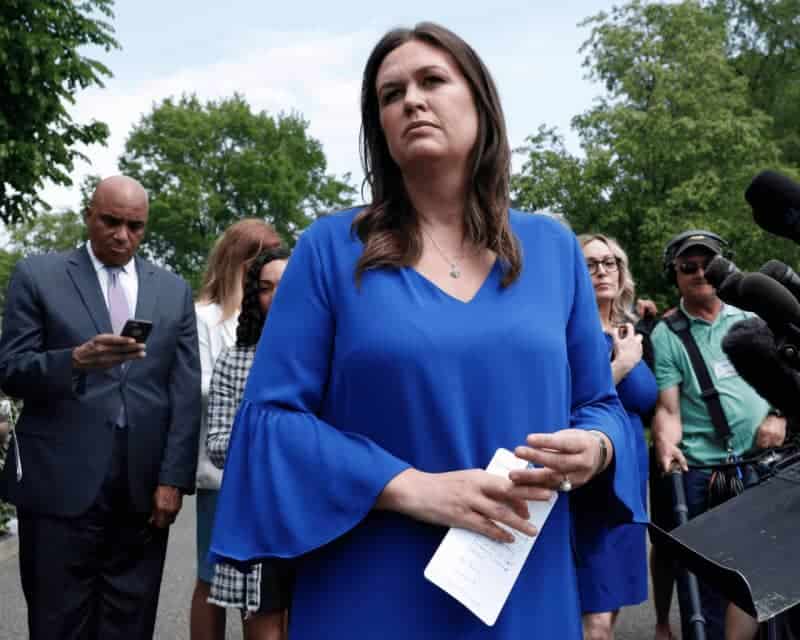 "One can no more easily remove gender from Spanish and other romance languages than one can remove vowels and verbs from English," Sanders' executive order continued. "It is the policy of the Governor's administration to prohibit the use of culturally insensitive words for official state government business."
Gender-inclusive terminology has been at the forefront of GOP-led states' issues, in addition to cracking down on gender-affirming health care.
The executive order would also ban the use of TikTok from state-owned devices and government networks, which has been enacted in other Southern states like Texas under fellow GOP Governor Greg Abbott.