Published by
Radar Online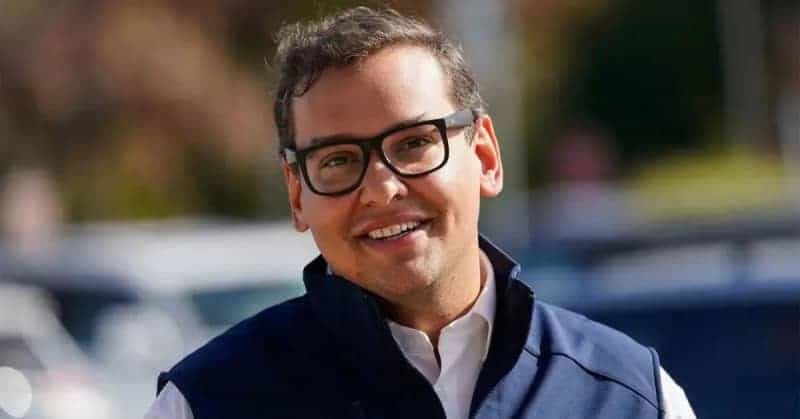 Mega
A man claiming to have dated congressman-elect George Santos has accused the embattled GOP politician of stealing his cell phone before pawning the device for cash, RadarOnline.com has learned.
Pedro Vilarva, who spoke out against Santos over the weekend, claims he was 18 years old when he and Santos began a relationship together in Florida in 2014. Santos was reportedly 26 years old at the time the relationship started.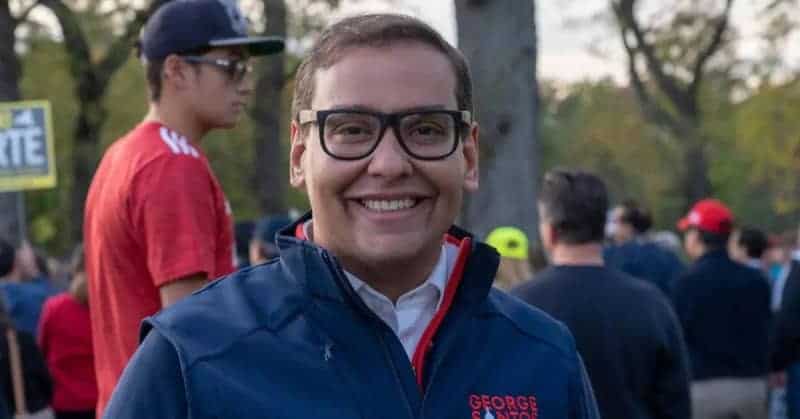 Even more shocking are Vilarva's claims that the alleged couple's relationship ended in 2015 after it was revealed Santos was wanted for alleged theft in Brazil.
"He used to say he would get money from Citigroup, he was an investor," Vilarva said on Sunday, according to Daily Mail. "One day it's one thing, one day it's another thing. He never ever actually went to work."
Come 2015, Vilarva reportedly realized something was wrong when Santos gifted him with plane tickets to Hawaii that "turned out not to exist." Vilarva then could not find his cell phone and came to the conclusion Santos "had pawned it."
"I woke up in the morning, and I packed my stuff all in trash bags, and I called my father and I left," Vilarva explained after he conducted an online search of Santos and learned the then-26-year-old was wanted by Brazilian authorities for using a stolen checkbook to spend $700 under a fake name.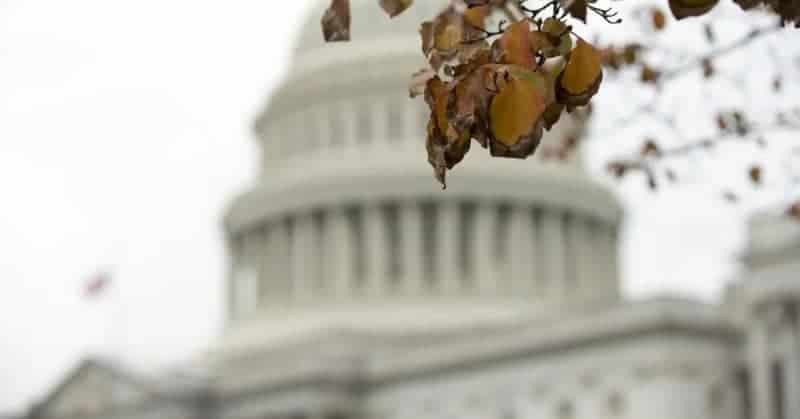 As RadarOnline.com previously reportedly, Vilarva's allegations against Santos come as the embattled GOP politician is set to be sworn into Congress on Tuesday.
Santos recently admitted to lying about his professional and educational background, as well as claims he is of Ukrainian-Jewish heritage and identified as "half-Black."
"My sins here are embellishing my resume," he told the New York Post in December after admitting he lied about his work on Wall Street and graduating from Manhattan's Baruch College in 2010. "I'm sorry."
House members on both sides of the aisle have since condemned Santos for lying about his resume in an effort to drum up support for his Congress bid, with many calling on the 34-year-old Republican to resign over his shocking web of lies.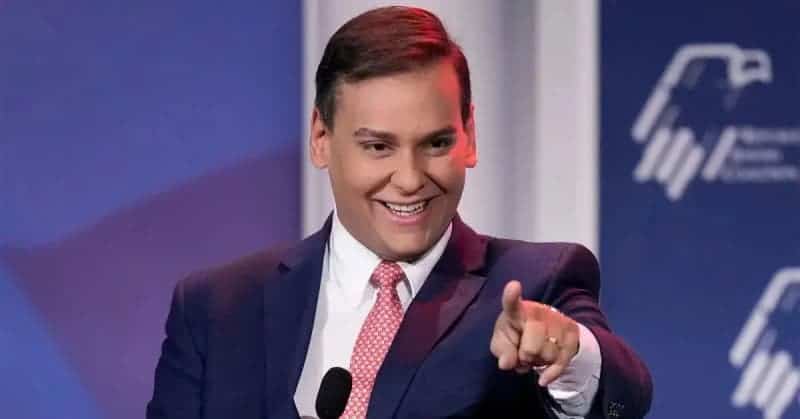 "This is troubling in so many ways. Certainly, he's lied repeatedly," retiring House Rep. Kevin Brady (R-Texas) said on Sunday. "He certainly is going to have to consider resigning."
"I believe a full investigation by the House Ethics Committee and, if necessary, law enforcement is required," added House Rep. Nick LaLota (R-New York). "New Yorkers deserve the truth and House Republicans deserve an opportunity to govern without this distraction."