Published by
Radar Online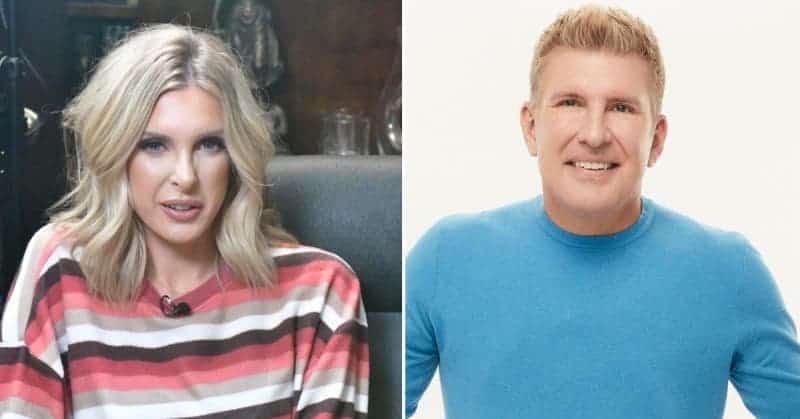 Mega
Toddand Julie Chrisley are heading to prison this month, but before they were convicted for a slew of fraud and tax evasion charges, the family's patriarch was allegedly blackmailing his oldest daughter with a "sex tape" if she didn't lie for him — accusations which Todd denied.
Former Bachelorette hunk Robby Hayes denied making a sex tape with then-married Lindsie Chrisley, saying the video was only some canoodling on a couch captured on a puppy cam, RadarOnline.com learned.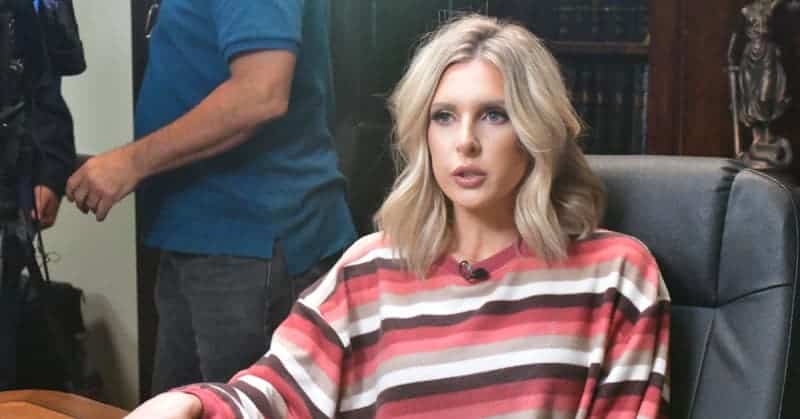 The revelation came after the Chrisley Knows Best stars were indicted on massive tax evasion charges — after which Todd accused Lindsie of hopping into the sack with Robby and fellow Bachelorette beefcake Josh Murray.
After that, the angry offspring told cops her smooth-talking pops threatened to release a sex tape involving her and Robby if she didn't lie for him.
Robby admitted he and Lindsie were smooching at a pal's pad — but didn't know they were being taped by a pet cam. Meanwhile, Lindsie insisted she "never consented" to a sex tape and will "never forgive" her father for his actions.
She reportedly went to the police after Todd and her half-brother Chase tried blackmailing her with the tape in a bid to cover up her father's federal tax evasion charges.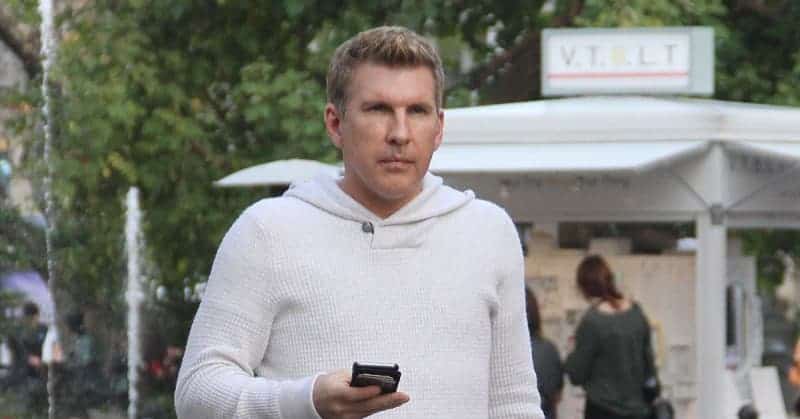 At the time, her attorney said the claims were under investigation. The sex tape drama wasn't the only daddy-daughter dispute the two have had. Lindsie left the reality show in 2017 after another falling out with her father.
After the sex tape allegations, Lindsie revealed she had "no contact" with her family — that, of course, has since changed ahead of their prison time.
"Of course, it's my parents and I will always love them," she said. "But for what they've done to me, I will never forgive it." It seems like time heals all wounds because Lindsie didn't hesitate to give fans an update about how Todd and Julie are spending their last days before prison.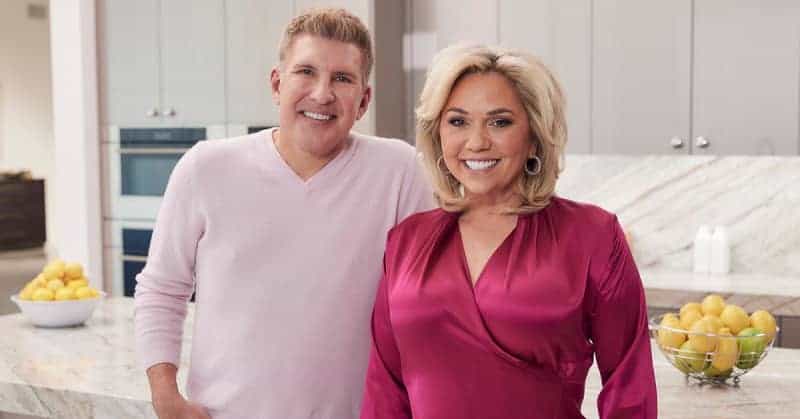 "My parents regularly say, and I believe they've said on their podcast as well, that at this time it's basically living every day like it's your last, enjoying the moment, spending time with their kids that are in Nashville," she revealed last month, adding they "are definitely dedicating their time in therapy and their biblical studies as well as with their children."
Lindsie said she was going to spend time with her family after the holidays.
"Of course, I'm spending time with my parents over the phone because I also have shared custody [with my ex-husband William Campbell]. So I don't have the luxury of being able to just pick up and go to Nashville and be there until January," she told People.
Todd and Julie are checking into their separate prisons on January 17.