Published by
Radar Online
MEGA
James Dean was claimed to be a mega-fan of fellow screen legend Marlon Brando before they allegedly engaged in an "S&M" relationship, so it may come as no surprise that other secret hookups in Hollywood may have been going on behind-the-scenes in the years to follow.
Casting director Joel Thurm detailed his alleged sexual encounters with some of Tinseltown's biggest names in a candid new memoir, RadarOnline.com has learned, pulling the veil back on his steamy meetups with Rock Hudson and Robert Reed.
Thurm described one jam-packed industry party in the '70s where he crossed paths with one of his childhood crushes — Hudson — as they gathered to watch porn flick Boys in the Sand.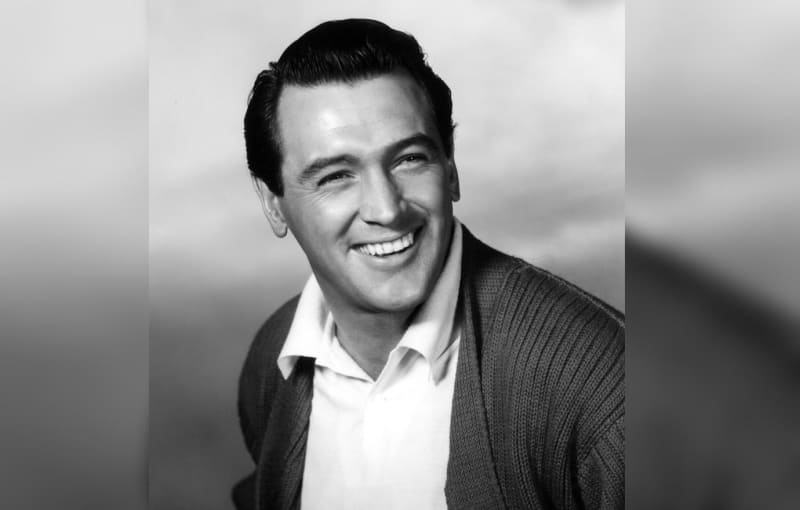 His bombshell claims come years after rumors ran rampant that Dean was in love with Brando and they allegedly had an illicit affair similar to a "cat-and-mouse game," explored in a book authored by Darwin Porter and Danforth Prince.
In his own memoir, Thurm wrote how Hudson allegedly gave him a signal to follow him into a bedroom, which he happily obliged. Because he was so star-struck, however, the casting director claimed he "couldn't get it up" when the moment came to pass.
Thurm, now 80, told Page Six about his embarrassment at the fact considering that was a "specialty of mine."
"I couldn't do it because he was Rock Hudson! It intimidated me. Someone said, 'Well, why didn't you just b–w him?' I said, 'Because I was too …' I couldn't do anything," Thurm added. Hudson was apparently unbothered as it had "happened to him before."
Thurm said his encounter with Reed, who notably portrayed Mike Brady on The Brady Bunch, went much smoother. He recalled being on-set while producing the 1976 movie The Boy in the Plastic Bubble, in which John Travolta was starring.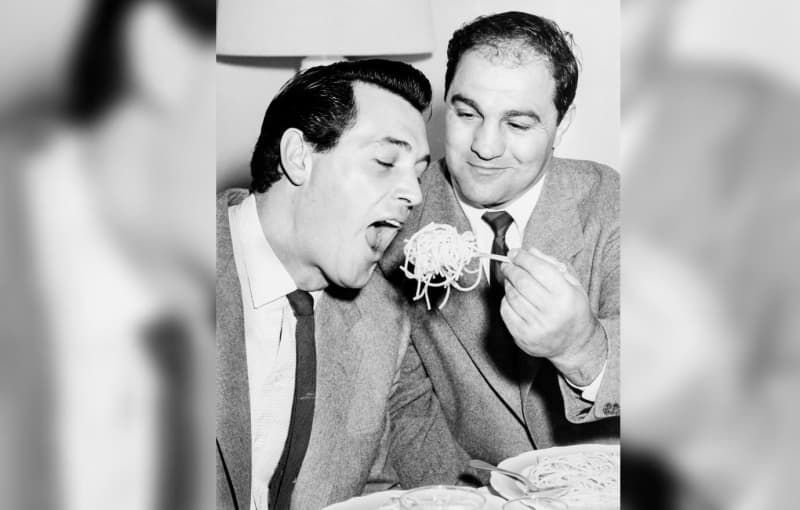 He wrote that Reed was annoyed at having to be in Travolta's shadow for the project and because he had to have his hair kinked then unkinked twice in one day, so he went to the former's dressing room to thank him for being so understanding.
"I just started rubbing his back," Thurm recalled. "I had no intention of anything more than that. But he seemed to respond."
According to Thurm, Reed later "went back to being the same p—k he was before."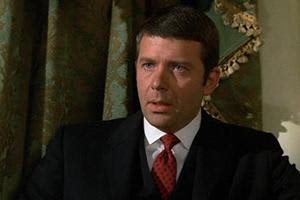 Hudson died of AIDs in 1985 and Reed died from the same disease in 1992.
Back in 2016, excerpts from the book James Dean: Tomorrow Never Comes were being splashed in the headlines, bringing forth wild claims about their own alleged sexscapades.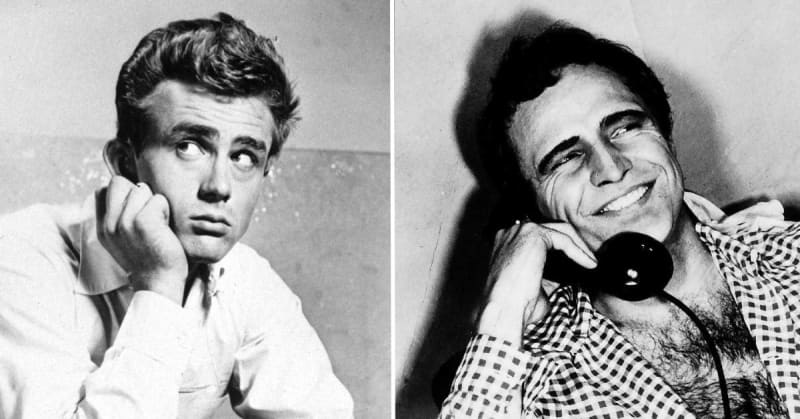 It was alleged the two Hollywood superstars would engage in master and servant style sex sessions where Dean asked to be burned with cigarettes and would wait outside Brando's home with hopes of making it to the bedroom. It was claimed that Brando never loved Dean in the same way that he loved himself.
In his memoir, Brando denied that such a relationship occurred.