Published by
Radar Online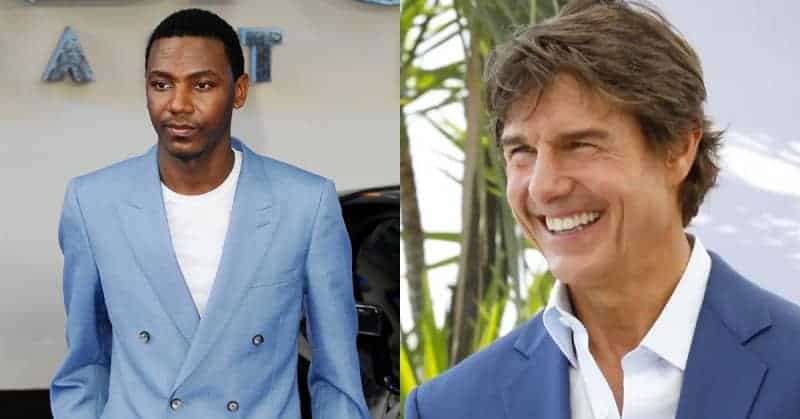 MEGA
Comedian Jerrod Carmichael joked about Tom Cruise and Scientology during a bit while hosting the Golden Globes — right before the Hollywood star's Maverick co-stars took the stage.
On Tuesday, in the middle of the show, Carmichael came out on stage holding three Golden Globes in his hand. He told the audience, "Backstage, I found these three Golden Globe awards that Tom Cruise returned."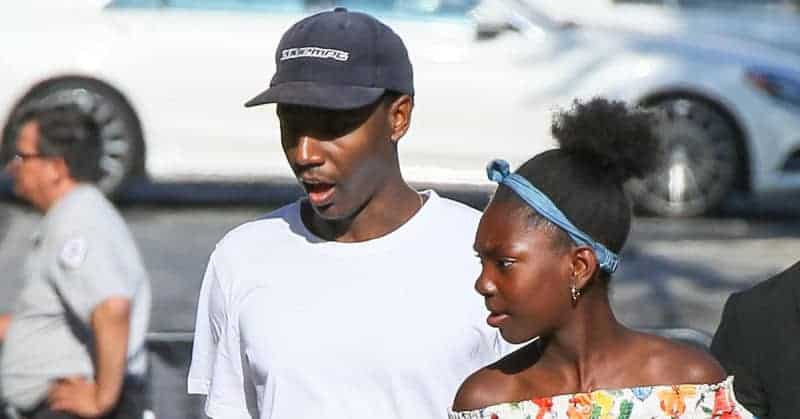 Back in 2021, Cruise returned his Golden Globe awards in protest of the Hollywood Foreign Press Association. At the time, the HFPA was accused of a lack of diversity and other issues.
Carmichael continued, "Look, I'm just the host briefly. I have a pitch. I think maybe we take these three things [the awards] and exchange them for the safe return of Shelly Miscavige.
Shelly is the wife of Scientology leader David Miscavige. Shelly has been the center of talk for years with ex-Scientologists claiming she was banished to a remote location. Leah Remini even filed a missing person's report in 2013. The Los Angeles Police Department conducted an investigation and determined Shelly was fine.
Shelly's attorney previously said that "Any reports that [Shelly] is missing are false." At the time Leah went to the police a rep for the church said, "This is just harassment. It is a publicity stunt cooked up by a small band of unemployed fanatics who live on the fringe of the Internet."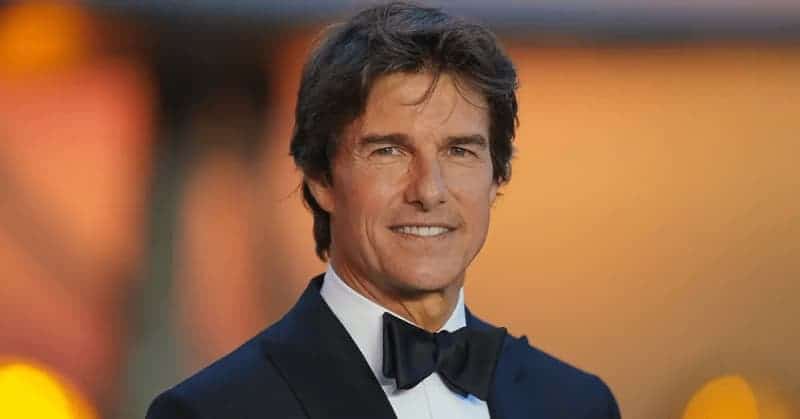 In response, Remini raised questions about LAPD's relationship with Scientology.
After Carmichael made the joke, the crowd erupted in awkward laughter until Carmichael introduced Cruise's costars Glen Powell and Jay Ellis. The two actors appeared stunned and unsure how to react to the jokes.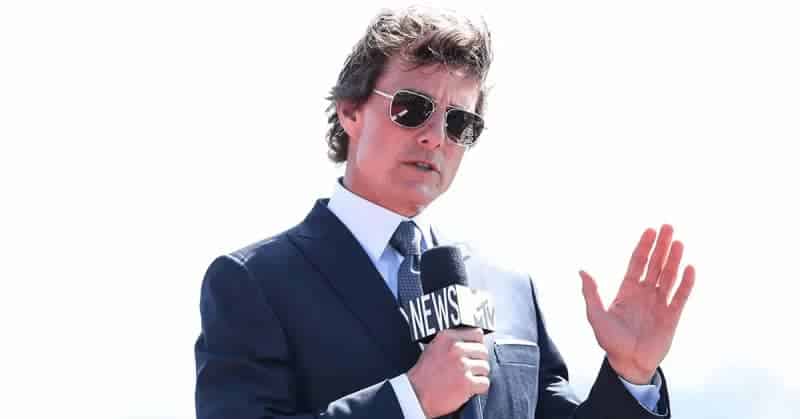 Earlier in the show, Carmichael made light of the HFPA's controversy. He told the crowd, "I'll tell you why I'm here. I'm here 'cause I'm Black."
"I'll catch everyone in the room up," Carmichael added. "The Golden Globe Awards did not air last year. I won't say they were a racist organization, but they didn't have a single Black member until George Floyd died, so do with that information what you will."