Published by
Radar Online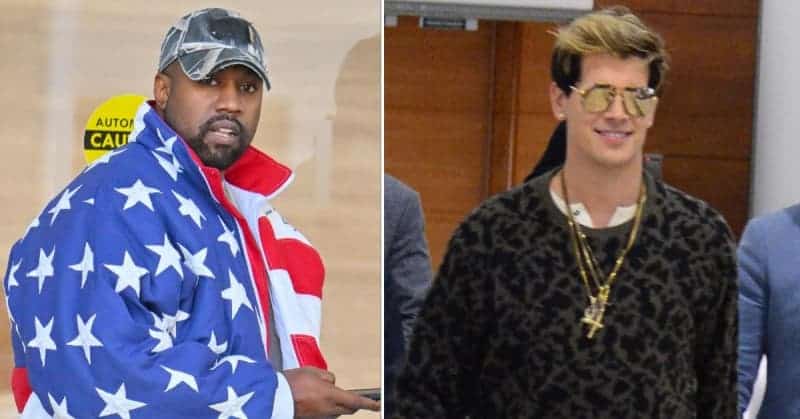 @CelebCandidly/ Snorlax / MEGA; MEGA
Kanye West has forked over nearly $50k to former alt-right pal Milo Yiannopoulos for his consulting work after insiders claimed the Famous rapper was originally left blindsided by a $116k bill, RadarOnline.com has learned.
FEC filings indicated that West paid $40k to Yiannopoulos to do "Campaign Wrap Up Services" for Kanye 2020, his seemingly still-active presidential committee.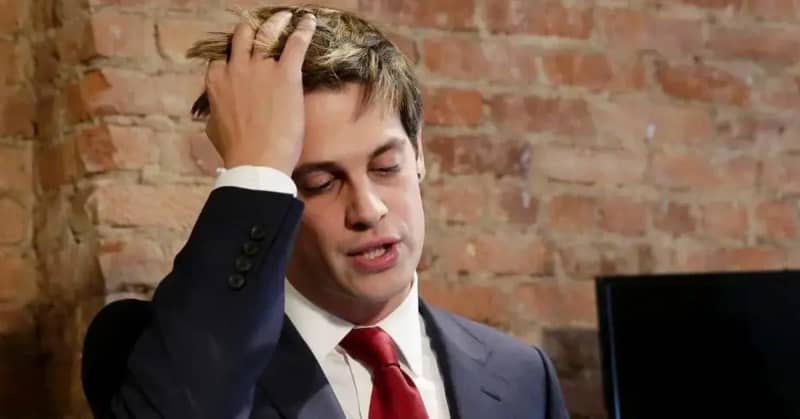 The cash went out last December, right around the time West and Yiannopoulos parted ways following their media blitz and several outings together. The filing showed Yiannopoulos received yet another payment of $9,955 in November for a "Domain Transfer."
It seems they must have worked out an agreement considering reports that a deal was never made in writing for the extremist to take on work as an advisor. An invoice, dated December 1, showed otherwise, charging West a whopping $116k.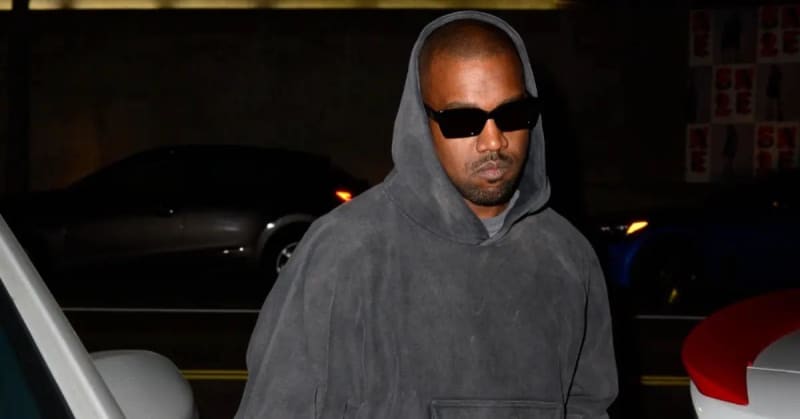 Ye's friendship with Yiannopoulos stirred up chatter online when they were photographed spending time together in mid-November.
Sources claimed Nick Fuentes was also working with the Yeezy fashion designer-turned-politician hopeful as a volunteer amid his oval office aspirations.
The FEC docs showed that Fuentes was paid back by the campaign for some travel costs of around $14,720, according to TMZ.
Ye was pushing the #Ye2024 hashtag in recent months but did not formally announce a campaign run. In December, Milo revealed to the Daily Beast that he and Ye had come to a "mutual conclusion" to go their separate ways.
"Ye and I have come to the mutual conclusion that I should step away from his political team," Yiannopoulos said. "I will continue to pray for Ye and all his endeavors."
Yiannopoulos also claimed he had "concerns about a potential new hire" but did not disclose who he was talking about.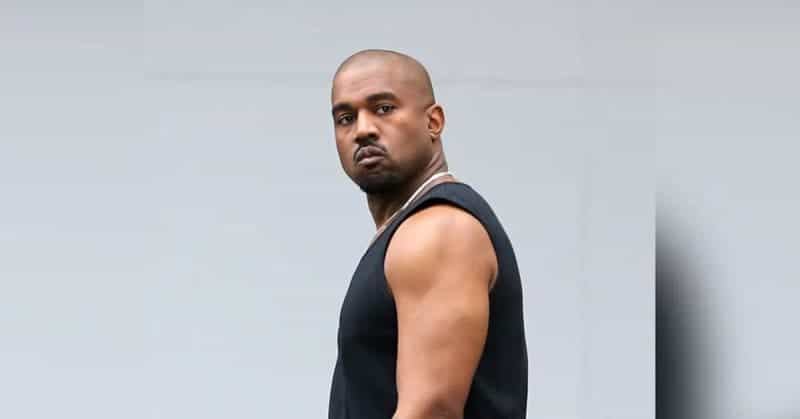 News of the massive bill came months after West put himself at the center of controversy with an antisemitic tweet. Ye lost his billionaire status in October after several high-end brands, including Adidas, dropped the Eazy hitmaker.
As RadarOnline.com reported, West has other new expenses to consider.
He finalized his divorce from ex Kim Kardashian, and as part of their settlement, Ye will be forking over $200k in child support on the first of every month to Kardashian for their four kids.