Published by
Radar Online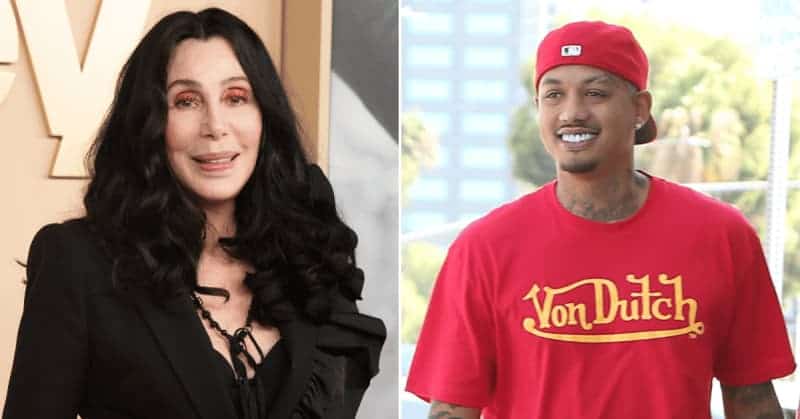 mega
Newly engaged Cher flaunted her new diamond ring from fiancé Alexander "AE" Edwards during a night out on the town, despite concerns from her inner circle over the eyebrow-raising relationship, RadarOnline.com has learned.
Cher shocked fans when she shared a snap of a blinding diamond ring from the music producer, 36, on Christmas Eve. However, sources told RadarOnline.com that those in the 76-year-old's inner circle aren't on board with the fast-paced romance.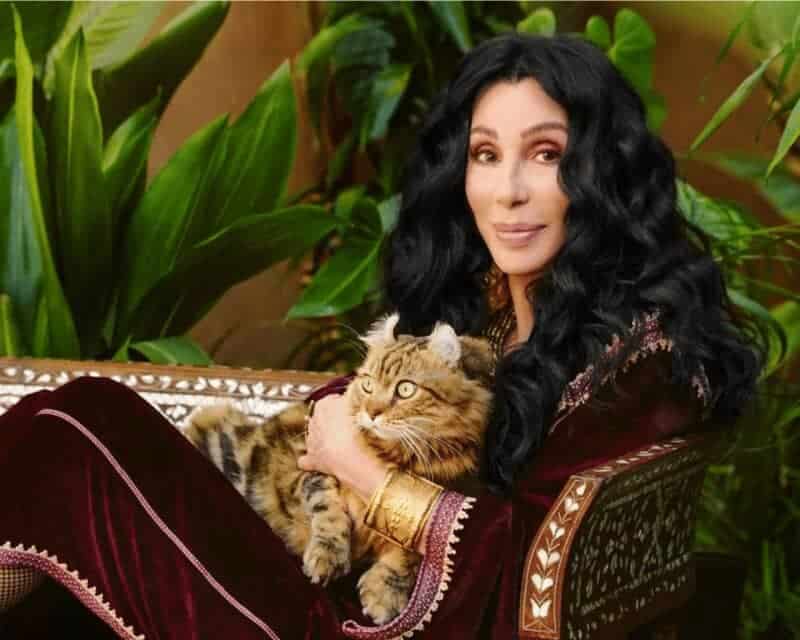 Her friends' concern appeared to be the last thing on Cher's mind when she and her new fiancé were spotted in Beverly Hills on Thursday.
The lovebirds began their evening with dinner at the upscale eatery Avra — and weren't bashful when the paparazzi asked them to give a big kiss for their cameras.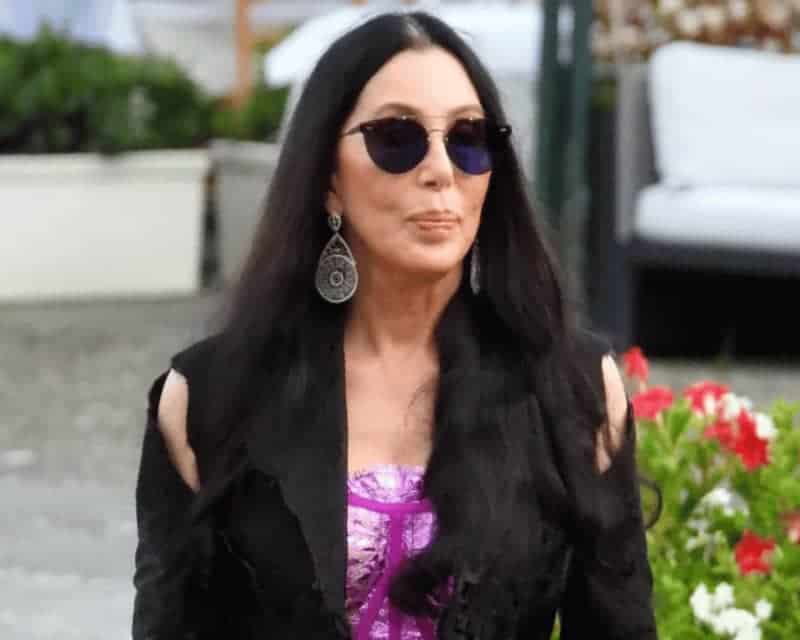 The couple looked chic as could be in matching head-to-toe black outfits. Cher wore a spicy black top that featured cut-out designs with pants and a long overcoat. Her iconic locks were down and tousled for a soft, romantic contrast to her edgy outfit.
AE sported a similar look with a leather button-down top and pants.
Most noticeable among their attire was Cher's massive new bling, which she proudly wore for all to see — and comment on.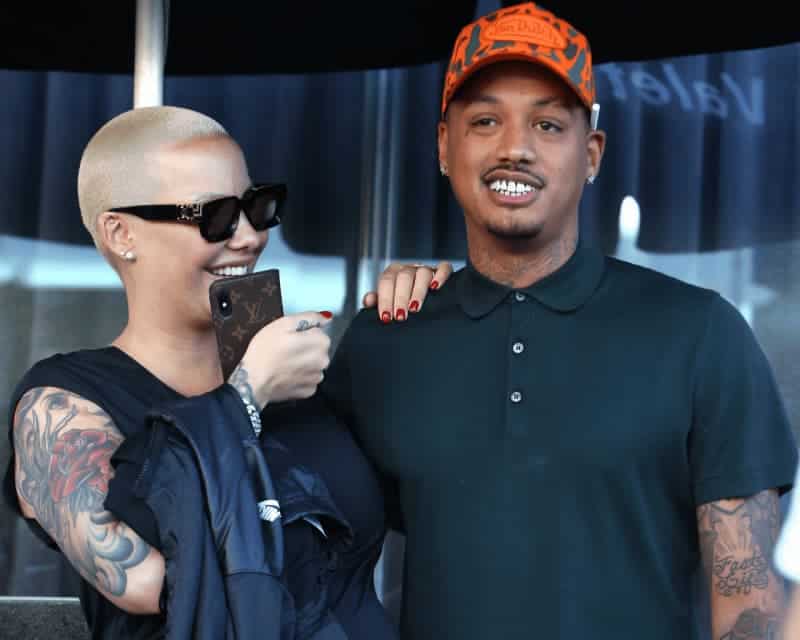 In the video, Cher was happy to speak to photogs, telling them that so far, their engagement is going well. The statement confirmed what the singer's pals' feared — their relationship could be legally-bound soon.
Sources close to the singer told RadarOnline.com that Cher's friends are concerned about the amount of money the singer's spent on AE since they began dating months ago.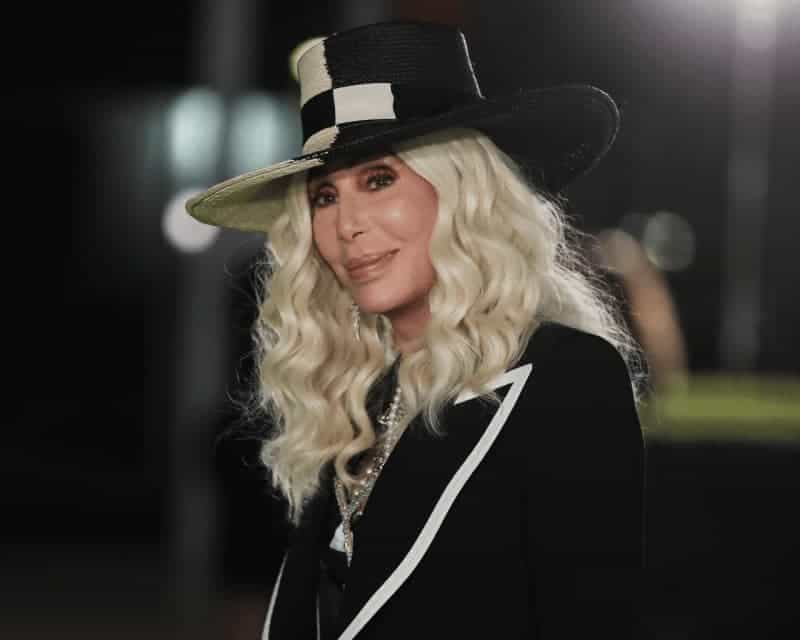 With a net worth of over $400 million and a significant 40-year age gap, Cher's inner circle is extra protective of their friend's heart — and her assets.
"He's barely paid for anything since he and Cher met in Paris last September," the insider told RadarOnline.com.
The source claimed that since getting together, Cher allegedly instructed her music producer beau to "put all his living expenses on her Amex."
In addition to picking up the bill, AE has allegedly been sent limos by his fiancé so that he can be chauffeured around. Before shacking up with Cher, AE dated Amber Rose — and admitted that he was unfaithful to her by cheating with 12 women.