Published by
Radar Online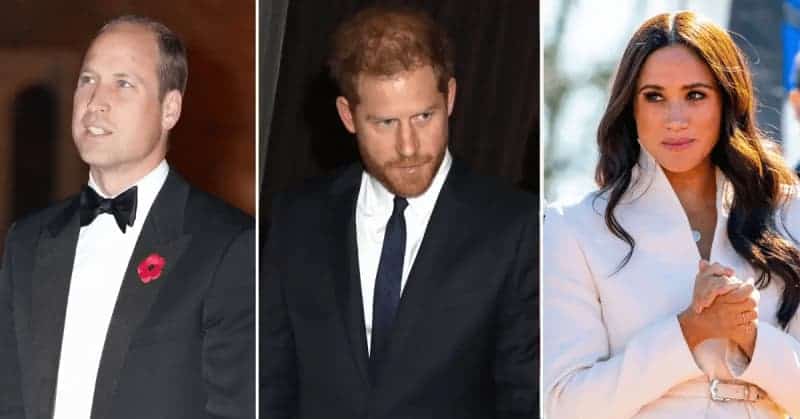 MEGA
Prince Harry has accused his brother William of physically attacking him during a highly emotional meeting in 2019, RadarOnline.com has learned
Harry's memoir Spare is set to be released this month and excerpts have begun to leak.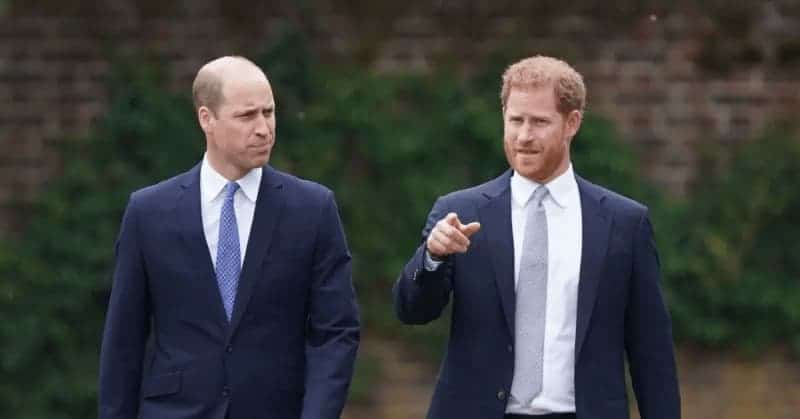 One chapter of the book, obtained by The Guardian, revealed the fight with William.
The meeting, which was called by William, went down at Nottingham Cottage which is on the grounds of Kensington Palace. Harry said once he arrived he could tell his brother was already "popping hot."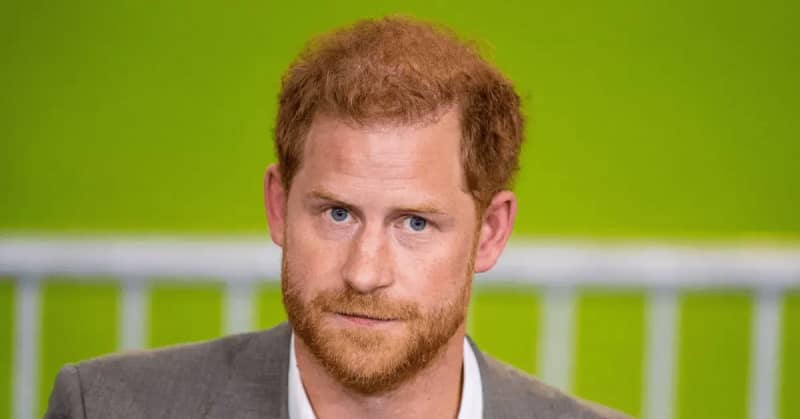 During the meeting, Harry said William called his wife "difficult", "rude" and "abrasive".
Harry said he told William that he was just repeating the press narrative about Meghan.
Harry said their argument escalated quickly and William, "grabbed me by the collar, ripping my necklace, and … knocked me to the floor".
Harry wrote, "He set down the water, called me another name, then came at me. It all happened so fast. So very fast. He grabbed me by the collar, ripping my necklace, and he knocked me to the floor. I landed on the dog's bowl, which cracked under my back, the pieces cutting into me. I lay there for a moment, dazed, then got to my feet and told him to get out."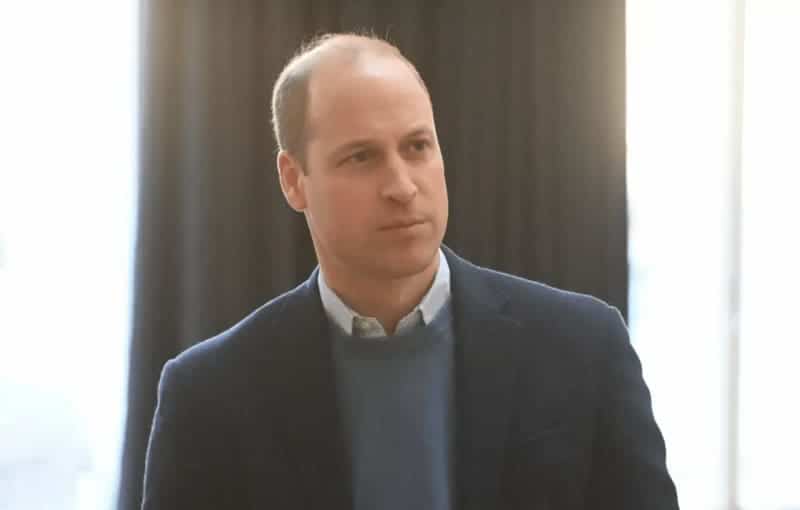 After the shuffle, Harry said William told him not to tell Meghan about the incident.
Harry said, "You mean that you attacked me?"
To which William allegedly responded, "I didn't attack you, Harold."
As RadarOnline.com first reported, the royal family is preparing for even more shocking accusations as sources claim Meghan has been secretly writing her own book.
A source claimed, "She fully intends to write this book and leave no stone unturned. It's just a question of timing and how long she wishes to hold out in order to preserve what's left of her and Harry's relationship with King Charles."
Meghan and Harry have reportedly left King Charles III and Queen Camilla upset after airing out the family's dirty laundry during their Netflix docu-series.
Harry has previously expressed hope that he can mend his relationship with both William and his father Charles.