Published by
Radar Online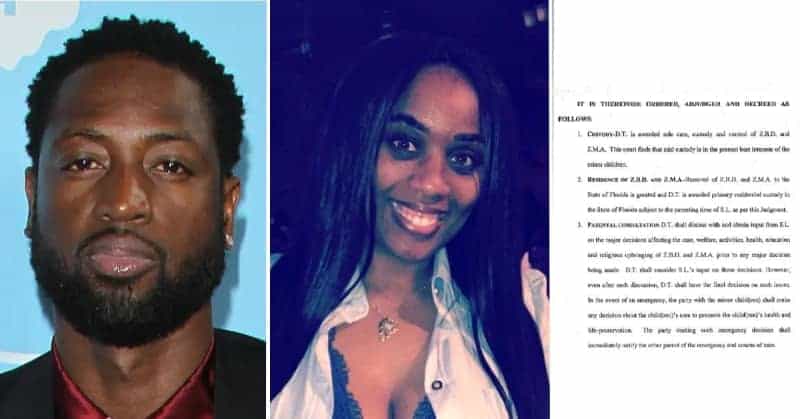 mega;@siohvaughnfuncheswade/instagram
Dwyane Wade's ex-wife Siohvaughn has demanded their 15-year-old trans daughter Zaya not be allowed to legally change her name and gender — and RadarOnline.com has obtained the 2011 divorce agreement that she believes will help her win in court.
According to court documents obtained by RadarOnline.com, Siohvaughn submitted the agreement as part of her opposition to Dwayne's petition to change their child's name from Zion Malachi Airamis Wade to Zaya Malachi Airamis Wade.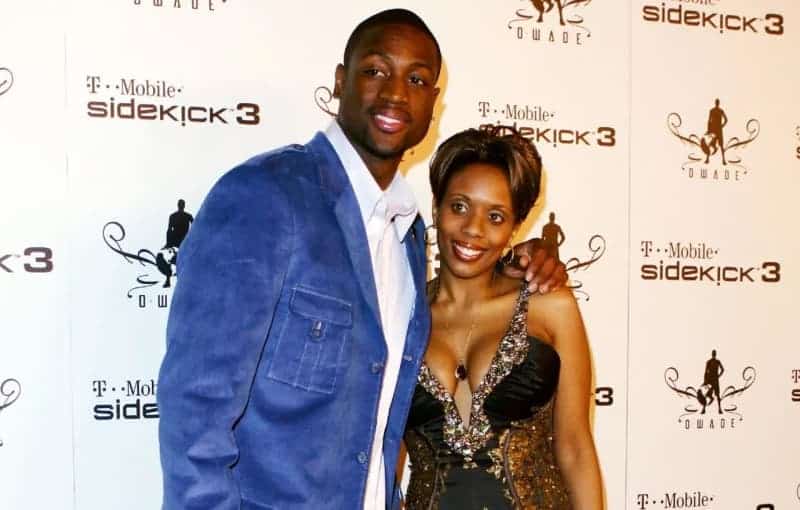 In his petition, Dwyane claimed he had the "full authority" to "make decisions on behalf of" Zaya. Back in 2011, he was awarded primary custody of his 2 children.
In his new petition, he claimed he did not need Siohvaughn's permission, but he had notified her. The ex-NBA star and his current wife Gabrielle Union have been supportive of Zaya in her journey.
In response, Siohvaughn said she feared Dwyane "may be pressuring our child to move forward with the name and gender change in order to capitalize on the financial opportunities that he has received from companies." She claimed to have had dinner with Dwyane in April 2022 where he talked about all the money Zaya could make "in relation to our child's name and gender issue."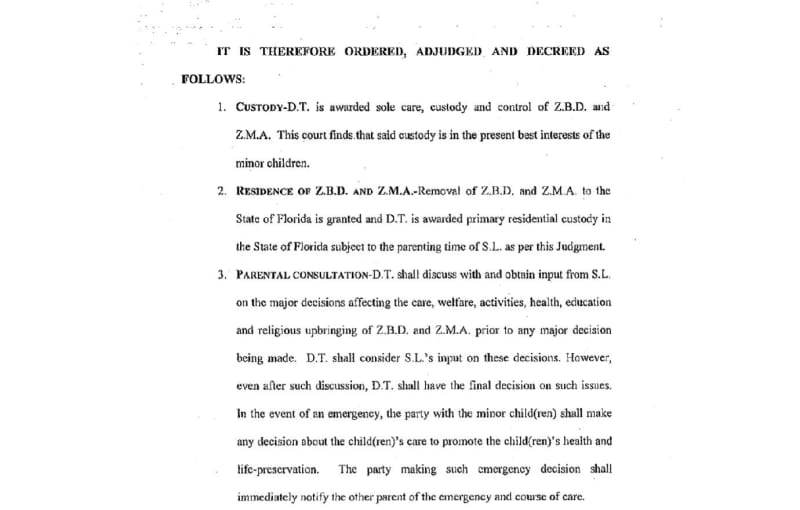 In addition, Siohvaughn said Dwyane needed her approval when it came to decision on Zaya's health. RadarOnline.com has obtained a copy of the agreement which has a provision about Dwyane notifying his ex-wife about important developments.
The provision stated that Dwyane shall discuss with and obtain input from his ex on "the major decisions affecting the care, welfare, activities, health, education, and religious upbringing of their two children." The agreement does not state he needs permission from Siohvaughn.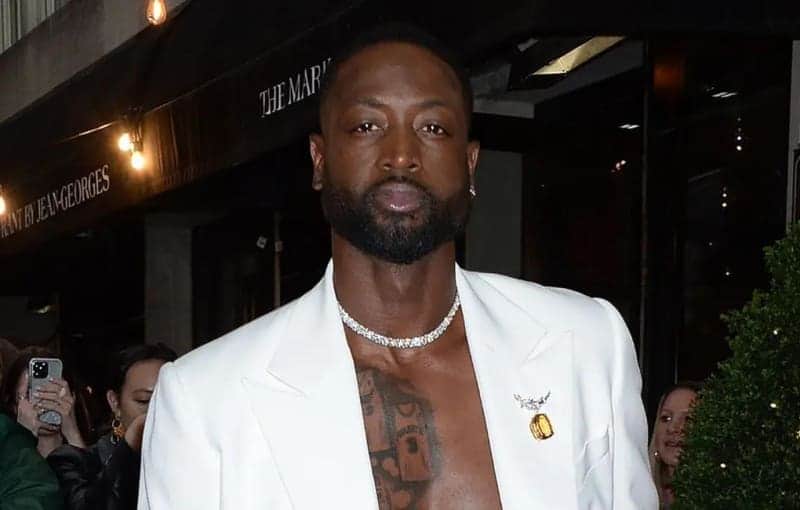 Further, the agreement stated that Dwyane had to keep his ex-informed of "all doctors, nurses, health care providers, and mental health providers treating the minor children whether on a continuing basis or in connection with an isolated issue." Again, the deal did not state the ex-NBA star had to obtain approval for any medical decision over their children.
Dwyane and his ex are scheduled to appear in court later this month.