Published by
Radar Online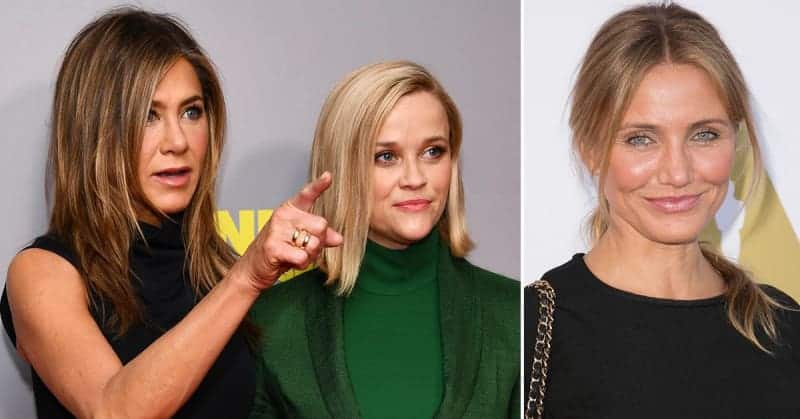 Mega
There's something about Cameron Diaz that has all of Hollywood drooling over her comeback — except for rivals Jennifer Aniston and Reese Witherspoon, RadarOnline.com has learned.
Sources spilled that Jen and Reese aren't welcoming the competition as the There's Something About Mary babe, 50, makes her acting return after an eight-year hiatus, starring opposite Oscar winner Jamie Foxx in Back to Action.
"Cameron's got the movie world at her feet," an insider said.
Producers are itching to offer her big bucks for starring roles, and actors like her Knight and Day co-star Tom Cruise are said to be lining up to work with her.
"Huge stars are clamoring to be her leading man because she's like a breath of fresh air," explained the tipster.
That, of course, means competition for the likes of rom-com standouts Witherspoon, 46, Aniston, 53, Jennifer Lopez, 53, and Julia Roberts, 55.
"Jen and Reese stand out above and beyond the rest, and they're bent out of shape by Cameron's un-retirement," dished the source.
A rep for Aniston denied the story, but the spy insisted, "Jen and Reese would never admit it, but Cameron's work break was a huge relief as she stole their thunder — and prize roles — many times over."
RadarOnline.com heard that Cameron is likewise no fan of her biggest rivals.
"She thinks Reese is a phony social climber and Jen is a self-absorbed bore," confided the insider. "Meanwhile, Cameron's very happy with her husband [Benji Madden] and daughter [Raddix]."
The source claimed Cameron is unfazed by the competition.
"She couldn't care less if Jen and Reese are bothered by her comeback," they added.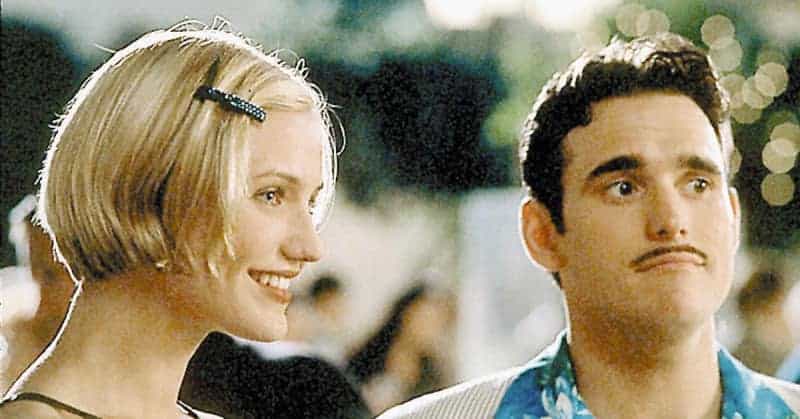 Cameron quietly stepped away from Hollywood in 2014, just one year before marrying Benji. Since welcoming their daughter via surrogate in December 2019, RadarOnline.com was told the rom-com queen gave up a whopping $100 million to focus solely on her family.
"Cam has turned down dozens of roles over these past few years, and it's no exaggeration to say she could have banked up to $100 million or even more if she'd been working instead of resting and planning her domestic future," an insider explained of the star who was once among the highest paid actresses in Hollywood.
While opting out of Blockbuster hits proved not to be cheap for Cameron, she never looked back, with sources telling us she "insists it's a price worth paying."
Cameron's big comeback, Back to Action, will be released on Netflix in late 2023 or early 2024.