Published by
Radar Online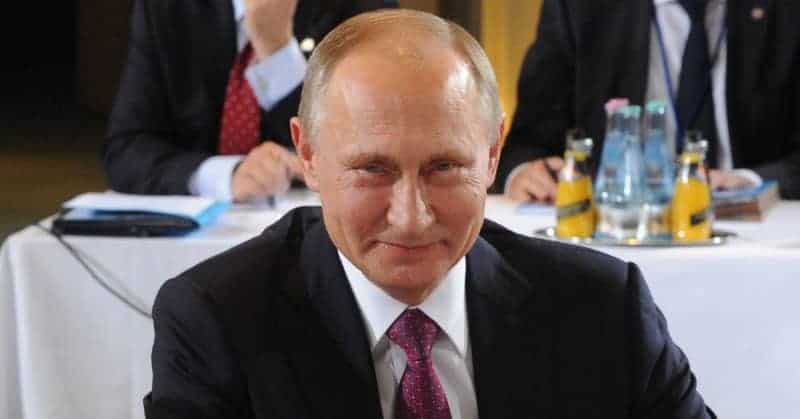 Mega
A Russian national with ties to Vladimir Putin was found dead under mysterious circumstances this week, RadarOnline.com can confirm.
Sergey Milyakov, who served as the chief engineer of a Russian cargo ship, was found dead early Wednesday morning while his ship was docked in Odisha, India.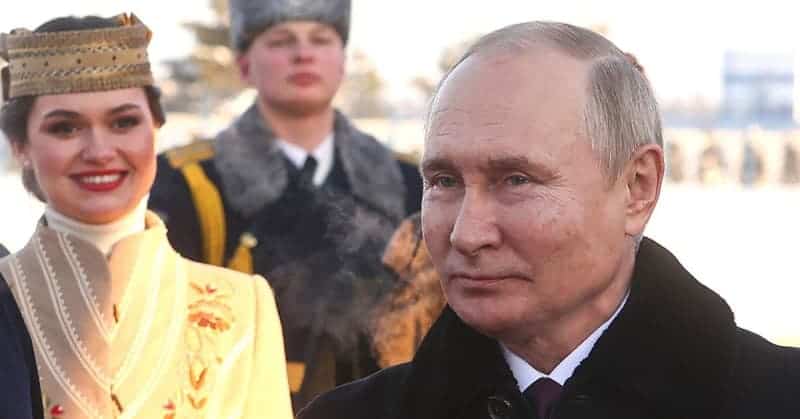 According to Odisha officials, Milyakov's body was found around 4:30 AM local time and no cause of death has been released in connection to his passing.
As RadarOnline.com previously reported, Milyakov's sudden death marks the fifth Russian national with ties to Putin to die under mysterious circumstances in less than two weeks.
His passing also marks the third Russian to die under mysterious circumstances in India in less than 14 days.
Pavel Antov and Vladimir Budanov, who were in India to celebrate Antov's 66th birthday at the end of December, died under similar and equally mysterious circumstances within two days of one another.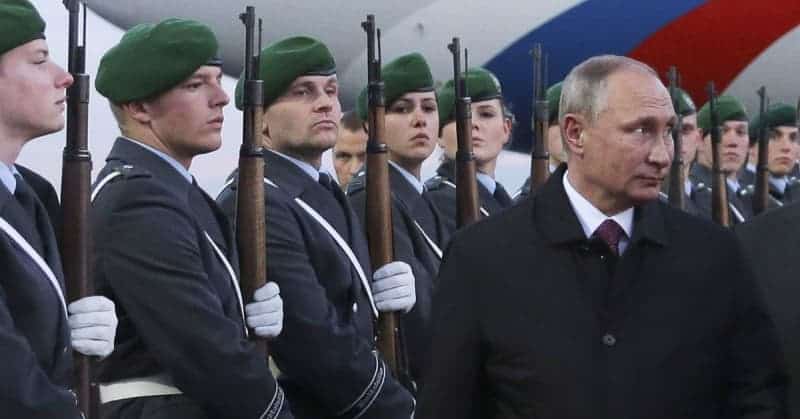 Budanov passed away on Thursday, December 22 from an alleged heart attack while Antov – who was named Russia's "highest-earning elected politician" in 2019 – passed away on Saturday, December 24 after allegedly jumping out of an Indian hotel room window.
"On Saturday…deputy of the Legislative Assembly of the Vladimir Region, Pavel Antov, fell out of the window," the Russian Consul General in Kolkata, India confirmed at the time. "We are closely following the investigation and receiving all the information from the Odisha police."
Even more shocking are reports that Antov had criticized Putin and the Russian leader's war in Ukraine shortly before his mysterious death.
"To tell the truth, it is extremely difficult to call [the war in Ukraine] anything other than terror," Antov said in a newly resurfaced social media post published before his mysterious passing.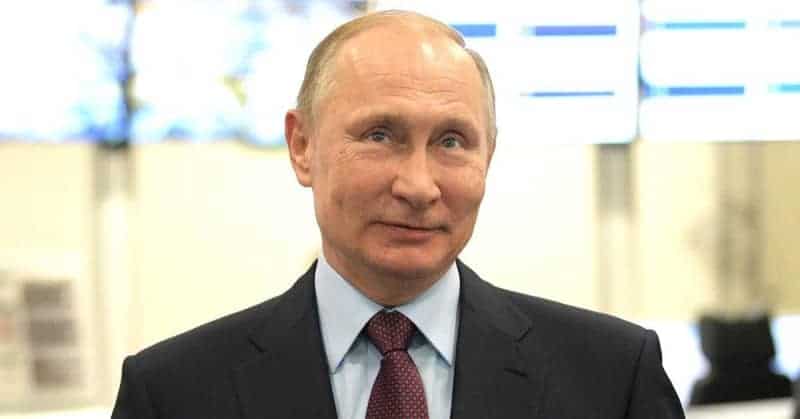 One day after Antov's death, Putin's top tank commander – Alexei Maslov – died suddenly from unknown causes in a Moscow military hospital.
Maslov's death at 69 years old came as a shocking surprise because the tank commander was set to meet with Putin less than 24 hours before his sudden passing. Putin reportedly canceled the meeting at the last minute without giving a reason.
Then just one week before Sergey Milyakov's death on Wednesday, Putin's proclaimed "rocket man" – Vladimir Nesterov – was found dead.
Nesterov passed away on Wednesday, December 28 and, like Milyakov after him, his cause of death has not been revealed.