Published by
Radar Online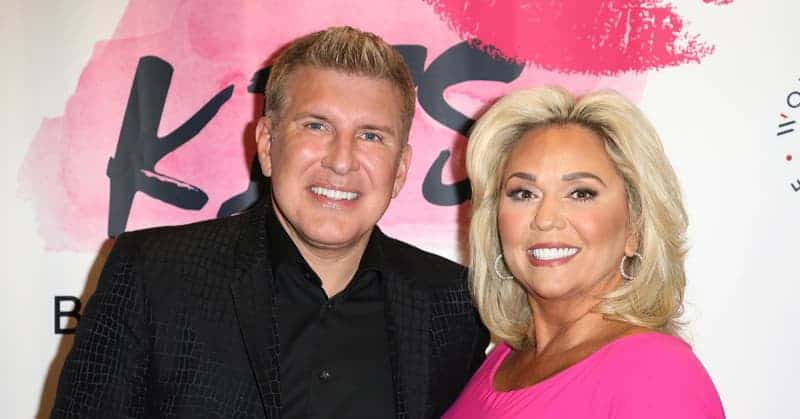 Mega
Toddand Julie Chrisley must go to jail as planned. The Chrisley Knows Best duo will be forced to report to prison on January 17 after a judge denied them bond on Tuesday while they fight to appeal their guilty verdicts in the $36 million bank fraud case,RadarOnline.comhas learned.
The couple had been working with their lawyers overtime in a last-ditch effort to avoid serving their sentences behind bars. As RadarOnline.com reported, Todd and Julie will be checking into separate prisons on January 17.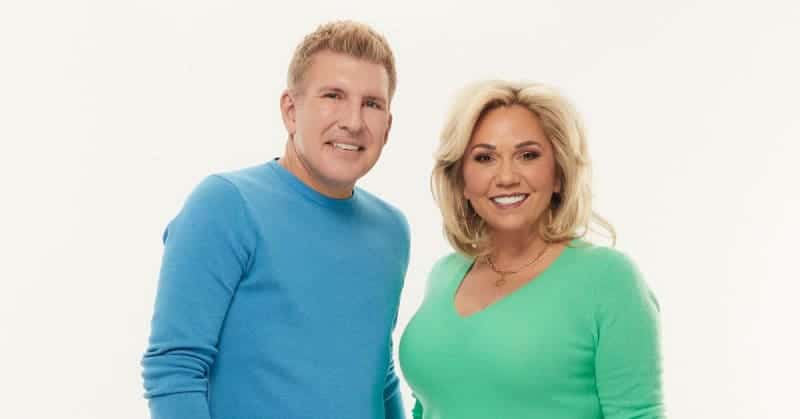 This outlet told you first — Todd and Julie will be able to write letters, send emails, and possibly mail each other packages behind bars, with their wardens' approvals.
The Chrisley patriarch will be serving his 12-year sentence at FPC Pensacola in Florida, where he could make up to 12 cents per hour scrubbing toilets.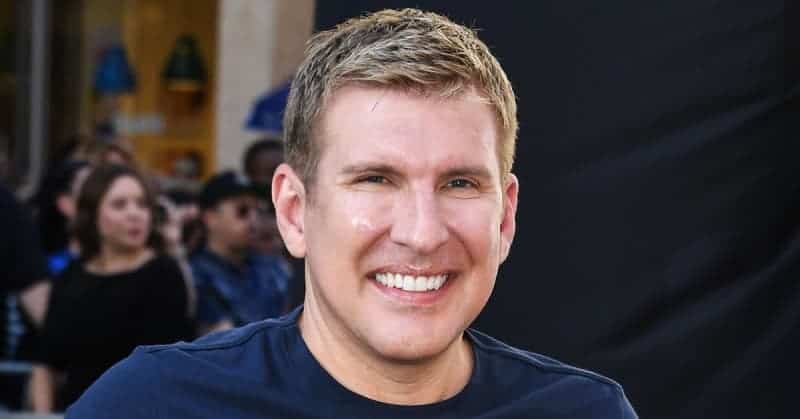 Julie is pushing hard to serve her 7-year sentence at the low-security Federal Correctional Institution in Tallahassee, Florida, where notorious sex trafficker Ghislaine Maxwell could be her best prison buddy.
Despite begging for Tallahassee, the judge had reportedly recommended Julie to FCI Coleman, although it's known for housing male inmates. If Coleman is full — or doesn't work out — she'll be headed to Tallahassee, which is most likely the case.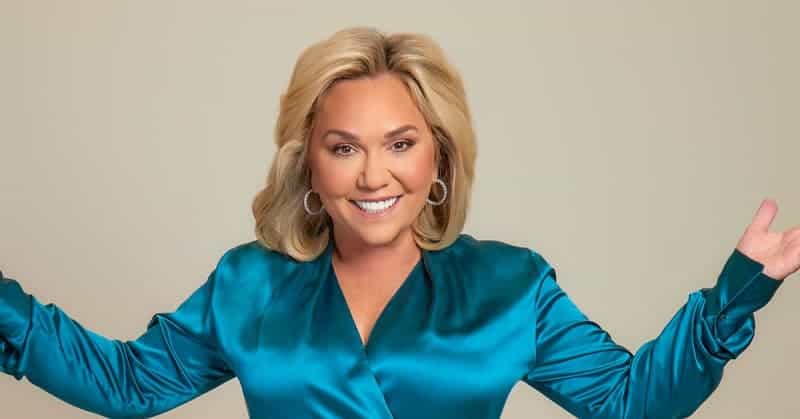 Julie will be required to wake up every day at 6 AM to make her bed. She'll also be required to hold down a prison job, like folding laundry, working in the kitchen, or doing toilet duty. If she's lucky, theChrisley Knows Best star might even be able to work alongside Maxwell for a laid-back job in the library.
Todd and Julie are leaning on their faith, therapy, and family in their last days leading up to prison. They've also made amends with Todd's estranged daughter, Lindsie, despite their dark and twisted past.
The main focus is keeping their family together while behind bars. The couple adopted their 10-year-old granddaughter, Chloe, and following the guilty verdicts, her biological mom threatened to fight for custody.