Published by
Reuters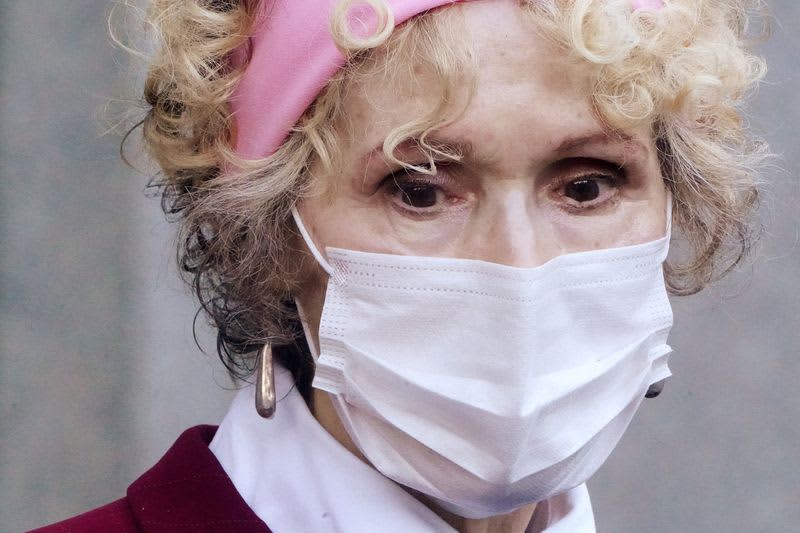 NEW YORK (Reuters) -A federal judge on Friday rejected Donald Trump's bid to dismiss writer E. Jean Carroll's second lawsuit accusing the former U.S. president of defamation for denying he raped her in the mid-1990s.
U.S. District Judge Lewis Kaplan in Manhattan said Trump's argument that the former Elle magazine columnist could not prove defamation because she failed to allege "special damages" was without merit.
He also rejected Trump's argument that Carroll's battery claim under New York's Adult Survivors Act must be dismissed because the law denied him due process under the state's constitution.
Lawyers for Trump did not immediately respond to requests for comment. Carroll's lawyers did not immediately respond to similar requests.
Carroll has accused Trump of raping her in a Bergdorf Goodman department store dressing room in late 1995 or early 1996.
Trump first denied the accusation in June 2019, telling a reporter at the White House that he did not know Carroll, that she was "not my type," and that she made up the claim to sell her new memoir.
He repeated the denial in an October 2022 social media post, calling the rape claim a "hoax," "lie" and "complete scam," and saying "this can only happen to 'Trump'!"
(Reporting by Jonathan Stempel in New York; Editing by Howard Goller)