Published by
Radar Online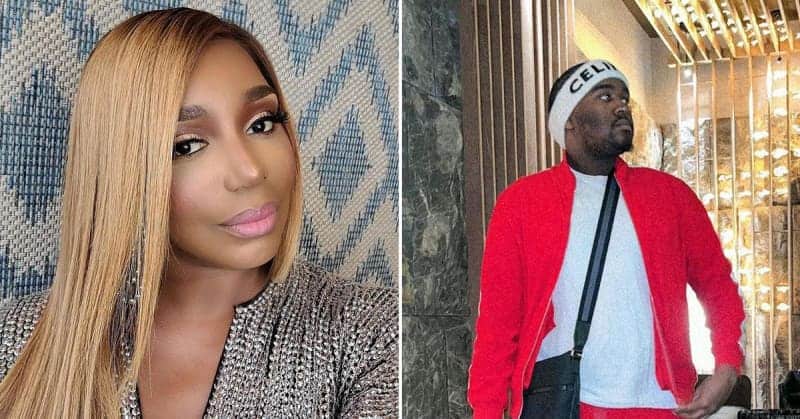 @neneleakes/instagram; @kingbrentt/instagram
Real Housewives of Atlanta star NeNe Leakes addressed speculation about her son Brent's sexuality after he sent the rumor mill into overdrive by participating in a viral TikTok challenge.
RadarOnline.com has learned the former Bravolebrity stopped by The Breakfast Club after Brent seemingly came out.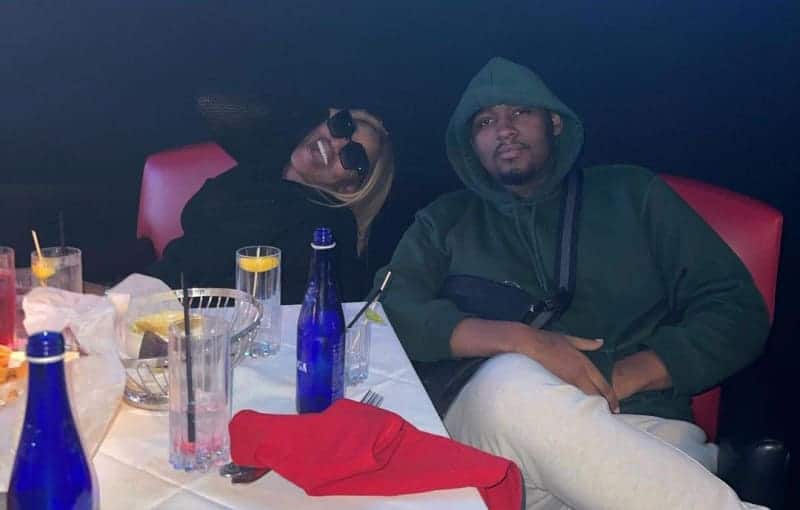 "If I miss, I'm gay," Brent captioned the TikTok clip, showing himself throwing something at a basket and intentionally not making it inside.
Leakes said she was out of town when she was flooded with messages asking if she had seen Brent's TikTok and knew he was gay. "I was like, he is?" she said with a laugh while catching up with Charlamagne Tha God and DJ Envy.
"Brent is not gay," she told the co-hosts. "Not to my knowledge."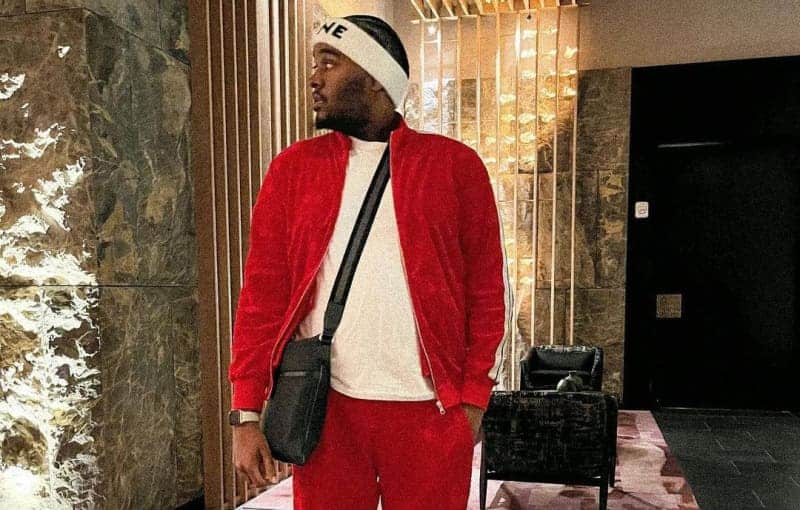 Leakes said she would support him wholeheartedly either way and added that it's 100 percent "ok" if he is, but they previously spoke on the phone and he told her, "I'm not gay, mom."
The Never Make the Same Mistake Twice author revealed several friends had reached out after seeing the TikTok as well.
"What's the big deal?" she questioned.
Charlamagne suggested that she should have asked Brent, to which she explained why that was unnecessary.
"What I like to say to people, your happiness is the most important thing, right?" Leakes said. "As far as my son is concerned, it doesn't matter."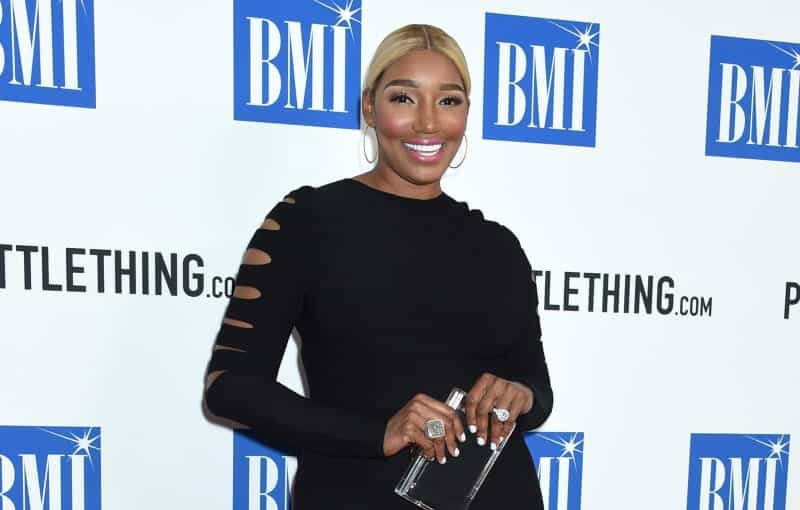 Brent's TikTok came months after Madonna put her own spin on the trend.
The Queen of Pop came out by attempting to throw a pair of neon pink panties into her trash can and purposely missing in the clip, similarly captioned, "If I miss, I'm gay."
As for Brent, the youngest son of Leakes, fans have been overjoyed to see his recovery in the months after he was hospitalized due to suffering from a stroke.
The 23-year-old recently showed off his weight loss transformation in a carousel of photos he shared on January 15.
"Focus on you until the focus is you. #100poundsdown," it read.
Meanwhile, Leakes has been going through her own troubles that she is working toward overcoming.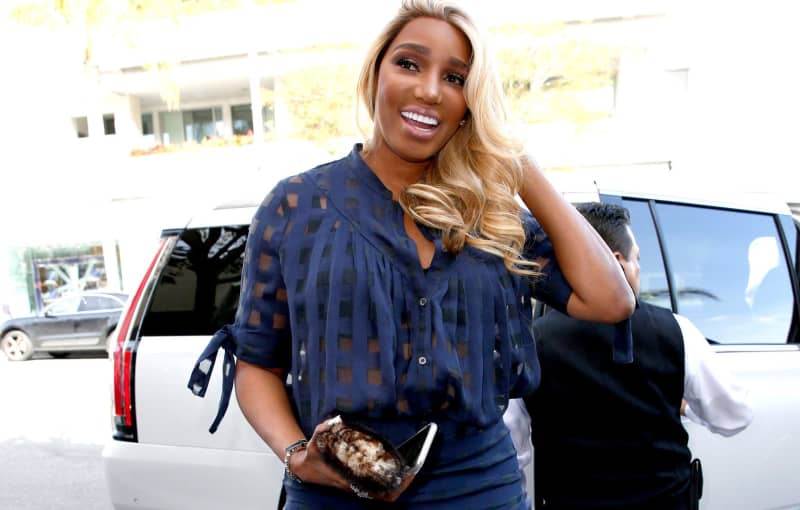 RadarOnline.com exclusively learned earlier this month that she was accused of blowing off a photographer's lawsuit over an alleged unpaid invoice. Leakes had claimed the photographer never worked for her or her lounge, which they disputed.
The lawsuit drama came after she dismissed her lawsuit against Bravo and Andy Cohen.
However, they are still battling privately in arbitration over alleged discrimination claims.