Published by
Radar Online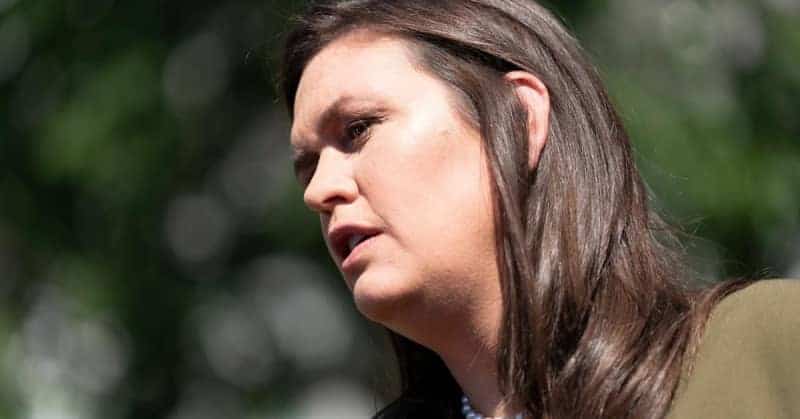 MEGA
Arkansas Gov. Sarah Huckabee Sanders will be signing a bill that imposes restrictions on drag shows to protect kids, RadarOnline.com has learned.
The bill, first introduced on January 9, would end storytime performances, during which drag queens read to students for free at public libraries and other shows in front of minors.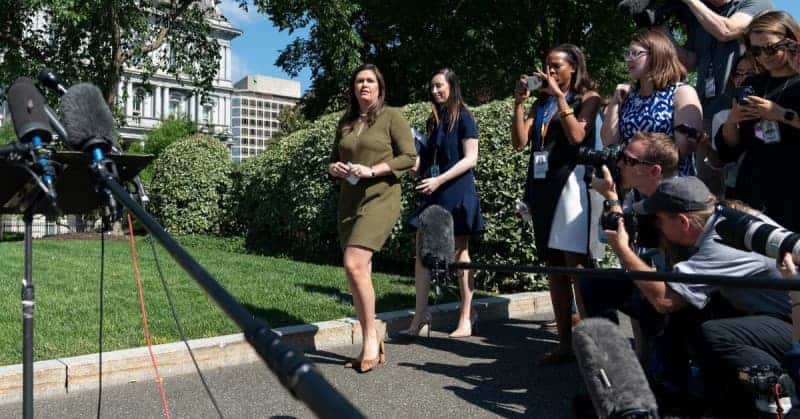 This comes after the House recommended and passed an amendment to bill SB43, imposing restrictions to "adult-oriented performances" and "adult nudity."
An "adult-oriented performance" shall not take place on public property; admit any minor for attendance; or be funded in whole or in part with public funds, per the proposal.
The bill also states that no adult-oriented business may be located on public property or where a minor, anyone under the age of 18, can see it.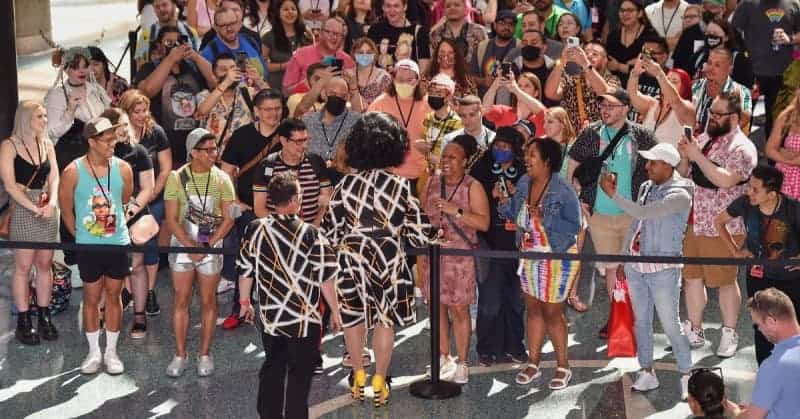 That is defined as a performance where someone "exhibits a gender identity that is different from the performer's gender assigned at birth."
"[This includes] using clothing, makeup, or other accessories that are traditionally worn by members of and are meant to exaggerate the gender identity of the performer's opposite sex," according to the bill.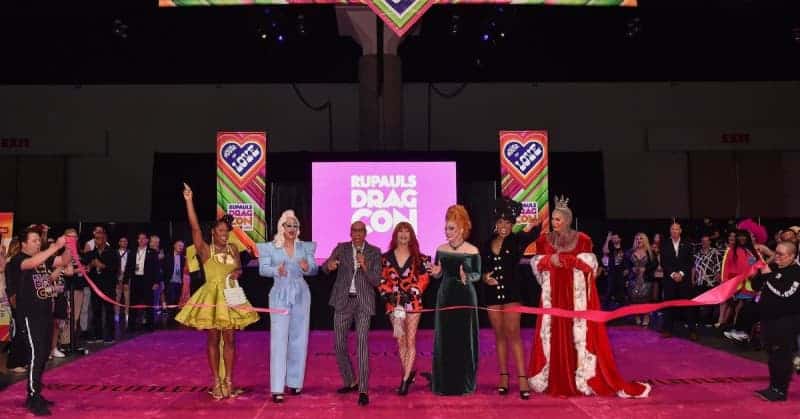 The drag show proposal is not about "banning anything" but rather about "protecting kids" from accessing "sexually explicit drag shows," a spokeswoman for the Arkansas governor, Alexa Henning, told The Washington Post. "Only in the radical left's woke dystopia is it not appropriate to protect kids."
Activists, on the other hand, said it could have negative and harmful effects on the LGBTQ community, noting that drag shows do not typically involve nudity or stripping and don't have to be profane.
Huckabee, the first woman elected as governor of Arkansas, hit the ground running after being sworn in. She signed several executive orders, including one that banned the term "Latinx" in official state documents.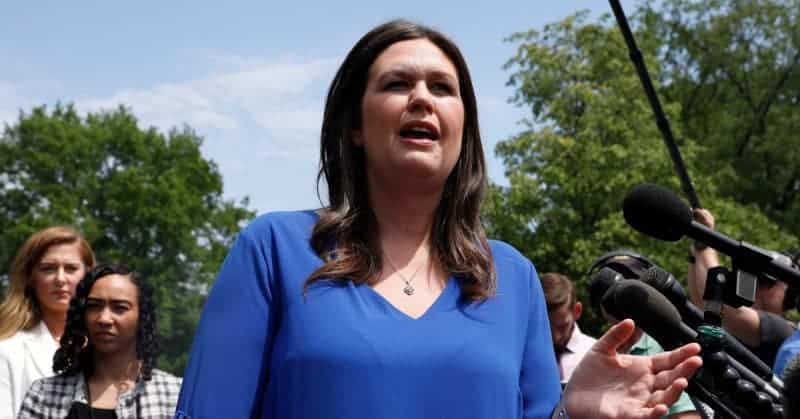 RadarOnline.com has learned she is looking forward to delivering the Republican response to President Joe Biden's State of the Union address.
She said, "We are ready to begin a new chapter in the story of America — to be written by a new generation of leaders ready to defend our freedom against the radical left and expand access to quality education, jobs, and opportunity for all."