Published by
Radar Online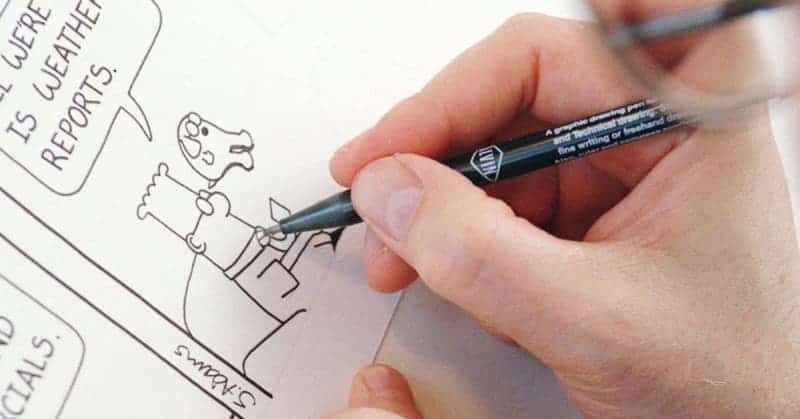 mega
The comic strip Dilbert is continuing to be dropped by various newspapers across the US. The recent cancelations come on the heels of comic creator Scott Adam's recent comments going viral on TikTok telling white people to "get the f— away" from black people.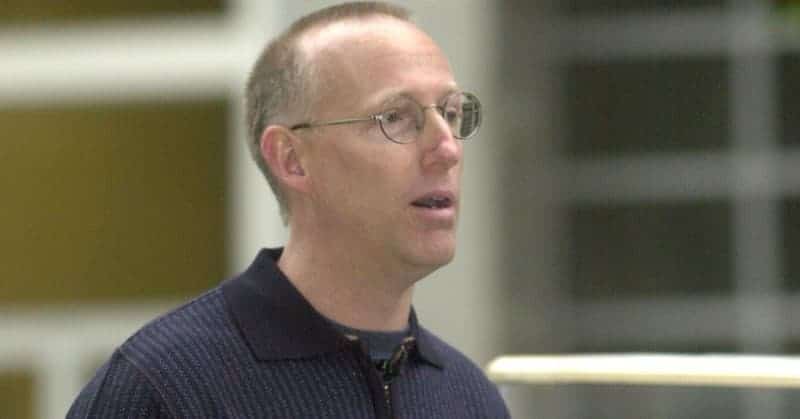 Adams made his seemingly pro-segregation comments on his online show Real Coffee with Adam Scott.
"I would say, based on the current way things are going, the best advice I would give to white people is to get the hell away from Black people," he told his 118,000 subscribers. "It doesn't make any sense as a white citizen of America to try to help Black citizens anymore," arguing that it is "no longer a rational impulse."
Newspaper publisher Gannett announced that they were no longer going to run the ongoing office-based comic after its creator's recent comments, announcing their contract would end "effective immediately."
"At Gannett, we lead with inclusion and strive to maintain a respectful and equitable environment for the diverse communities we serve nationwide," the statement read.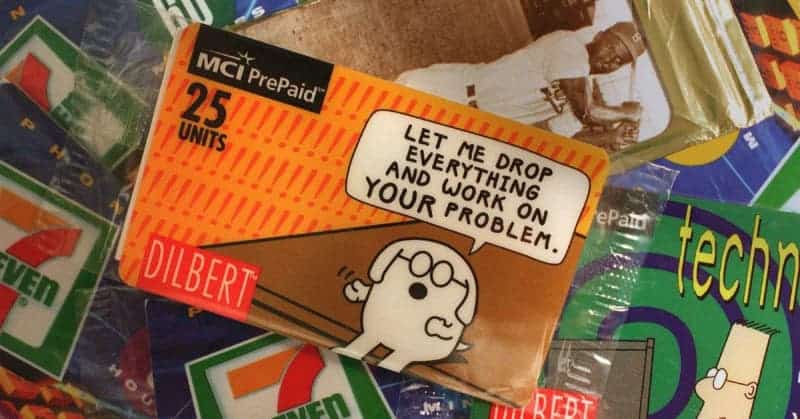 Adams decided to dig his heels in and responded to the comic's cancelation, admitting that "a lot of people are angry" with him, but he hasn't "heard anyone disagree."
"I make two main points," the cartoonist tweeted Saturday morning, February 25. "1. Treat everyone as an individual (no discrimination). 2. Avoid any group that doesn't respect you."
TheDilbert comic was stripped from over 80 newspapers in recent years after previous incidents revolving around the character's creator. Adams has been outspoken in his hatred of "wokeness" and has joked in the past about trying his best to get himself "canceled."
Last year, the comic introduced a new character, Dave, who is a black man who identified as white. Publications were flooded by complaints at the insensitive issue that targeted not only African Americans, but also the LGBT+ community.
TheDilbert comic strip has been running since 1989 and was published in thousands of newspapers across the country. The popular comic also had a short-lived TV show that aired in 1999.
Adam's later claimed that the show was canceled because the main character was white.
Family Guy, an American animated series Adam's claims ripped off his character, aired around the same time and has gone on to air over 400 episodes in its 21 seasons.
Never miss a story — sign up for the RadarOnline.com newsletter to get your daily dose of dope. Daily. Breaking. Celebrity news. All free.