Published by
Radar Online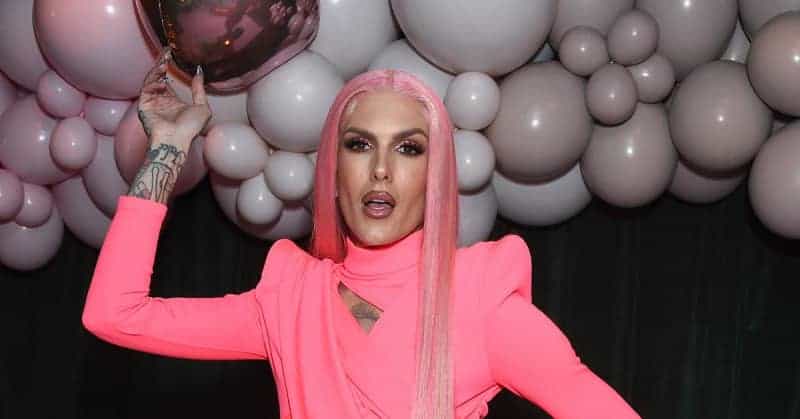 Mega
Jeffree Starsent the internet on fire when he casually dropped photos showing him cuddled up to who he described as his "NFL boo" — and now, fans are scrambling to uncover the mystery man's identity, RadarOnline.com has learned.
Months after claiming he had a secret affair with Kanye West— an alleged romance that Ye never addressed — Star was at it again, dropping photos of his latest hush-hush lover.
The first clue was posted ahead of the weekend, showing a close-up of Star's fingers interlocking a white male's as the two kicked their legs up in the backseat of a car.
"Goodbye LA, time to spend time with my #NFL boo in Wyoming," the makeup artist, 37, posted to Twitter on Friday. Followers immediately instructed the Internet FBI to get to work on identifying the alleged professional football player.
Fans began dissecting everything from the size of the mystery man's feet to the mark on his hand, which many believed was either a mole or freckle.
Some attempted to match up the unnamed athlete's clothing, including his khaki-colored pants and black sneakers. After failing to disclose his new lover's identity, Star continued spinning the rumor mill by sharing another shot with a telling clue.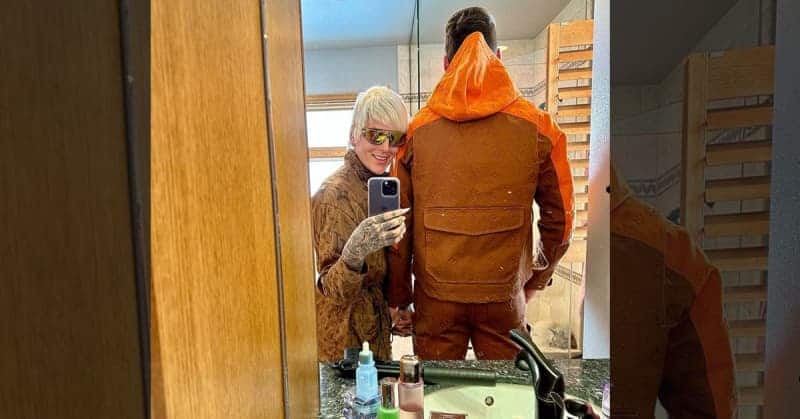 On Monday, the YouTuber posted a second snap with the NFL hunk. Posing for a bathroom selfie, Star smiled while the mystery dude turned backward. The photo shows Star's cheerful face but only the athlete's back.
Posing with his back to the camera, the alleged NFL star wore a brown Louis Vuitton logo jacket with an orange hood and matching pants. But it's the clue Star dropped that has everyone guessing.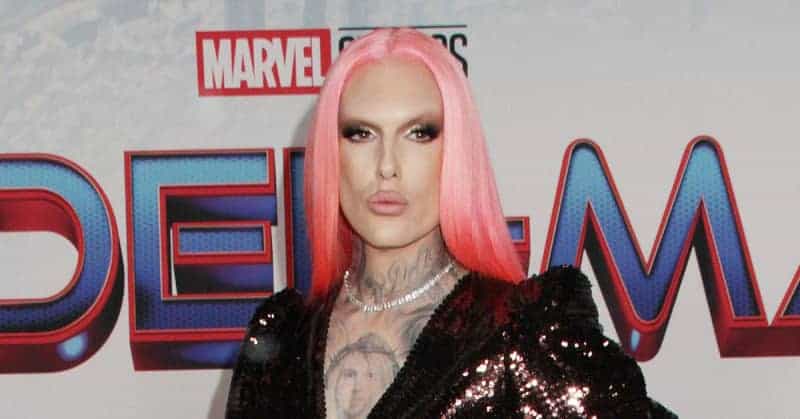 "His team didn't make it to the #SuperBowl but he's 6'6 and plays perfect in the bedroom," he captioned the sneaky shot, seemingly clearing any players from Kansas City Chiefs and Philadelphia Eagles, who will be competing for the 2023 Super Bowl title.
Again, leaving fans without answers, his followers were forced to pick apart every aspect of the photo, with the obvious clue being his height.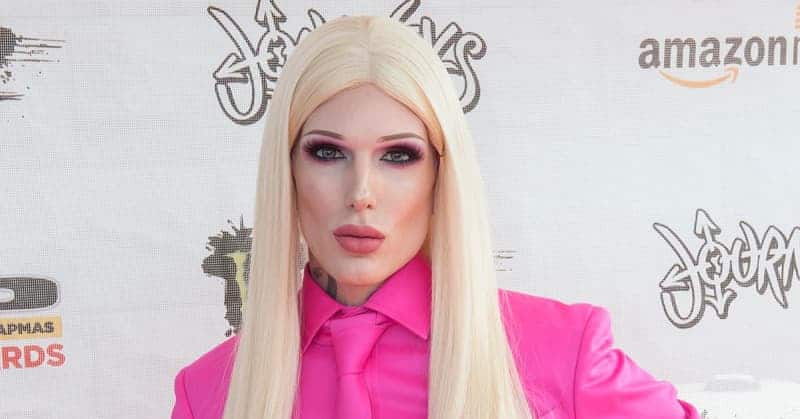 Others believe the color he's in identifies the male.
"Teams with orange in their colors: Browns, Bengals, Broncos, Dolphins, Bears," one fan posted.
"It's not theBengalsbecause they were together yesterday and the Bengalsplayed, so that's a red herring and probably why Jeffreeis posting this today to throw people off," another insisted.