Published by
Radar Online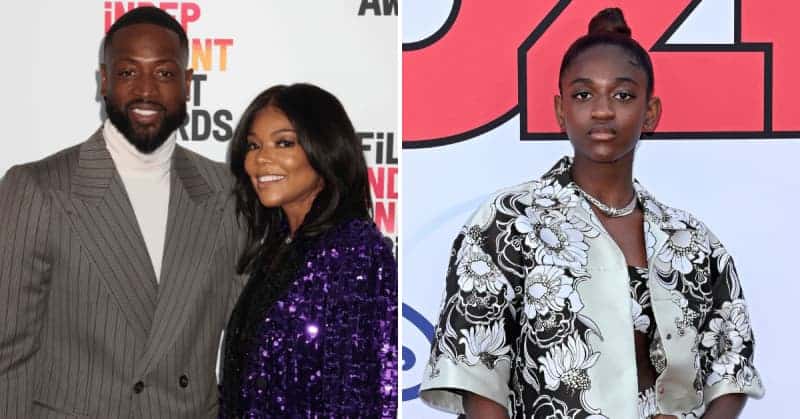 mega
Proud parents Dwyane Wade and Gabrielle Union supported their daughter Zaya Wade, 15, at her catwalk debut for Paris Fashion Week on Tuesday. The former NBA celebrated his daughter just weeks after he won a legal victory in court against his ex-wife, who opposed Zaya transitioning before turning 18, RadarOnline.com has learned.
As this outlet exclusively reported, the former Miami Heat player filed a declaration in his petition — which was filed on behalf of his teenage daughter — to address a recent accusation from Siohvaughn Funches, who claimed he was pressuring their daughter to transition for financial gain.
Wade, 41, denied his ex's allegation and insisted he was supporting his daughter's "truth."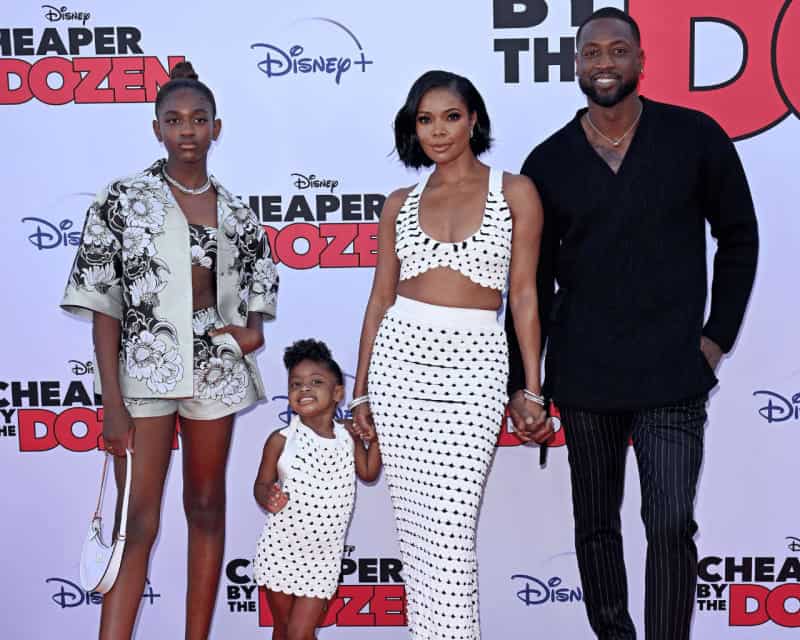 When Zaya walked in the Miu Miu couture show, she wasn't short of fans in the audience. Her father and stepmother beamed with pride and shared their happiness for the up-and-coming model on Instagram.
The parents posted a clip of Zaya on the runway with the simple caption: "she's arrived."
The occasion represented more than just the start of her modeling career — it also represented her hard-fought journey from being known as Zion Malachi Airamis Wade to Zaya Malachi Airamis Wade.
On February 25, a Los Angeles county judge signed off on paperwork that granted Zaya's wishes, finally ending her parents' back-and-forth court battle. The teen moved forward with her legal transition and officially changed her name and gender.
Zaya had gone by her chosen name since 2020 after she came out as transgender at age 12 in 2019.
While Wade and Gabby supported her, the ex-Baskeball star and Zaya's biological mother did not see eye to eye — and became enthralled in a fierce legal war.
Never miss a story — sign up for the RadarOnline.com newsletter to get your daily dose of dope. Daily. Breaking. Celebrity news. All free.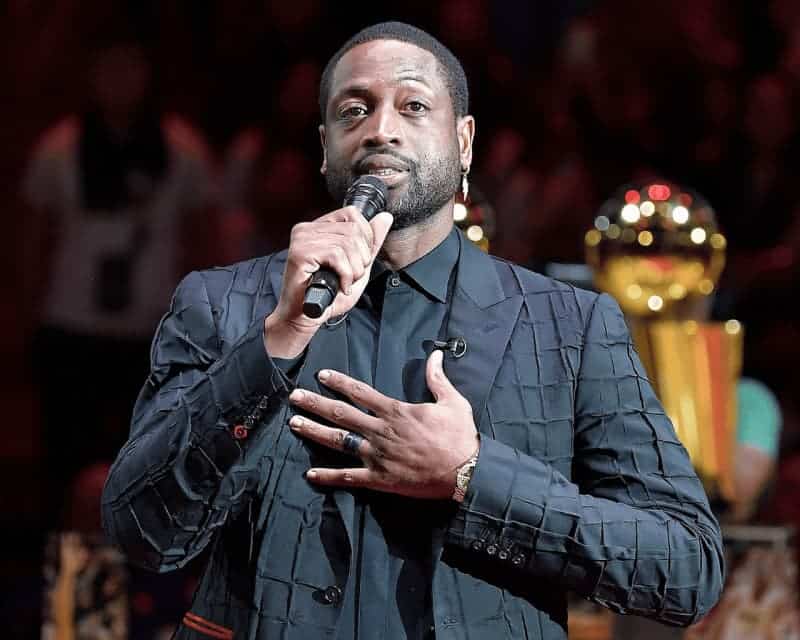 Zaya's mother requested that her daughter wait until she was legally an adult to change her name, but Wade argued that he had "full authority" to "make decisions on behalf of" Zaya per the couple's 2011 divorce agreement.
Funches' attorney recently hit back at Wade in court — and filed a petition that begged the court to deny the legal transition.
Wade's ex-wife used the couple's divorce agreement as an attempt to contradict his authority.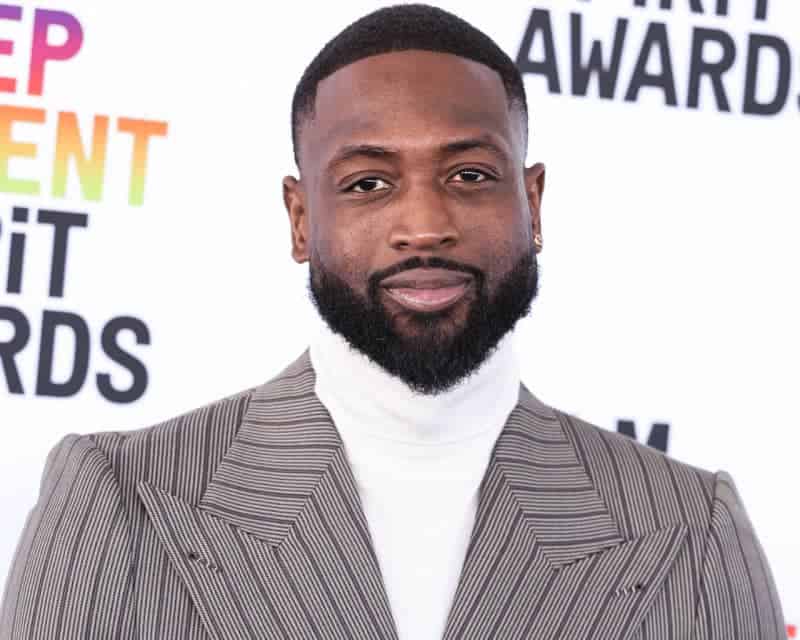 Funches claimed that while Wade was granted custody of their two children, he failed to adequately communicate with her about their health.
Per the couple's divorce agreement, Wade was required to discuss and obtain input for "the major decisions affecting the care, welfare, activities, health, education, and religious upbringing of their two children."
After heated public back and forth, as well as an additional filing from Wade, the judge ruled in favor of Zaya's wishes.