Published by
Radar Online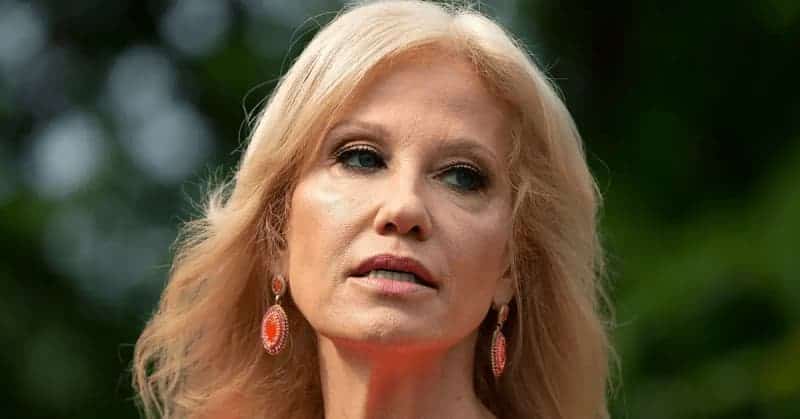 MEGA
Kellyanne Conway and her husband George have decided to divorce, RadarOnline.com has learned.
Sources revealed the couple, who have been married for 22 years, have hired lawyers and are in the process of finalizing a settlement.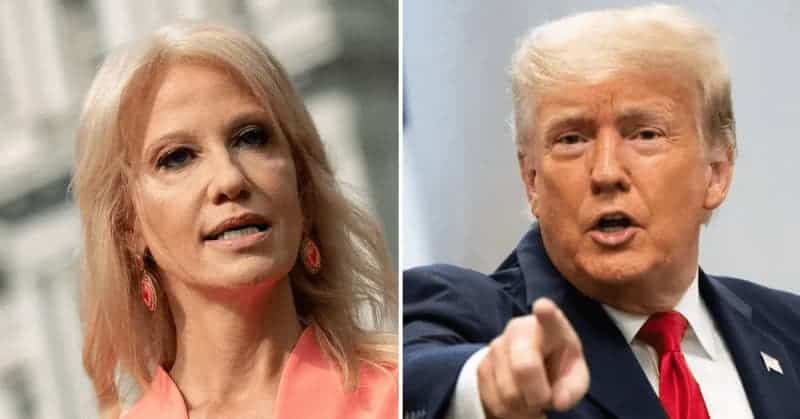 Page Six, who broke the story, said sources claim the two tried to work out their issues but George "just wants out."
During the marriage, Kellyanne praised her boss Donald Trump while George publicly criticized the ex-President.
Back in May 2022, Kellyanne admitted her marriage was on the rocks. She said if she had to pick between her marriage and her job, she would pick "love anytime."
However, she added, "love must come with respect, and it must come with privacy. And it must come with a modicum of class and dignity."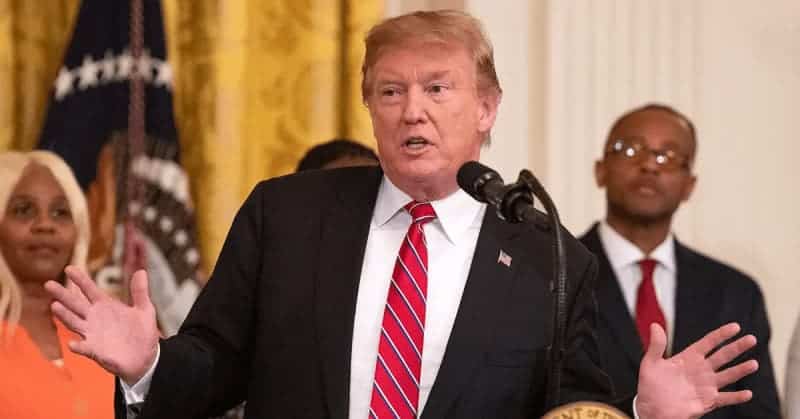 The couple married in 2001 and share four children. Back in 2020, the two dealt with their daughter Claudia spilling their dirty laundry on TikTok. She accused her parents of trying to "silence her."
She said, "my parents, particularly my mother, are trying to silence me by getting me to delete my social media."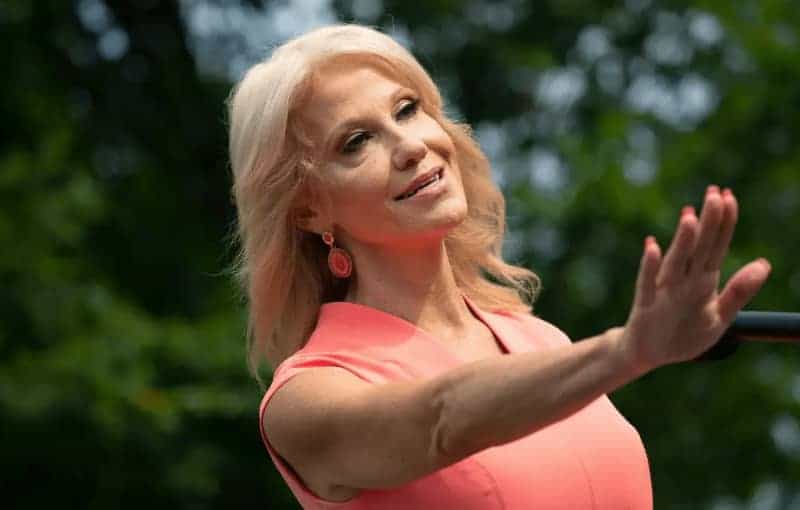 At one point, Claudia claimed she was trying to become emancipated from her parents. Trump was never a fan of George. He once tweeted, "I barely know him but just take a look, a stone-cold LOSER & husband from hell!"
In her book, Kellyanne discussed her husband and Trump's feud. She wrote, "I had two tweeting men in my life … my husband and my boss. But one is my job. The other is my marriage. I don't conflate them because I don't relate to them the same way. That job is term-limited. Presidencies are term-limited. Marriage and the vows I took are not supposed to be."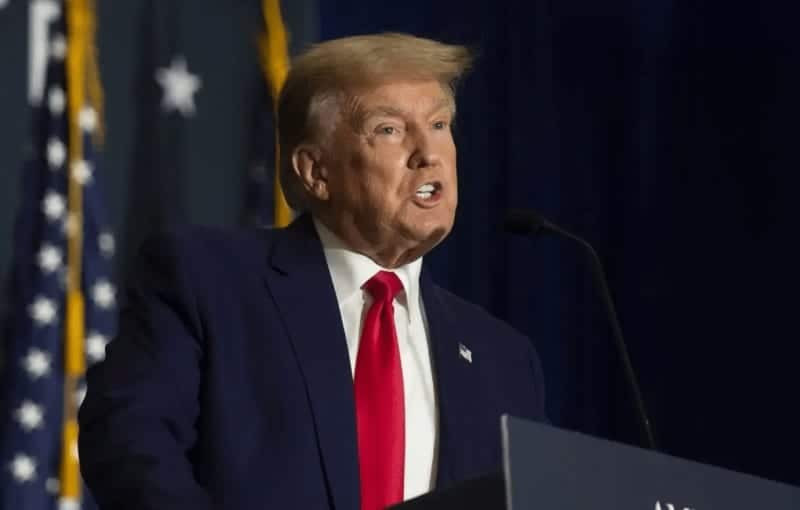 Earlier this week, Kellyanne meet with prosecutors as part of the Manhattan district attorney's office's investigation into Trump and his alleged payments to adult film star Stormy Daniels.
Prosecutors are looking into a $130k payment that Stormy received from Trump's ex-attorney Michael Cohen.
A spokeswoman for Manhattan District Attorney Alvin Bragg declined to comment on Conway's appearance.
Trump previously called the investigation a "witch hunt."