Published by
Radar Online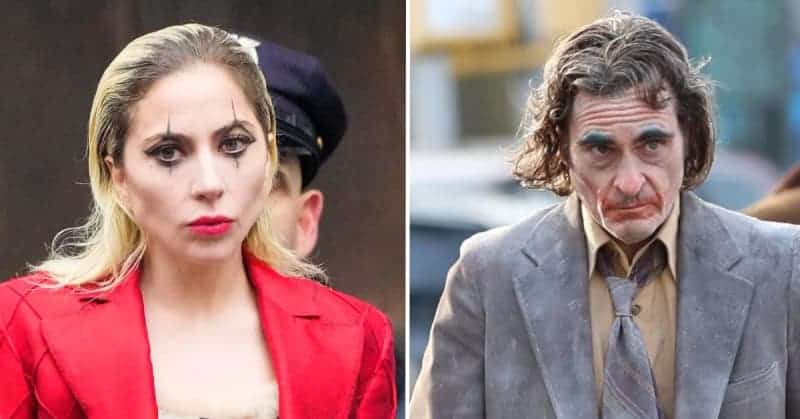 mega
Lady Gaga has been swooning over her costar Joaquin Phoenix while portraying DC comic book-inspired characters Harley Quinn and the Joker in the highly anticipated sequel, RadarOnline.com has learned.
Insiders claim the Bad Romance hitmaker is sweet on Phoenix following a string of crumbling romances, although he is off the market and happily taken.
He and his longtime love, actress Rooney Mara, met in 2012 on the set of Her, in which Mara played Phoenix's ex-wife. They got engaged in 2019 and welcomed a son in 2020.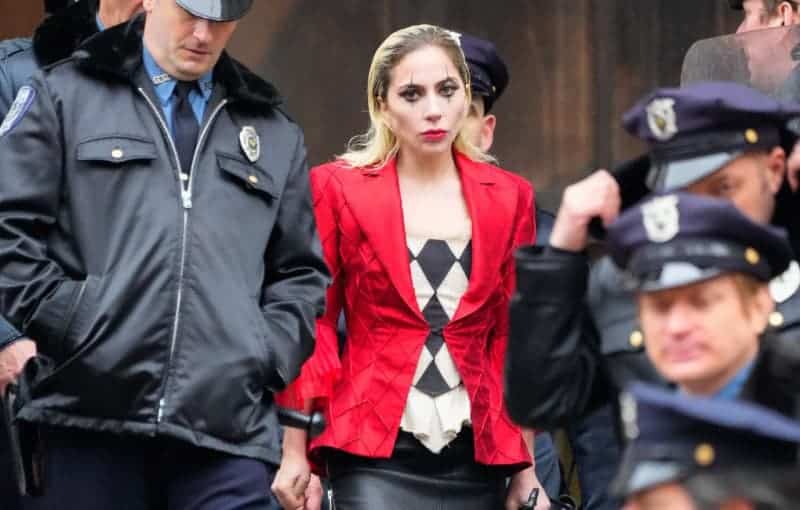 Fans can hardly wait to see Phoenix and Gaga hit the big screen in Joker 2: Folie a Deux, which is set for an October 2024 release.
The first promotional image of the film showed a bleach-blonde Quinn gazing into the eyes of the villainous Joker with his smeared red, white, and blue face paint.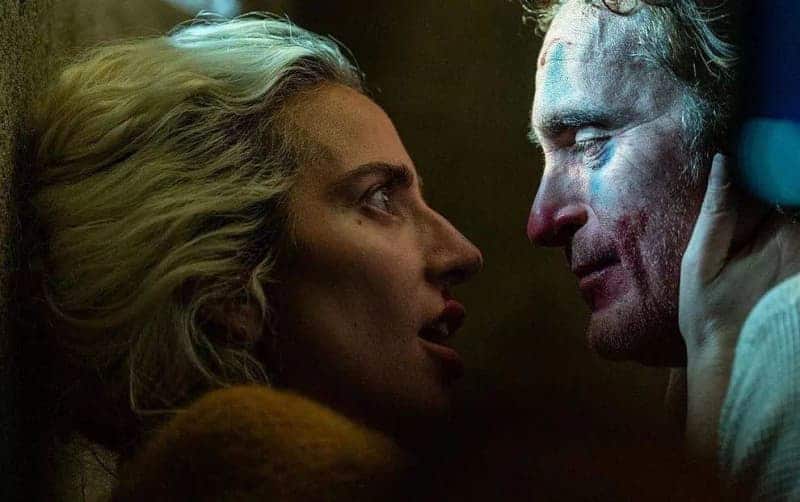 In August 2022, she was cast to star opposite the Oscar-winning actor, who first captivated audiences as the Clown Prince of Crime in the blockbuster 2019 thriller.
As we reported earlier this month, Gaga and her boyfriend, Michael Polansky, recently called it quits after two years of dating.
"They broke up a few months ago," spilled a source. "It was amicable. They're still friends."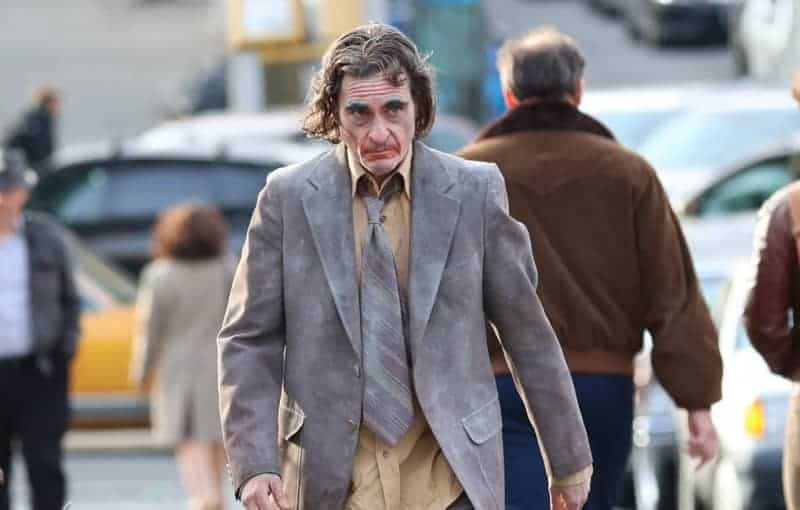 The source said they didn't see eye to eye about getting married and starting a family. As a result, RadarOnline.com exclusively learned "their relationship hit a wall."
"Gaga is a true romantic who wears her heart on her sleeve," added the insider. "She's been on a few dates here and there since splitting from Michael and is open to being in a long-term relationship should the right man come along."
Never miss a story — sign up for the RadarOnline.com newsletter to get your daily dose of dope. Daily. Breaking. Celebrity news. All free.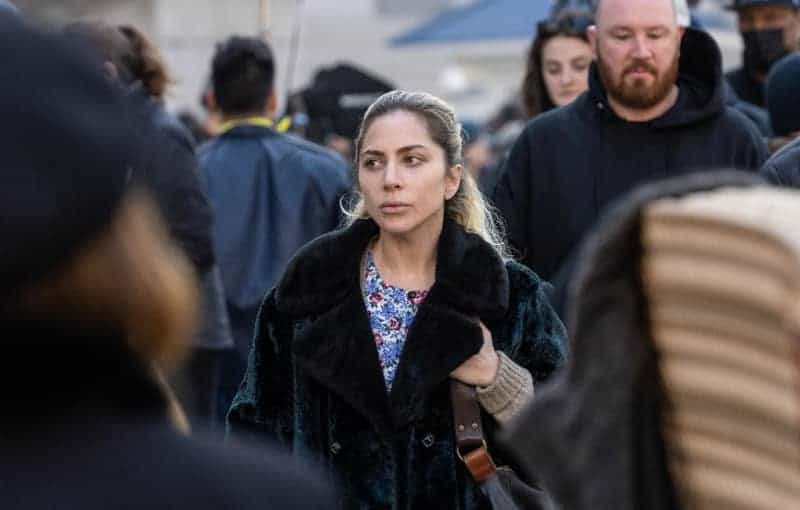 The 13-time Grammy winner has made it clear she is just fine riding solo, telling Wallpaper magazine in a recent interview that she likes to "have time to be alone" every so often to recharge.
"I'm actually really interested in living more of a life of solitude," said Gaga. "It's really nice to just have time to be alone, and be expansive, and know that you're enough. I wish I could tell myself that."
RadarOnline.com has reached out to a rep for Gaga for comment.