Published by
Radar Online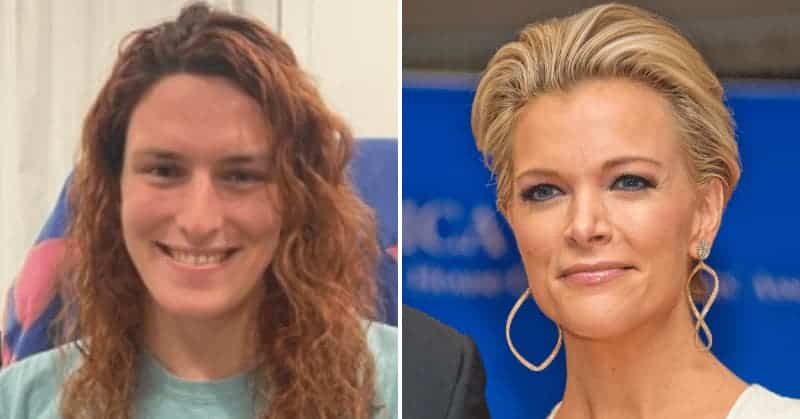 @liakthomas/Instagram, mega
Political pundit Megyn Kelly blasted collegiate transgender swimmer Lia Thomas after ESPN honored the athlete as part of its Women's History Month celebration, RadarOnline.com has learned.
In yet another attempt to condemn the so-called "woke" society, Kelly slammed Thomas.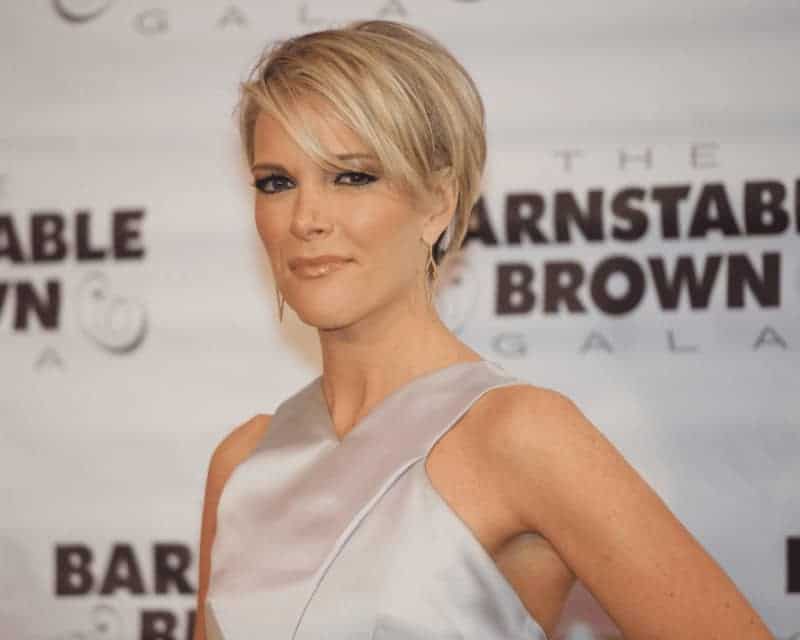 On Sunday, ESPN featured Thomas' swimming career at the University of Pennsylvania as part of a celebration for Women's History Month. The video montage did not sit well with Kelly, who quickly blasted the athlete and sports network on Twitter.
"Oh HELL NO!" Kelly wrote in response.
Never miss a story — sign up for the RadarOnline.com newsletter to get your daily dose of dope. Daily. Breaking. Celebrity news. All free.
Thomas sparked a divisive debate about transgender athletes after she became the first trans-woman to win the Ivy League Championship and the 500-yard freestyle at the NCAA Championships in March 2022.
A year after her historic win and graduation, Thomas continued to receive hate, although she insisted that she did not transition to win swim matches, but for her own happiness.
Kelly, along with anti-trans advocates, piled on criticism following the ESPN celebration — with Megyn amplifying the messages by retweeting posts to her timeline.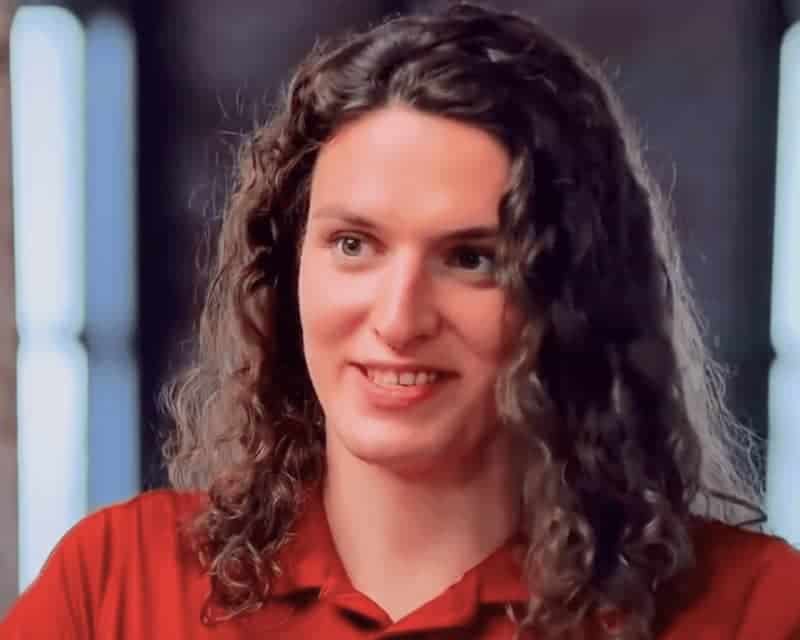 Kelly followed up by retweeting a post from former University of Kentucky swimmer Riley Gaines, who's an outspoken critic of Thomas.
"Lia Thomas is not a brave, courageous woman who EARNED a national title," Gaines wrote while sharing the ESPN montage of the ex-UPenn swimmer. "He is an arrogant, cheat who STOLE a national title from a hardworking, deserving woman."
After Gaines intentionally misgendered Thomas, she added that the "@ncaa is responsible," a common outcry from Gaines who accused Thomas of cheating last year due to her alleged unfair advantage of being born male.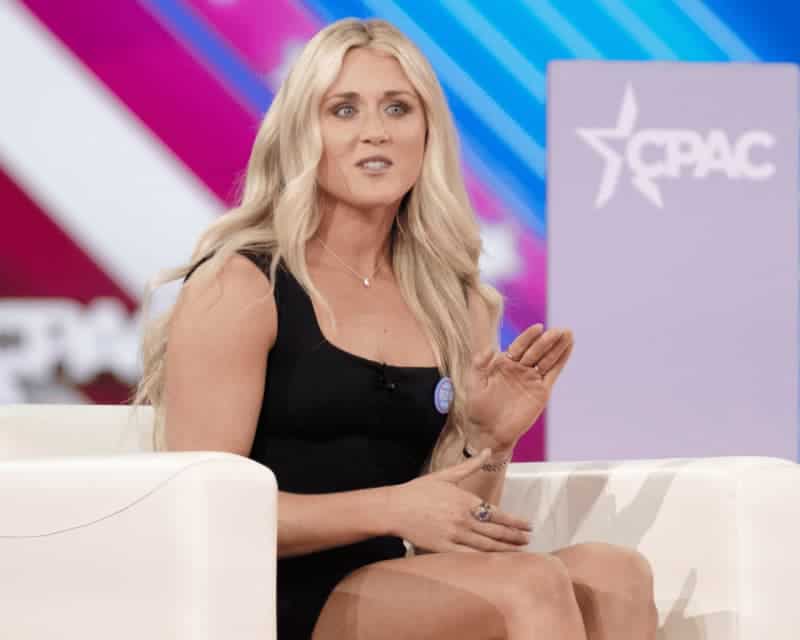 Gaines added that if she "was a woman working at ESPN, I would walk out. You're spineless," and called for a boycott of the network.
Kelly continued to uplift Gaines and reposted more of her tweets, which were aimed at other transgender public figures like TikTok star Dylan Mulvaney, who Kelly also attacked via her SiriusXM radio show.
Kelly joined Gaines in her outrage towards Mulvaney, who Gaines claimed was given $26,000 by the University of Pittsburgh for a speaking event. When Gaines was scheduled to speak at the same university, students protested over her comments toward transgender athletes.
Kelly retweeted Gaines and commented that it was "insane" for Mulvaney to be accepted by students.