Published by
Radar Online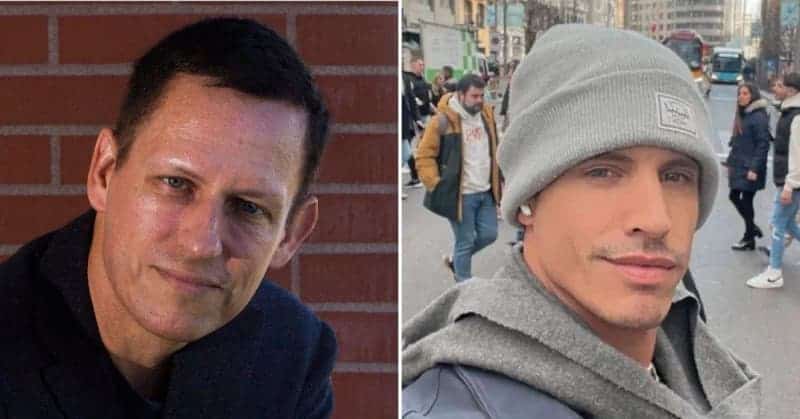 Mega; @IAMJEFFTHOMAS/INSTAGRAM
Peter Thiel will be talking to investigators in connection to the suspected suicide of model Jeff Thomas — who the GOP billionaire had an alleged romantic relationship with, RadarOnline.com has learned.
In a sudden development to come two weeks after Thomas, 35, was found dead from an apparent suicide outside his Miami, Florida apartment on March 8, the Miami Police Department will be talking to Thiel in connection to their investigation into Thomas' passing.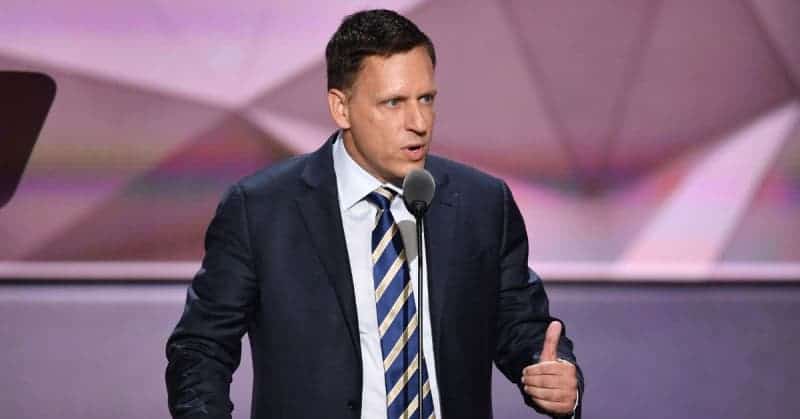 According to the Intercept, Thiel and Thomas first met sometime in 2015 or 2016 at Coachella.
Shortly thereafter, they began a relationship that ultimately ended just a few months before the 35-year-old model and influencer is believed to have taken his own life.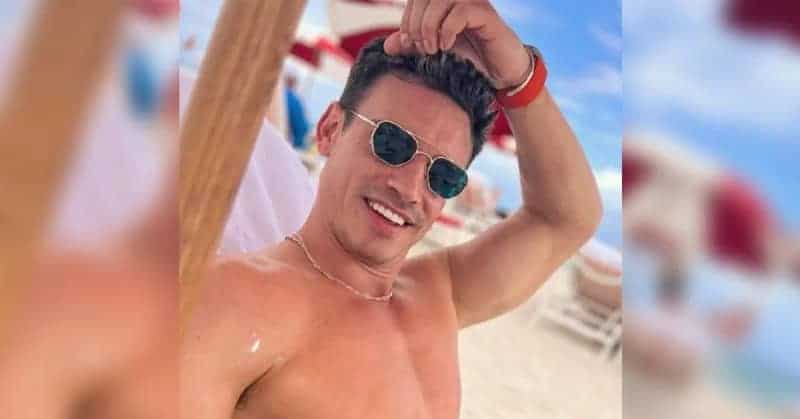 "I don't think it's very satisfying, to be honest, to be kept," Thomas told the Intercept shortly after ending his relationship with Thiel in the fall of 2022. "I saw the spark in me fade away, and it was toxic, and it was unhealthy, and I've had multiple talks with myself this year, about getting out of it, and I've actually discussed to him about it, like, I can't do this anymore."
"You know, my mental health is at risk," Thomas added during the interview.
But despite the pair's nearly seven-year-long relationship, Thomas explained before his death that he regularly challenged Thiel regarding the GOP billionaire's political stance.
Thiel is currently an outspoken supporter of Donald Trump, and the 55-year-old has regularly come under fire for not only donating to Trump's campaigns but also to the campaigns of anti-LGBTQ+ candidates.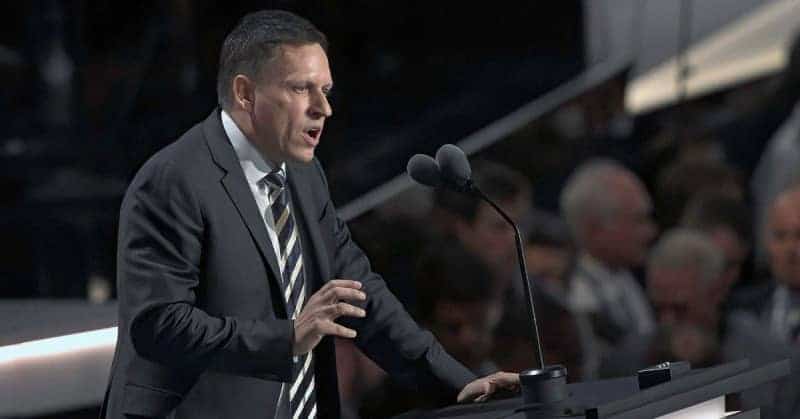 "I was wondering why he was being affiliated with someone like Trump, and investing in him if he's gay," Thomas recounted asking Thiel when the pair first met roughly seven years ago.
As RadarOnline.com previously reported, Thomas was found dead outside his luxury 57-story Miami apartment building earlier this month.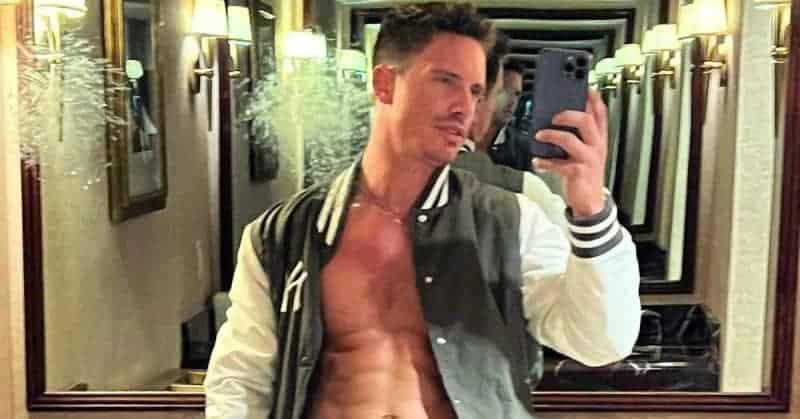 Thomas' passing came just a few months after he ended his relationship with Thiel, and the model's passing is currently being investigated as a potential suicide.
While investigators suspect the 35-year-old model took his own life, Thomas' family and agent have spoken out to deny the suicide reports.
Never miss a story — sign up for the RadarOnline.com newsletter to get your daily dose of dope. Daily. Breaking. Celebrity news. All free.
"The information being published is false and defamatory," Meghan Rae, Thomas' cousin, said last week.
Rae also said that "this was not a suicide" and the investigators' claim that Thomas took his own life is "a complete disregard to his character and who he was."