Published by
Radar Online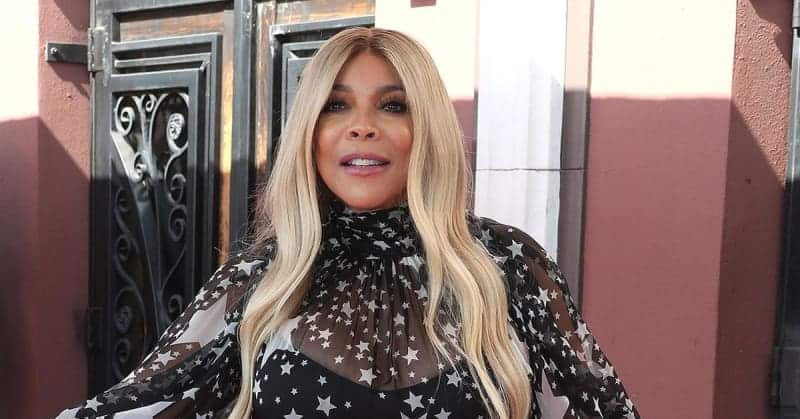 Mega
Wendy Williams came out of hiding for a night on the town over the weekend and was allegedly eager to drink despite going to rehab months ago, RadarOnline.com has learned.
The 58-year-old formertalk show star was spotted drinking by herself on Friday evening at Fresco by Scotto in New York City, where she was allegedly not hiding her boozing.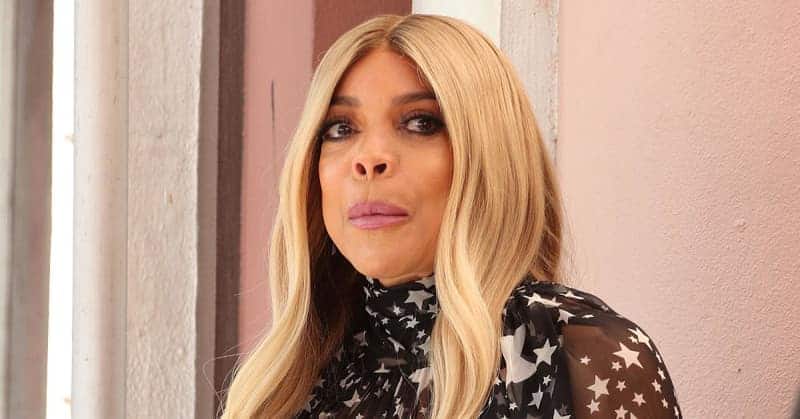 Naughty But Nice podcast host Rob Shuter recalled seeing Wendy looking "lonely" at a table by herself, adding she "lit up like a Christmas tree to see someone she knew."
Shuter said it didn't take long for the ex-television personality to invite him and his pals to her table. Another source told Page Six that Wendy allegedly said she "wanted to get drunk."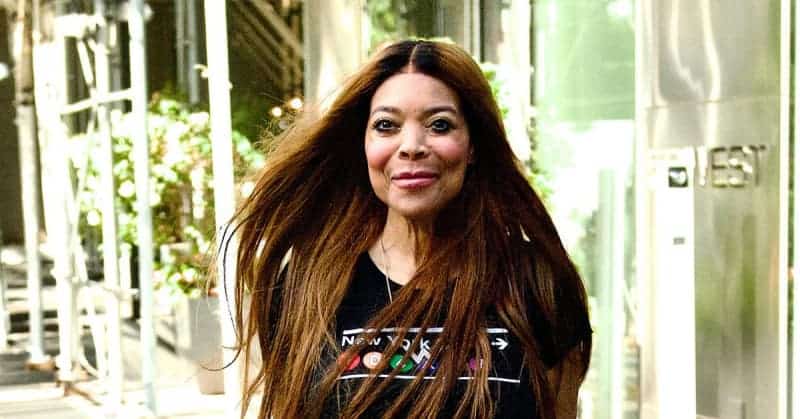 "We had a bite, we had some drinks, but then when we were getting ready to say goodbye, Wendy didn't really want us to leave," the podcast host said on Monday.
"She kept saying she wanted to get drunk tonight," another patron claimed. "She wasn't hiding [her drinking]."
She was open about her future plans, with the insider alleging she told everyone she was moving to Los Angeles in three weeks and was looking for love.
"She told this table that she was looking for love — and like in 'Sex and the City,' she's willing to f—," the source revealed.
The party was so fun that Wendy reportedly didn't want it to end and suggested the gang barhop to The Townhouse. She allegedly asked the doorman at the gay cocktail bar, "Do you watch 'The Wendy Williams Show?' I'm Wendy Willams."
The party-goer called the former host's behavior "odd," scoffing that "obviously people know who she is."
Never miss a story — sign up for the RadarOnline.com newsletter to get your daily dose of dope. Daily. Breaking. Celebrity news. All free.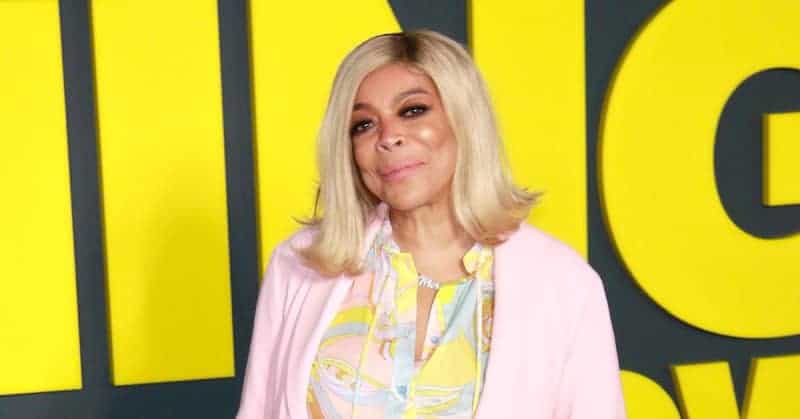 Once inside, Wendy "posed for a lot of pictures with all these gay men," with the source dishing she was a "hit" at the hotspot.
Her big night out comes months after she allegedly sought help for "extreme alcohol abuse." Wendy's brother had already expressed concern over her behavior post-rehab.
RadarOnline.com has reached out to Wendy's rep for comment.