Published by
Radar Online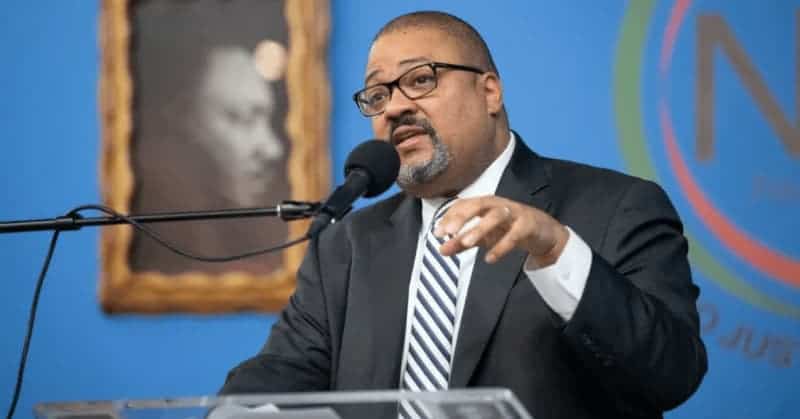 The backlash to Donald Trump's indictment has just begun.
Manhattan District Attorney Alvin Bragg claimed to be inundated with racist death threats against him and his family over the decision to indict the former president in the Stormy Daniels hush-money case.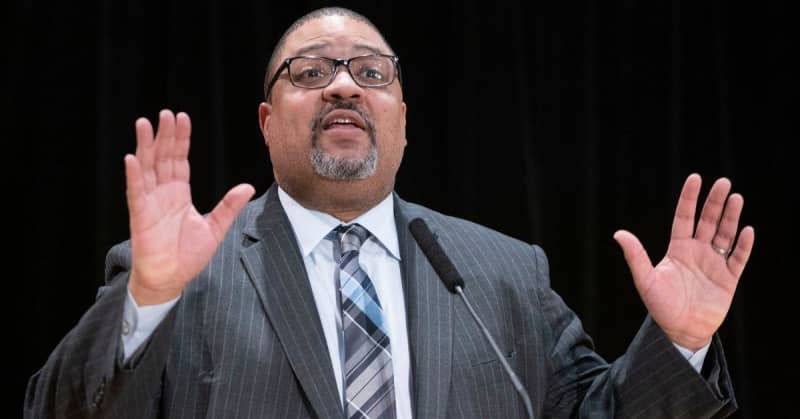 Several typo-laden emails were obtained by Daily News showing a number of Trump supporters throwing out racist and antisemitic epithets towards the New York DA.
One email said, "Hay George Soros a–hole puppet. If you want President Trump. come and get me to … Remember we are everywhere and we have guns."
Another wrote, "How do we get a n—– like you removed from office?"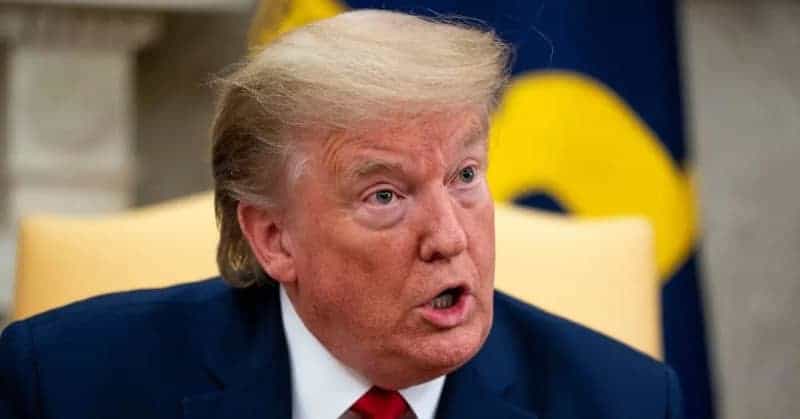 The emails were sent through Bragg's own campaign website where a number of Trump supporters signed up to receive updates about the DA's work using various racial slurs as names such as "B—- Trash F—–" and "Aids Infested N—–."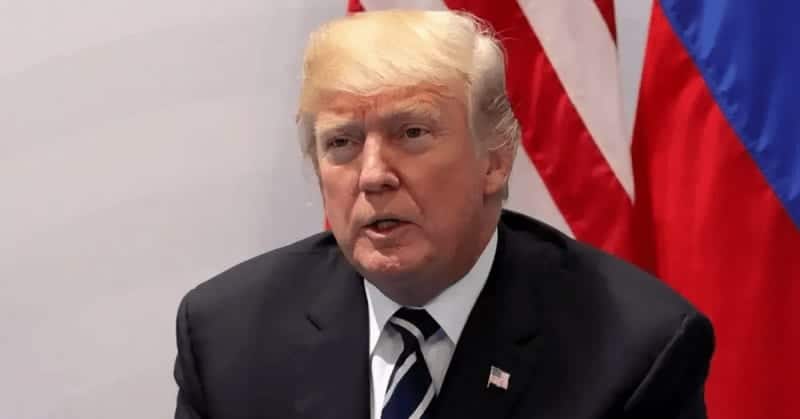 Braggs voted to indict Trump in relation to a number of hush-money payments to Daniels to keep her quite about an affair between her and the at-the-time republican nominee for president.
Trump could face up to 25 charges related to the case, but they've been kept under seal until he appears in court later next week.
He's expected to stand before Bragg on Tuesday after the ex-president's lawyers negotiated his surrender soon after the indictment was announced.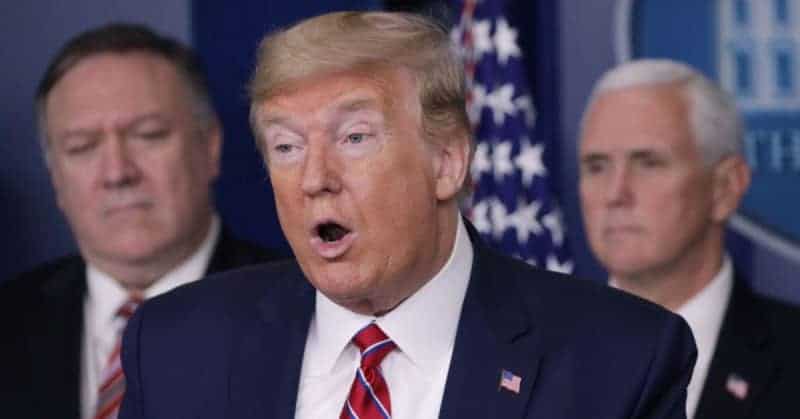 According to Politico, Trump is expected to be photographed and have his fingerprints taken.
His lawyer Joe Tacopina made it clear that his client "will not be put in handcuffs" when turning over to the authorities.
Trump vehemently denied any wrongdoing throughout the probe and threatening "death and destruction" if any indictments were to happen.
In a statement posted on Truth Social Trump wrote, "This is Political Persecution and Election Interference at the highest level in history."
"I believe this Witch-Hunt will backfire massively on Joe Biden. The American people realize exactly what the Radical Left Democrats are doing here. Everyone can see it," Trump continued. "[I will] vigorously fight this political prosecution in court."
Trump's lawyer Chris Kise referred to the indictment as "the lowest point in history for our criminal justice system."
Never miss a story — sign up for the RadarOnline.com newsletter to get your daily dose of dope. Daily. Breaking. Celebrity news. All free.