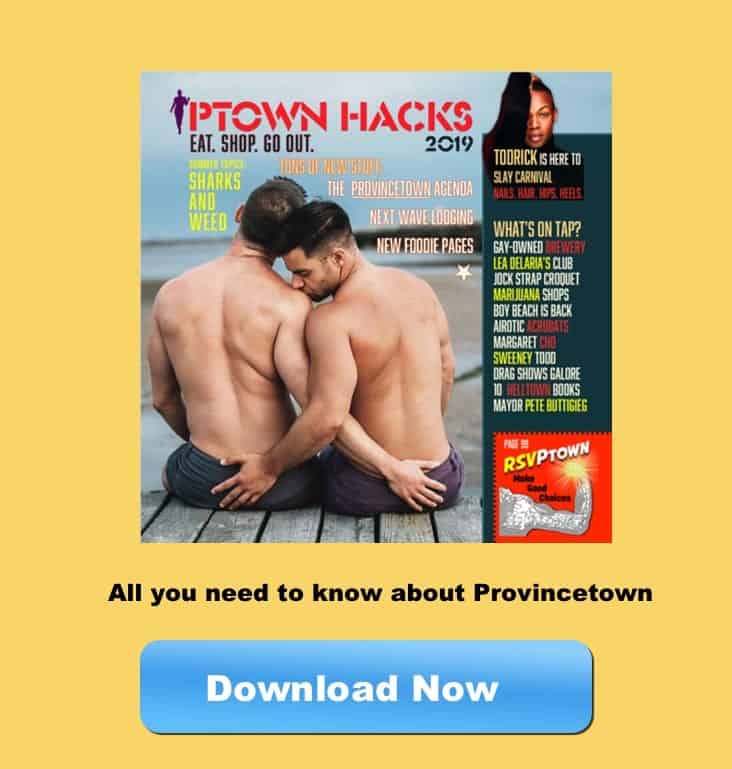 News: Ptown Hacks will launch RSVPtown: Best of Provincetown, a storefront concierge for visitors representing the company's partners and community. RSVPtown is centrally located in the triangle of A House, Canteen, and the Crown providing daily updates on what's happening in town and operating as an agency and partner promoting events, performances, tours, businesses across Provincetown (and the world).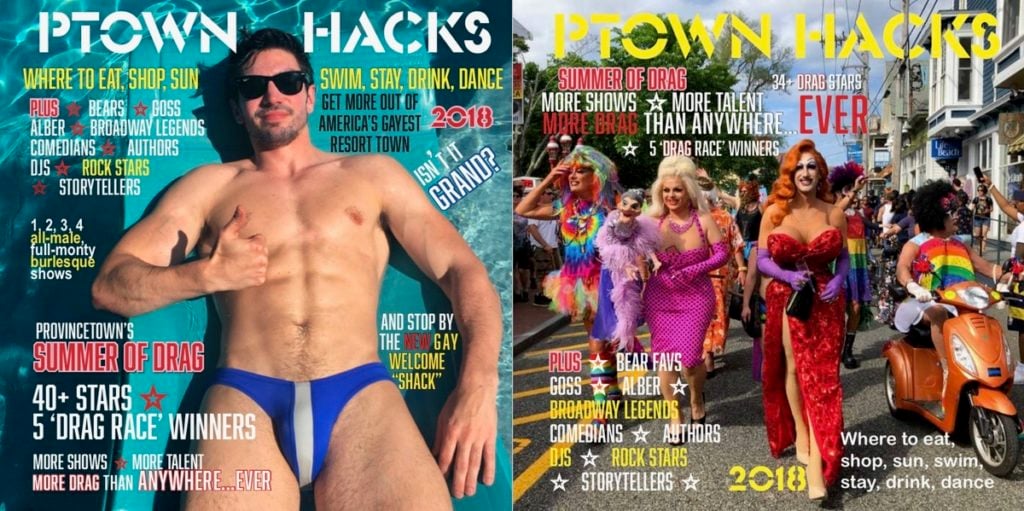 Ptown Hacks Reaches more affluent visitors every summer
We only send essential updates and a few partner messages to keep it all free for you. And we only include what we think is valuable. Exclusives, invites, etc. Easy unsubscribe at any time.
Learn more about how we can help reach and bring in more and better customers for your business this summer. Email Colin Maguire at (colin (at) ptownhacks com)
Mike and Andy

[wufoo username="rsvptown" formhash="z1hx9jsc1ppzvtv" autoresize="true" height="873" header="show" ssl="true"]