Hawaii's civil union bill will be signed into law this week, the Honolulu Star-Advertiser reports: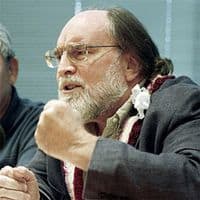 Gov. Neil Abercrombie announced today that he will sign the civil unions bill Wednesday at Washington Place, a day earlier than originally scheduled.
The ceremony will take place at 2 p.m. Video will be streamed live at the governor's website at http://hawaii.gov/gov.
***
Hawaii would become the seventh state to grant civil unions to same-sex couples without authorizing marriage itself. Five states and Washington, D.C., permit same-sex marriage.