The first homesharing program for gays in the country opens at Chicago's Center on Halsted.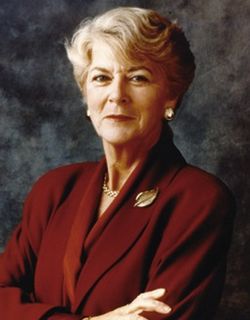 Geraldine Ferraro succumbs to cancer at the age of 75. 

Study claims that religion could go the way of the dodo in nine countries: Australia, Austria, Canada, the Czech Republic, Finland, Ireland, the Netherlands, New Zealand and Switzerland.

Ex-Guns N' Roses bassist Duff McKagen explains the definition of "road gay": "You're away from your wife and whatever, and I don't fuck around – but there are no women on the bus. All of a sudden, well, your bass player's got long black hair, he's wearing his little sister's pants, and out of the corner of your eye he looks like a hot chick. We call it 'road gay'. We don't actually act on it…"

Katie Couric could be out of the anchor desk at The CBS Evening News by June.

Radiation levels in seawater just off shore from Japan's Fukushima Daiichi nuclear power plant are 1,250 times higher than normal.

Story of the oldest NFL cheerleader (she joined the squad of the Cincinnati Bengals at 39) to get the Hollywood treatment.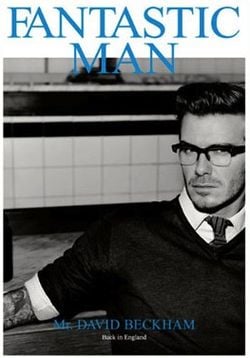 David Beckham looking as fantastic as always.

Britney Spears performs a mini-concert (as in a three song set) in Las Vegas.

Bret Michaels sues the Tony Awards.

Man makes far-fetched claim that Parkinson's disease drug turned him gay: "Didier Jambart, 52, started to expose himself on the Internet and seek sexual encounters with other men."

Maryland's Gender Identity Anti-Discrimination Act moves to the Senate: "The Maryland House of Delegates today passed the Gender Identity Anti-Discrimination Act (HB 235), which would prohibit discrimination in the areas of employment, housing and credit. The measure passed 86 to 52."

Protests break out in the streets of London.

Elizabeth Taylor's millions might go to her manager.

Not everyone thinks that Earth Hour (which takes place tonight) is a good idea.