Hillsdale College in Michigan, a nonsectarian private liberal arts school, sent its entire student body, faculty and alumni an email asking all to pray before SCOTUS' upcoming decision on same-sex marriage.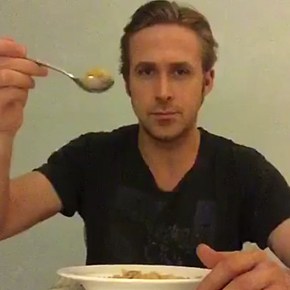 Ryan Gosling eats his cereal, pays tribute to a fan who passed away.


Celebrities re-imagined as gingers.

All the fashion from this year's Met Gala. 

And the men from the Met. Which included a shirtless Miguel.

Speaking of Met Gala fashion, FKA Twigs wore a Christopher Kane dress that had, er, something giving us a peek-a-boo.

David Mixner is coming to LA!

ISIS reportedly behind what the White House is calling a "foiled attempted terrorist plot" in Texas. 

If George Takei were a Disney song he would be "Fixer Upper" from Frozen.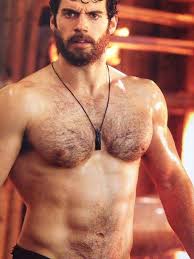 Happy Birthday, Henry Cavill! And thank you. From all of us.

Has Gaydar died? 

Sudan's forgotten pyramids: "In a desert in eastern Sudan, along the banks of the Nile River, lies a collection of nearly 200 ancient pyramids—many of them tombs of the kings and queens of the Meroitic Kingdom which ruled the area for more than 900 years. The Meroë pyramids, smaller than their Egyptian cousins, are considered Nubian pyramids, with narrow bases and steep angles on the sides, built between 2,700 and 2,300 years ago, with decorative elements from the cultures of Pharaonic Egypt, Greece, and Rome."

Kendall Jenner and Khloe Kardashian get emotional as Bruce shares news of his transition.

NASA is aiming to target, capture and redirect an asteroid by 2025. This is reportedly a stepping stone to getting to Mars in the 2030s.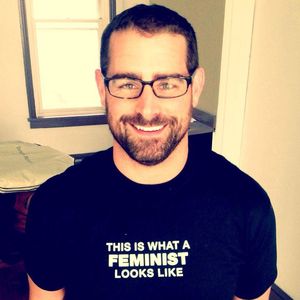 Dave Goldberg, husband to Facebook exec Sheryl Sandberg, died while exercising on a treadmill on a family vacation to Mexico.

Mike Huckabee makes "veiled threat" to SCOTUS over gay marriage at his 2016 campaign kickoff: "Many of our politicians have surrendered to the false God of judicial supremacy, which would allow black-robed and un-elected judges the power to make law as well as enforce it, upending the equality of our three branches of government as well as the separation of powers so very central to the Constitution," Huckabee continued. "My friends, the Supreme Court is not the Supreme Being and they cannot overturn the laws of nature or of nature's God."

#HowToSpotAFeminist trends and Brian Sims gets in on the fun.