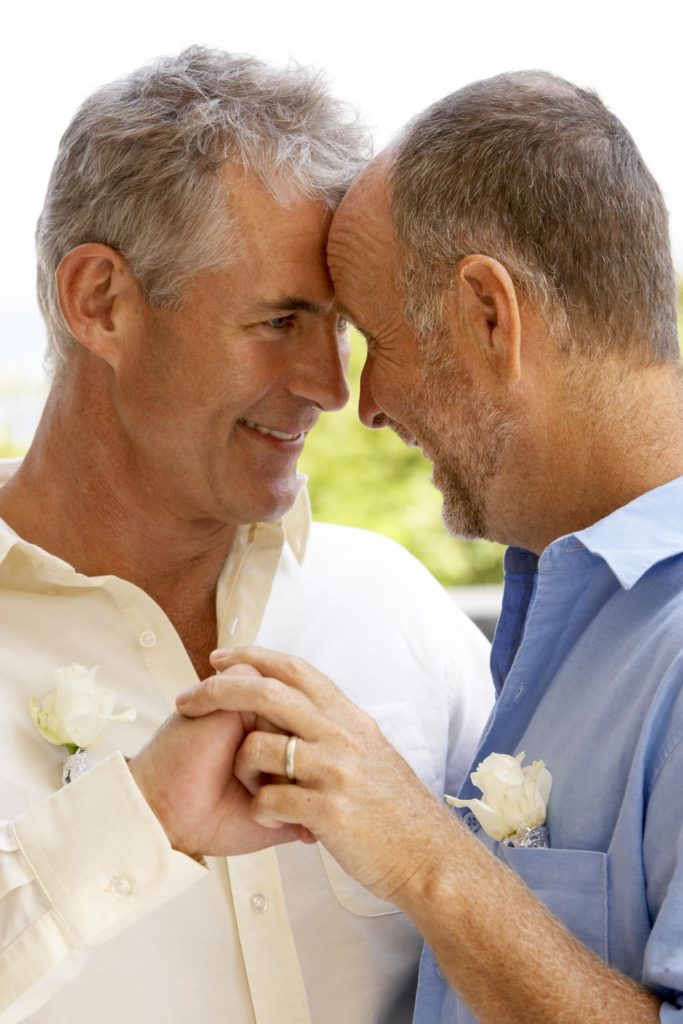 Longtime readers of Towleroad are familiar with the CMI annual study of LGBT consumers and we hope you can spend a few minutes on it even if these gay stock photos they sent along with it don't even suggest anything about your life.  (And please note the captions were provided with the images.)
In fact, it's your duty to fill out this survey and let people know that you won't be forced into anything like the superficial Bay Area short-hand for diversity that is represented in these stock images you've likely see in other contexts as well.
Be a rebel. Be an independent. Fill out this survey and give Towleroad a cynical bit of support by filling it out and being counted in the survey as someone leading your very best life.
Many of our friends and colleagues at other gay media sources are also participating and it doesn't matter which media outlet's form you fill out, but BE SURE to check off Towleroad as one of the sites you read on the long list at the end. That is important to us.
In the past we've proudly led the pack not only in the number of participants in the study, but with the most impressive number and demographics among readers…and as one of the very few gay owned and independent gay news sources left, it's important and we appreciate your support.
More Gay Stock Photos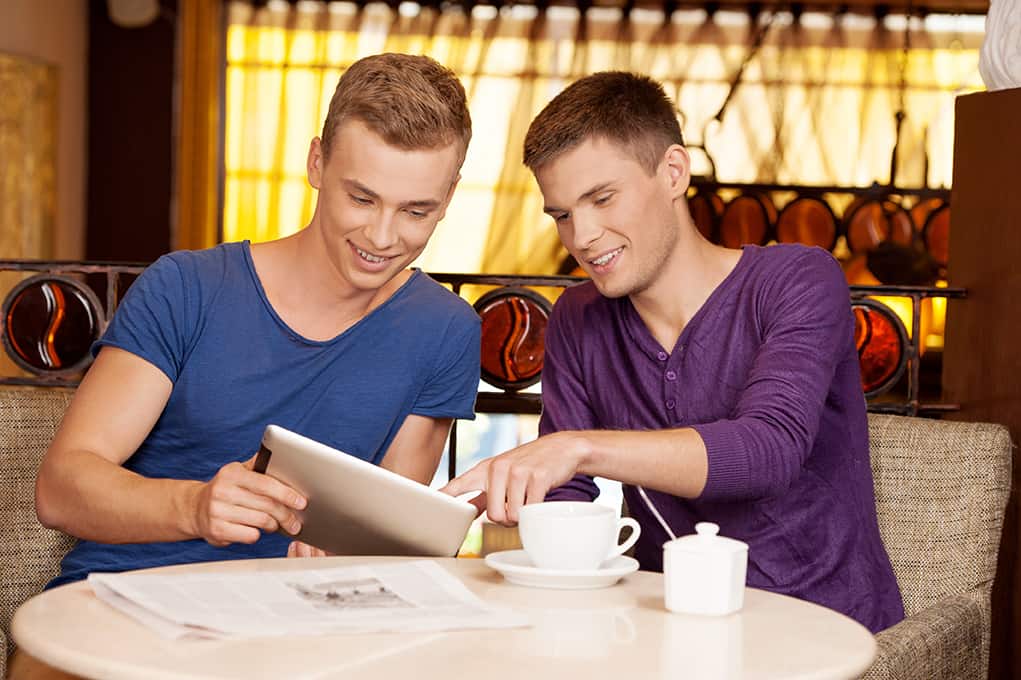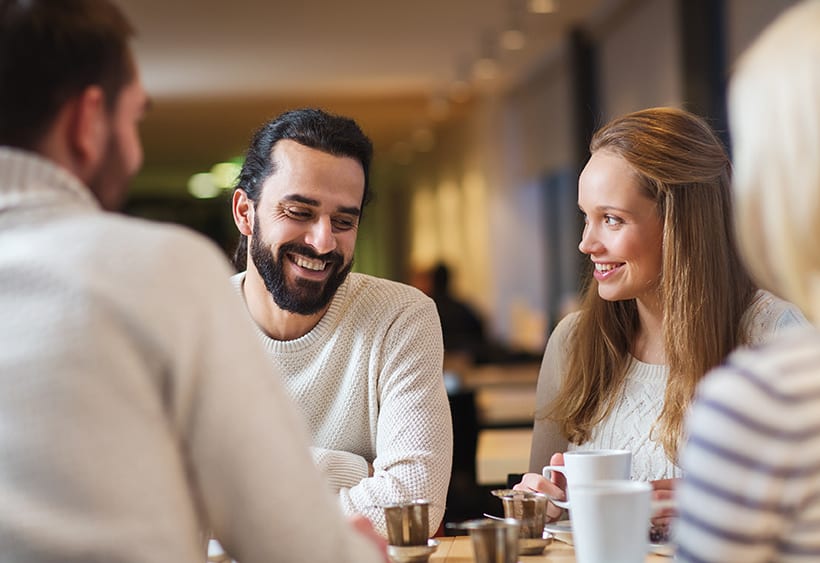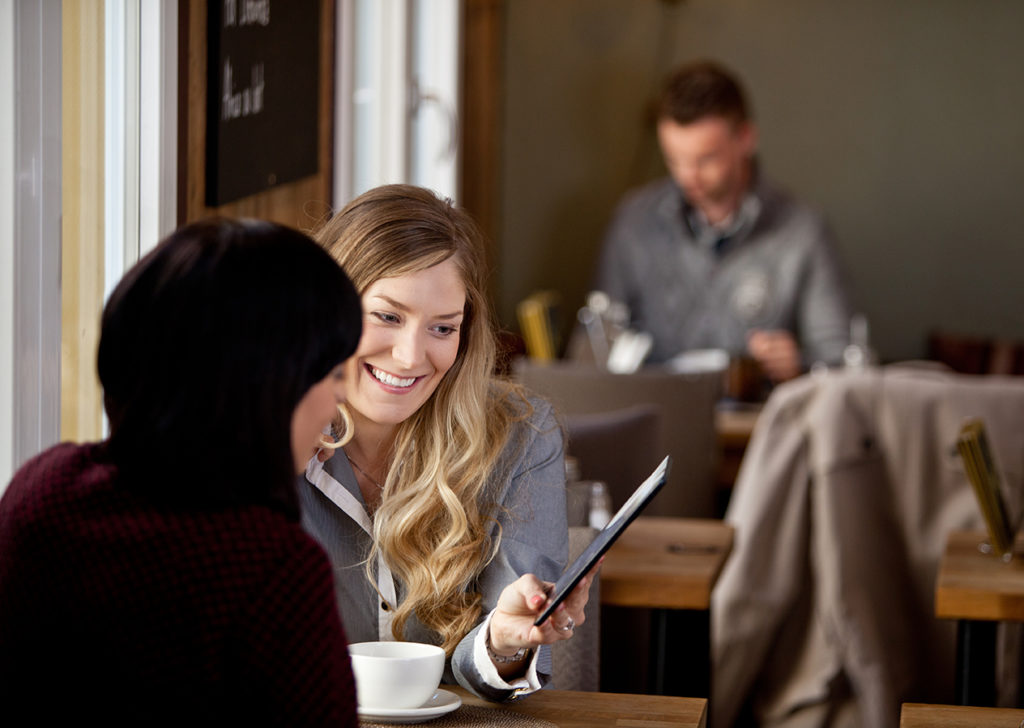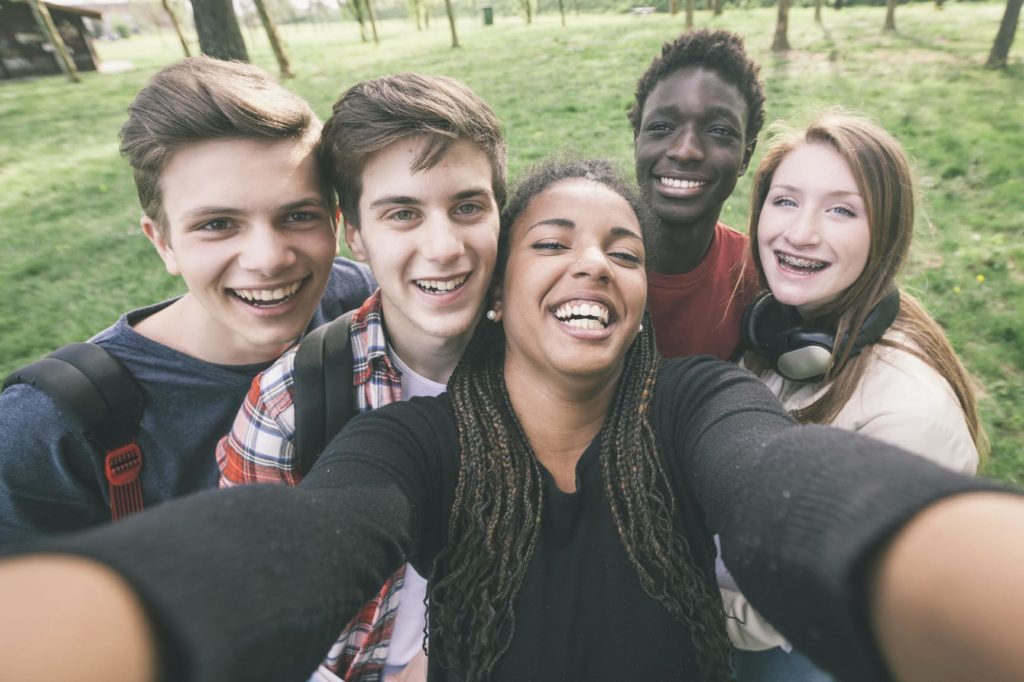 Gay stock photos provided by CMI with captions.