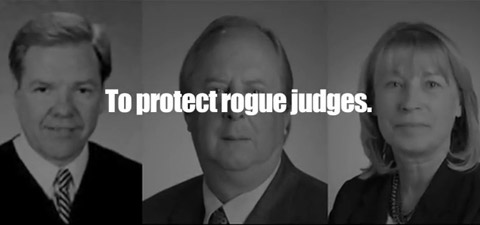 Right-wing consultants The Concordia Group, which also works for Rick Santorum, have released an attack ad highlighting the special election in Iowa between Democrat Liz Mathis or Republican Cindy Golding that could threaten the state's marriage equality law.
I posted about it earlier this month HERE.
Watch, AFTER THE JUMP...