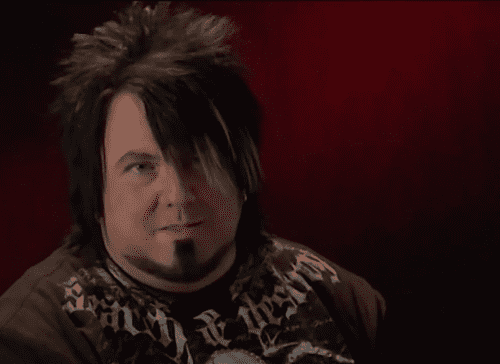 For those of you who are unaware, it's awards season in the 'ex-gay' community! This year, Trace McNutt, a former self-described "satanic drag queen," has been awarded the highest honor an 'ex-gay' can receive: The Voice of the Voiceless Courage Award for Former Homosexuals. This award is given annually to an individual who "displays bravery and resilience in leaving homosexuality despite insurmountable challenges."
McNutt's account of his journey from abusive childhood to homeless drug addict is actually quite sad. It's just unfortunate that he turned to 'ex-gay' slimeballs for a solution to his problems.
Check out the nutty story, AFTER THE JUMP...
(via good as you)