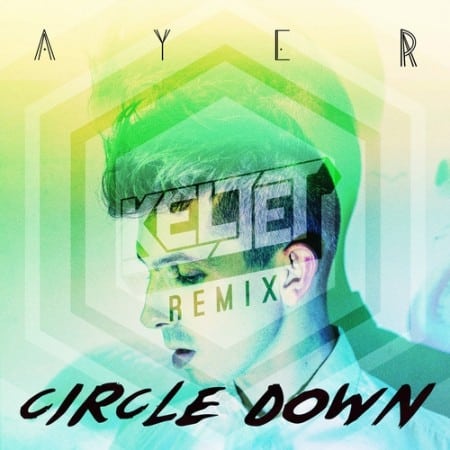 A few weeks ago we posted "Circle Down", a new track from Ayer, an independent project from Brooklyn singer Danny Schmittler and Mickey Valen, the producer behind NOOSA's upcoming self-produced album.
Here's a remix of the track from Keljet, indie disco producers Koen Mestrum and Teun Pranger.
Enjoy it, AFTER THE JUMP...