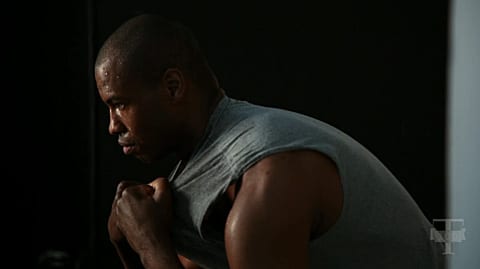 Today, President Obama appointed the nation's first active gay pro NBA player Jason Collins to the President's Council on Fitness, Sports, and Nutrition, the White House announced in a press release:
Today, President Barack Obama announced his intent to appoint the following individuals to key Administration posts: Jason Collins is a professional basketball player with the Brooklyn Nets, where he has played since 2014. Previously, he played for the Washington Wizards, the Boston Celtics, the Atlanta Hawks, the Minnesota Timberwolves, the Memphis Grizzlies, and the New Jersey Nets. He joined the National Basketball Association in 2001 after playing for Stanford University, where he was a National Association of Basketball Coaches third team All-American and a member of the All-PAC-10 first team. Mr. Collins is a partner with the Gay, Lesbian & Straight Education Network (GLSEN), a national education organization focused on ensuring safe schools for all students. Mr. Collins received a B.A. from Stanford University.
Also named to the Council are Misty Copeland, the first African American female soloist in more than two decades at American Ballet Theatre; Alonzo H. Mourning, Jr.; Rachael Ray; and Robert Thomas Shepardson.
Said Obama: "I am grateful that these impressive individuals have chosen to dedicate their talents to serving the American people at this important time for our country. I look forward to working with them in the months and years ahead."
Collins also made the cover of TIME magazine for its '100 Most Influential People in the World' issue.
In a special interview, Collins talks about his biggest influence. Watch, AFTER THE JUMP...